Kabasharira Blasts Gen. Otafiire For Having Much Power For Nothing
By Our Reporter 
Mbarara – The Rushenyi Member of Parliament Noame Kabasharira has blasted Major General Kahinda Otafiire whom she accused of wielding too much influence in government but unfortunately he has not helped his constituency.
The accusation was made by Kabasharira during a fundraising ceremony that was held in Ruhinda County, Mitooma District for the Ryakahimbi Catholic Parish Church whose construction has  stalled for years.
According to Kabasharira, she said that the Otafiire's have messed up the country big time. That They're there for themselves that's why you find that a man like Otafire has never worked anywhere else a part from government and he has been earning millions and millions every month. She said that Otafiire tends to boast his power as cabinet member for Internal Affairs and Member of Parliament for Ruhinda County. However, he gas failed to perform and improve services and lives of people as evidenced by the church project which has stalled for about four years.
"I must tell you that being a cabinet minister does not mean that you are more powerful than others. Where is your strength when your own people you represent in parliament are lacking social services? The roads are poor, the people are poor and you claim to be powerful, why don't you use that power to improve the lives of your people here in Mitooma?," said MP Kabasharira.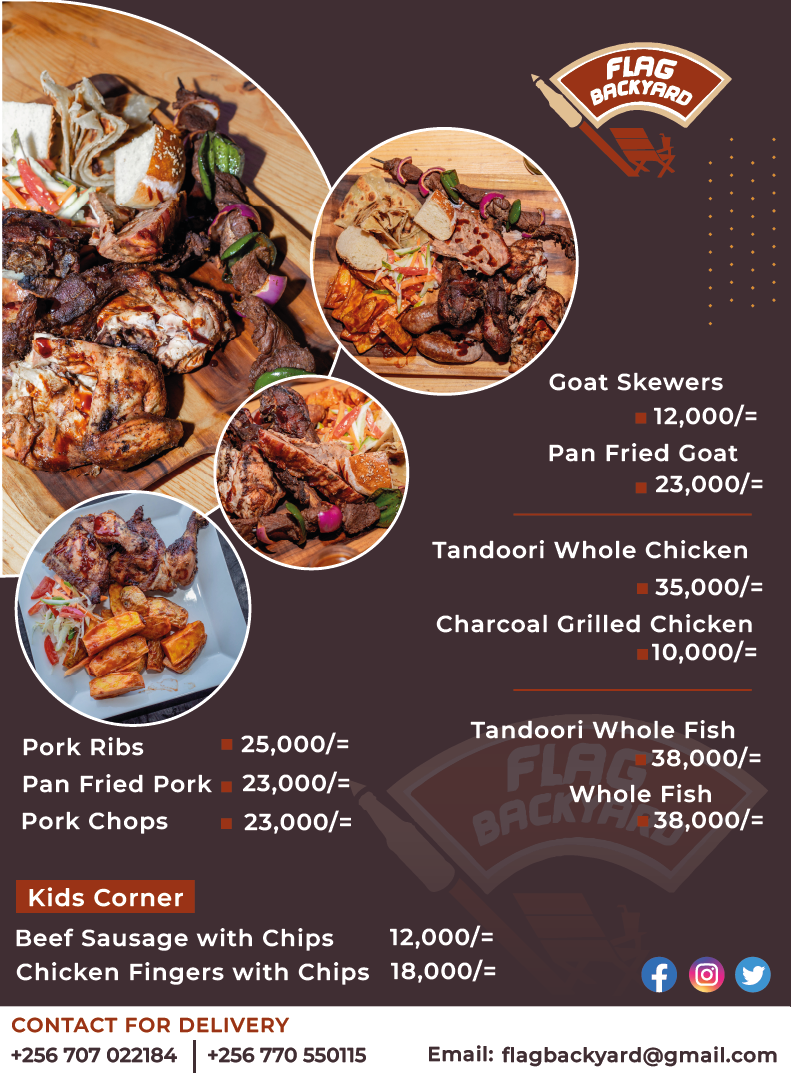 According to the sources, Kabasharira's accusations are not only based on Otafiire's failure to provide community services, the two have bitter history that originates on the 2021 general elections. It is alleged that in 2021 general elections, Gen. Otafiire decampaigned Kabasharira in favour of former Rushenyi County MP Mwesigwa Rukutana something that she mentioned in her argument.
"In our last elections between me and his colleague minister Rukutana, this man Otafiire came up and decampaigned me saying that ministers are more powerful unlike MPs who wait to be served. If he is powerful and is a minister why is it that this Church has stalled for more than four years?," she probed.
Kabasharira's arguments never left Otafiire down, he also fired back saying that government doesn't cater to the whims of Parliament alone. "I have seen Kabasharira criticizing me for wielding more power. You should know that parliament cannot deliver on what the cabinet has not endorsed. Cabinet is the one that decides on what to do but not Parliament. For example, Parliament wants us to increase salaries for teachers but we cannot because there is no money and Parliament doesn't know that," said Otafiire.
Prissy Mbabazi Akampurira, the Commissioner of Parliament who had represented the Speaker of Parliament on the function reminded both aggrieved legislators that cabinet and parliament are two sides of the coin. She called for reconciliation and cooperation as she delivered Shs20m pledge from the office of Speaker ahead of Church project. This function was organized by the Mitooma District woman MP Hon. Juliet Agasha Bishiisha with a target of Shs600m but over Shs200m was raised.