Use Relevant Authorities To Protect Your Land From Grabbers- Lands Ministry 
By Innocent Ruhangariyo
Residents in Kigezi sub-region have been asked to use the authorities to protect their land from Land grabbers.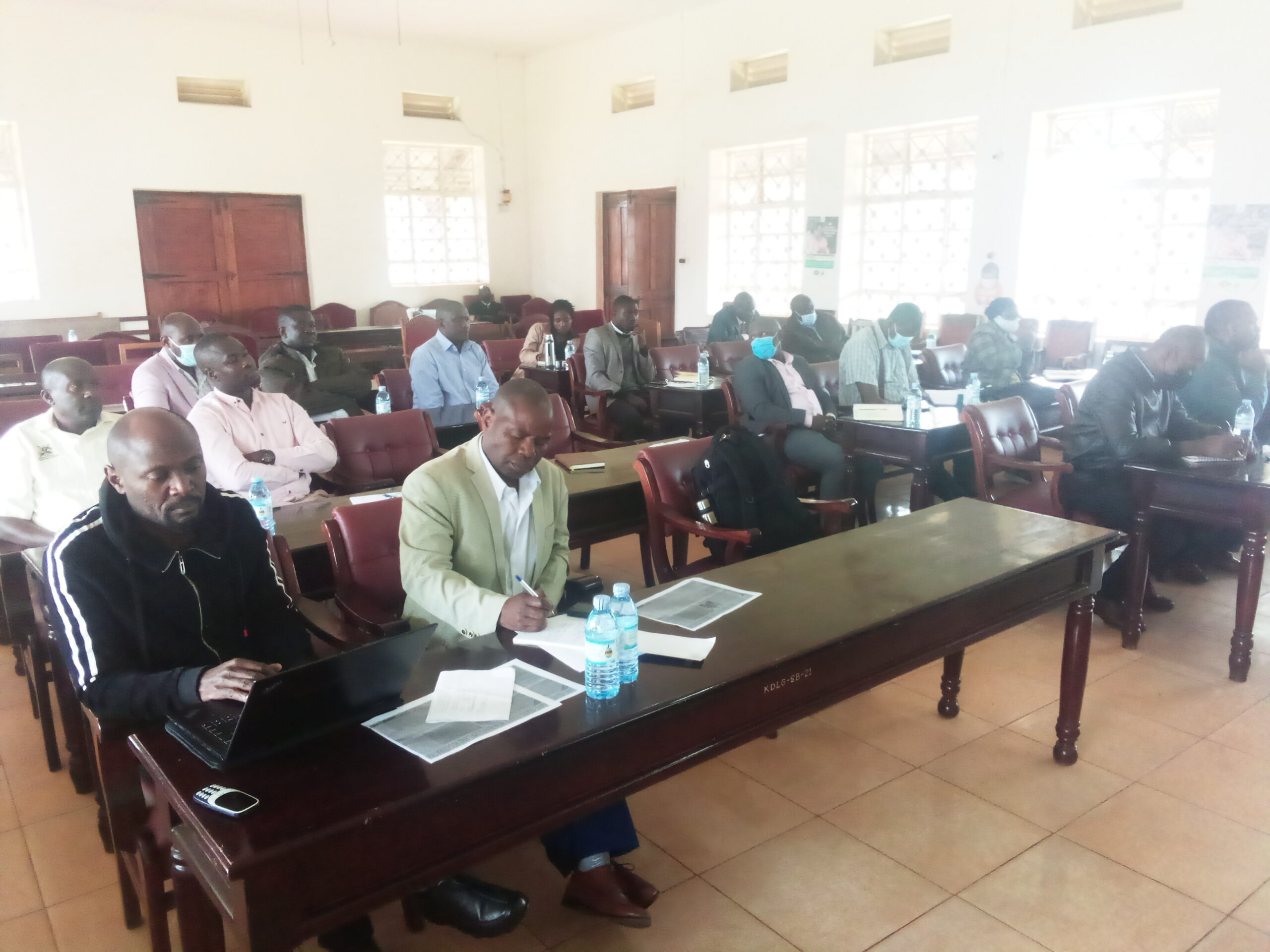 The call was made on made on Friday by Dennis Obbo the Spokesperson of the  ministry of lands, housing and urban development while addressing the district officials from districts of Kigezi sub-region on land rights awareness week in Kabale district council hall in Kabale municipality.
Obbo revealed that prominent people and the rich have used that advantage to connive with court bailiffs, police and money lenders and present fake land titles to evict people from their land which he said is against ministry of lands and presidential directives on land eviction.
He further said that many people have lost their land to illegal money lenders, and court bailiffs which he said everyone should be vigilant to use the reliable authorities such that their land is protected from land grabbers.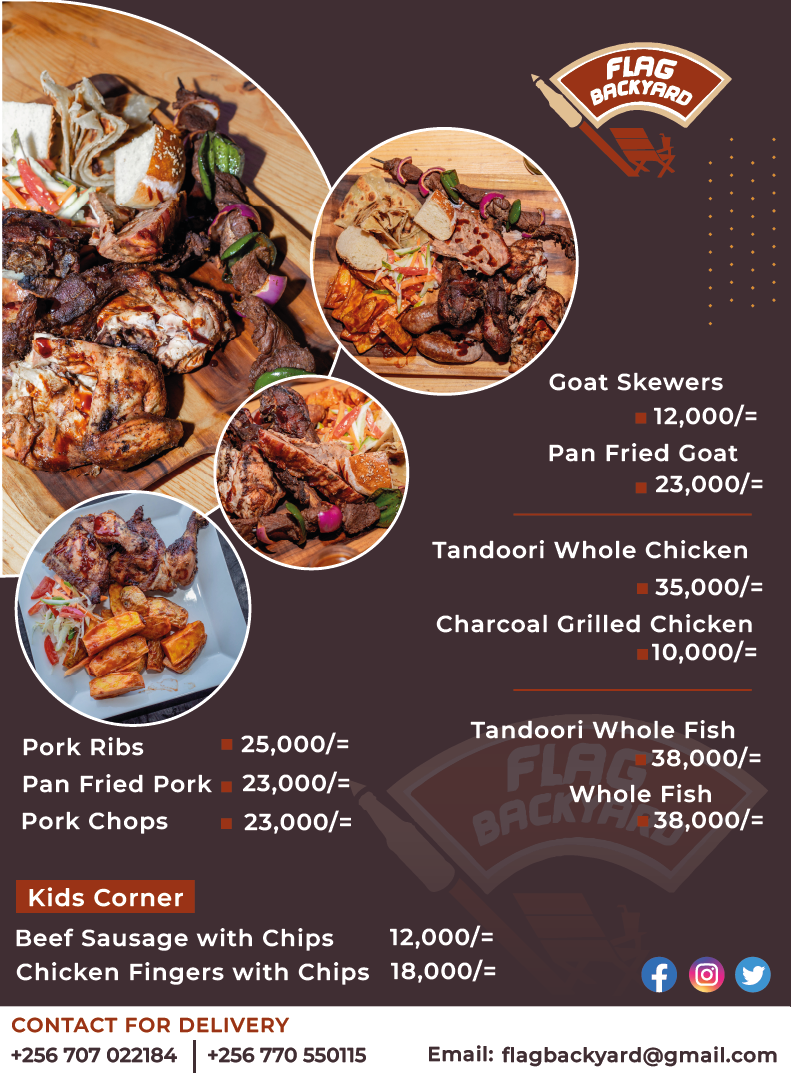 On the same matter Stephen Ampiire Kasyaaba also blamed  the government for having asked people to vacate their cultural land due to the absence of land titles, and to make matters worse without any compensation.
Kasyaaba said the people  inherited their cultural land from parents and relatives but as the district political head, he was surprised to see the government asking residents to vacate the land even not minding how these people will survive saying this is  unacceptable because its where people earn and get a living including school fees for their children.
Ministry of lands, housing and urban development is preparing to have land awareness week scheduled from 22nd to 26th August 2022 in the districts of Kigezi sub-region which include Kabale, Kisoro, Kanungu, Rubanda and Rukiga under the theme; "promoting land rights for inclusive and sustainable development."