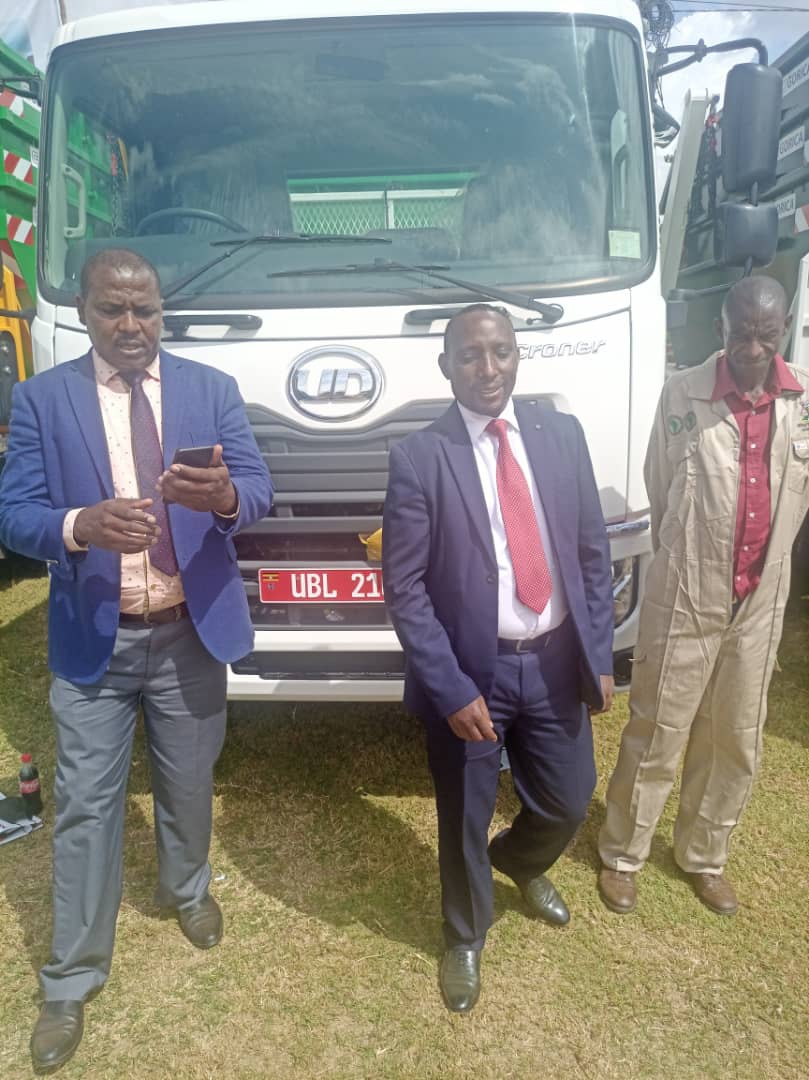 Kabale Municipality Receives MATIP Garbage Truck From MoLG
By Our Reporter.
KABALE
Kabale Municipality Mayor, His worship Emmanuel Sentaro Byamugisha, acknowledged to have received a new brand Garbage truck and three garbage containers from the Ministry of Local Government under the Markets and Agricultural Trade Improvement programme project 2 (MATIP), in order to help in collecting garbage within the municipality.
Sentaro disclosed this on Friday this week in a cordial interview with WallnetNews reporter in his office at Makanga hill Kabale Municipality. The Mayor told our reporter that when the construction of the modern market projects started in the country, each City and Municipality where the Markets were being constructed was requested to apply for any item that can help to keep the market clean.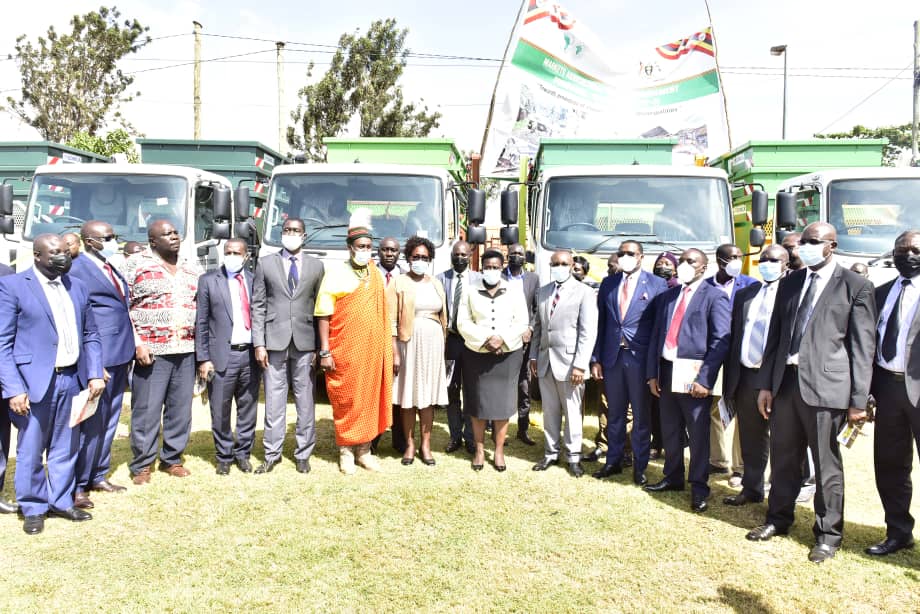 Kabale Municipality was among these Municipalities to benefit from this project under MATIP 2. Other municipalities that benefited includ; Entebbe, Lugazi, Busia, Tororo, Moroto, Kitgum, and Kasese, while the cities include Soroti, Moroto, Arua, and Masaka. All these received theirs in Kampala on Tuesday this week handed over by the Vice President HE. Jessica Alupo, on behalf of President Y. K Museveni. He said that Kabale Municipality Received a Nisan truck type registration number UBL 210V and three garbage containers.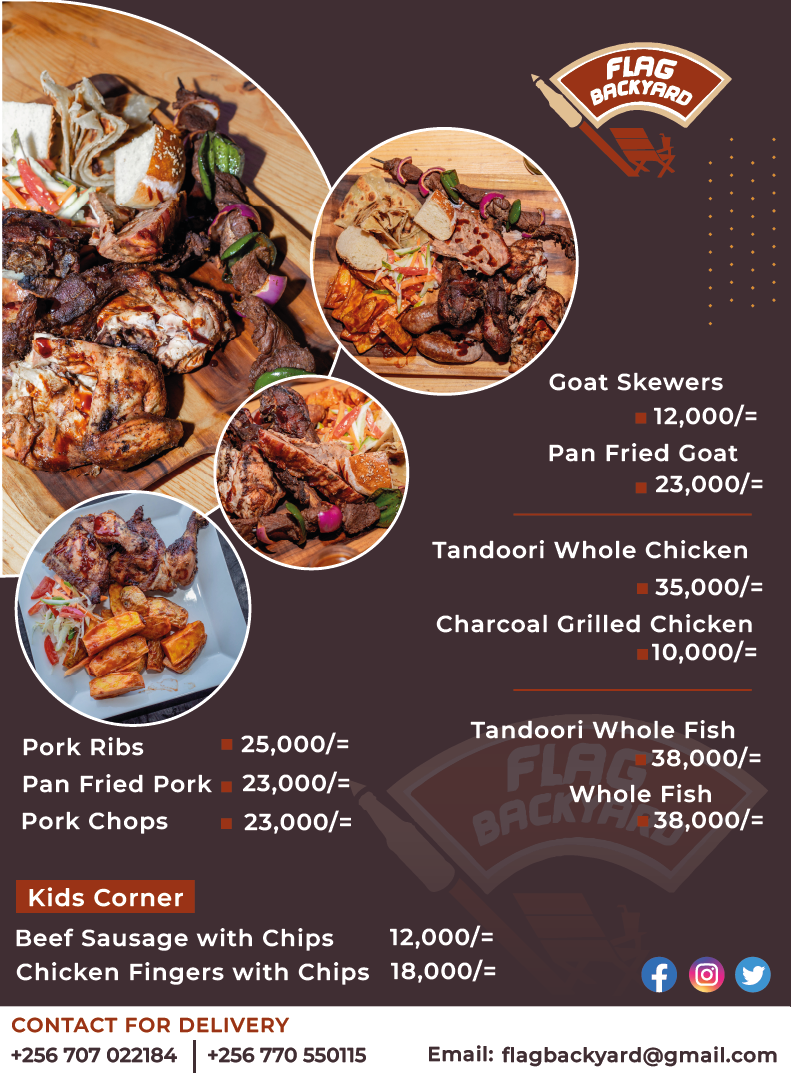 Sentaro explained that the garbage truck will contribute to solid waste management which was going to be a challenge at the newly constructed market.
He added that the new trucks will promote cleaning up of the municipality and contribute to the protection of the environment. The mayor used the same opportunity to inform Municipal duellers that, they are introducing a new system of reducing garbage skips in the town so that the trucks can now reach out house to house almost on a daily basis.
He further said that the new truck will support the one which they have been using Mitsubishi registration number LG003-121 to ensure that they reduce the burden of garbage in the town.
According to the Minister for Local Government, Rapheal Magyezi, each truck costs approximately UGx338m with a total expenditure of about Shs4b financed by a savings loan provided by the African Development Bank as well as the government.