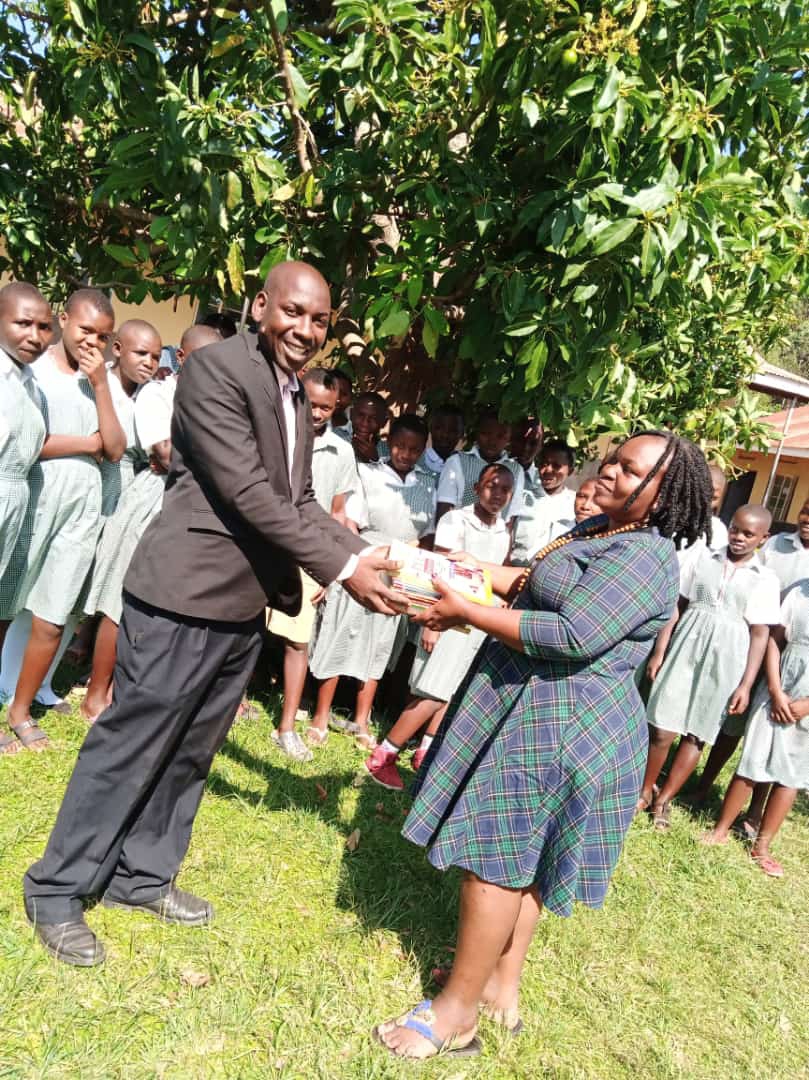 Rukiga Woman MP Hopeful Donates to Kacuuci Primary School.
By Correspondent Reporter.
RUKIGA – Rukiga Woman MP Hopeful for 2026 election Ms. Tukamushaba Jacklyn has donated scholastic materials to Kacuuci Primary school in Kamwezi Sub-county Rukiga district. Kacuuci primary school which is a government aided school has been struggling for the last 5yrs to have PLE stars but all in vain. According to the headteacher Mr. Silivano Mutembesa, the school has a total enrollment of over 300 pupils.
Because of this high number of enrolment and other Challenges, the aspirant for the Rukiga Woman Parliamentary seat in the coming 2026, who doubles as an Old girl, rushed to the school and distribute different Scholastic materials.
In an interaction with our reporter, Tukamushaba said that she felt concerned after most of the schools in Rukiga District struggled to have first grades in last year's Primary Leaving Examinations (PLE).
She added that the donated items are going to boost the performance of pupils. She promised and pledged to support pupils in primary seven with past papers on a monthly basis from a national level. She added that her main focus in education sector is to get textbooks especially for primary schools and this will also boost the learners performance.
Tukamushaba reminded parents to give their children time for revision saying that on several occasions, parents have stopped their children from going to school so as to attend to babies at home and involve themselves in farming which affects their general performance to both inter-class exams and PLE finals.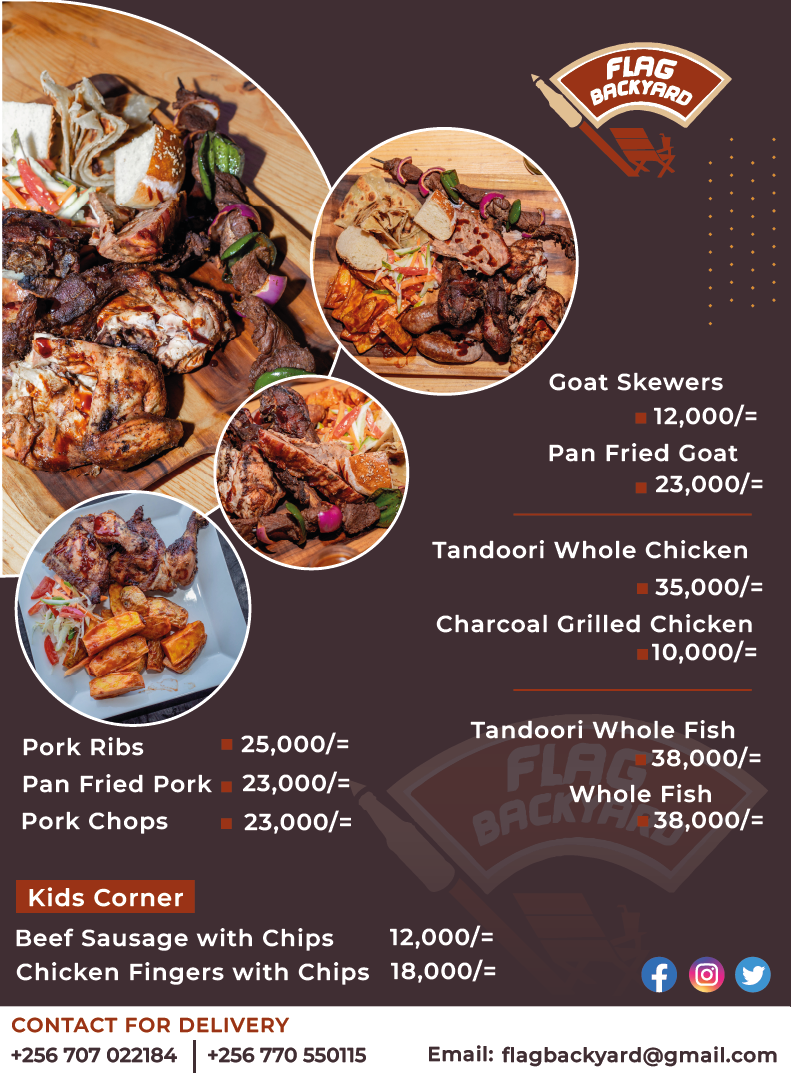 Speaking to our reporter after receiving the 9 sets of books and 50 litters of paraffin, the headmaster of Kacuuci primary school Silivano Mutembesa, said that they are joyful to receive the donation from the school Old girl.
He added that, the school has no electricity nor a solar panel and teachers have been struggling to Mark exams most especially at night due to darkness. He explained that, the donated books and the paraffin are going to motivate teachers and pupils at school by boosting the performance of the school both at the district level and on a national level.
Mutembesa promised that both teachers and learners will use the donated items for the positive results. He concluded by calling upon parents, Old girls and boys of the school to rush to their school and provide much support.