Ray of Hope as Karujunga Health Centre II upgraded to Health Centre III.
By Libino Byamukama.
KABALE
Residents of Kabale have a reason to smile and hope for better health services as one of their health centers, Karujanga health Center II in Kibuga Sub county, is set to be upgraded to Health Centre III.
This was revealed on early this week by the Kabale District Officials while officiating the hand over of the construction site of a Maternity ward, a 4 stance pit latrine, Placenta pit and Medical waste pit at the health center.
The team was lead by the District Engineer, Janaurio Bagamuhnda and the Acting District Health Officer (DHO), Alfred Besigensi. According to this team, the project is estimated to cost Ugx 650m and be undertaken by Geses-U limited. This includes the contractual renovation of the Outpatient Department-OPD and other external works like drainage among others.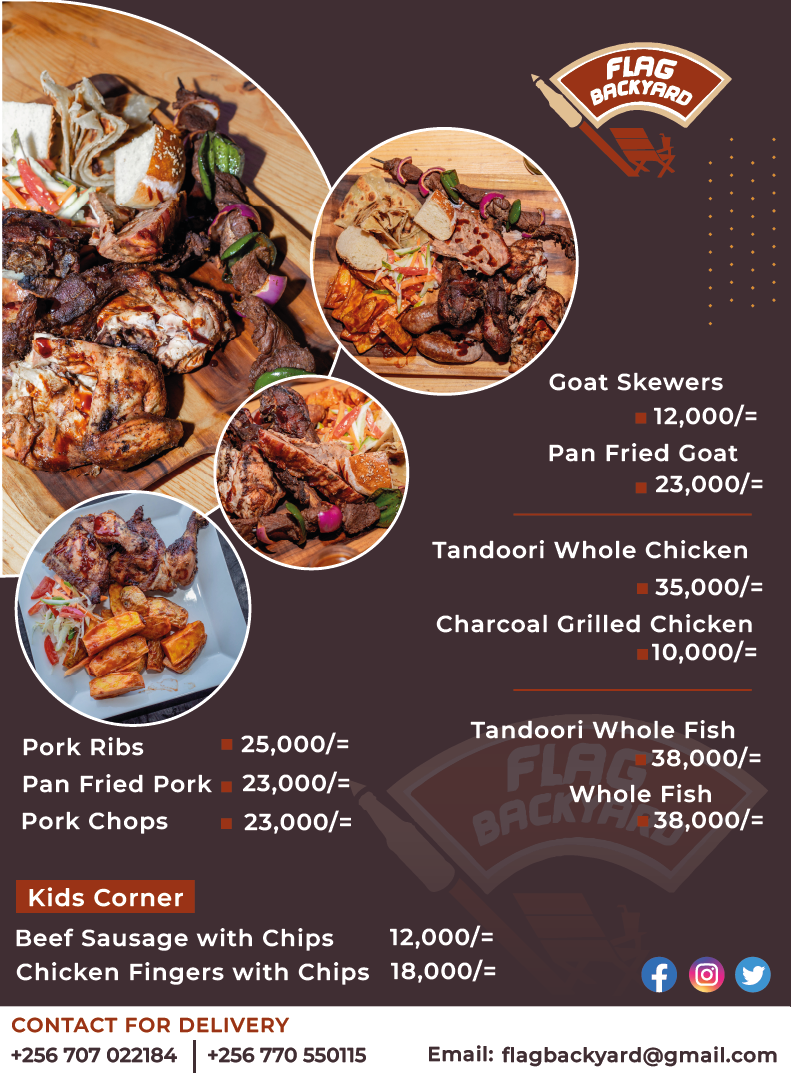 Speaking at the event, Eng. Besigensi noted that the upgrade of this health centre will enable it to start giving a wide range of services like maternal and child health services and outpatient services among others.
In attendance was the Chairperson LC5 Kabale District, Nelson Nshangabasheija, who commended government for continuing to extend services closer to the people and promised to continue lobbying for better services.
The District Chief Administrative officer, Edmond Ntimba, also at the same event pledged to task the contractor to do the quality work that they expect from them. "We expect the contractor to do quality work and show value for money" CAO said. He adds that the term shoddy work, has become rampant in government projects, but warned that such practice will not be tolerated in the District.
The Kabale Resident District commissioner (RDC), Godfrey Nyakahuma, noted that the elevation of the health centre, will bring services closer to the people of Kibuga sub county especially the expectant mothers.
He warned contractors who will be implicated for doing shoddy to be blacklisted, adding that such contractors shouldn't cause headache, since they are always under contract with Government.