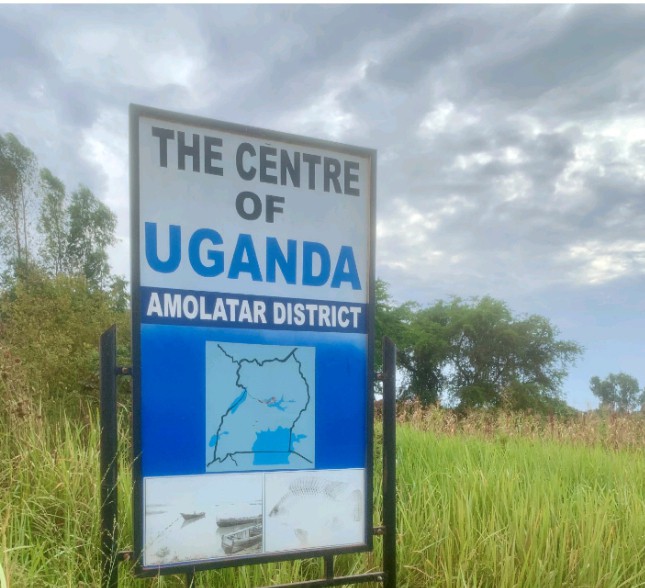 Gov't To Title Over 100 acres Of Land In Lango For Tourism
By Our Reporter
Government through the Ministry of Tourism, Wildlife and Antiquities wants to gazette over 100 acres of Land in Lango as tourism sites. In Alebtong district, the ministry seeks to title 23 acres of Land at Abia Memorial Technical Institute Site.
The institute was dedicated to the massacre of over 200 residents by the Lord's Resistance Army (rebels during the infamous LRA attack on Abia on 4th February, 2004.
The land was given by the community for construction of Abia Memorial Technical institute after the LRA insurgency.
In Amolatar, the district will give 15 acres of land for titling as 'the Center of Uganda' said Juliet Ayo, the Senior Commercial Officer during a meeting with officials from ministry of tourism last week.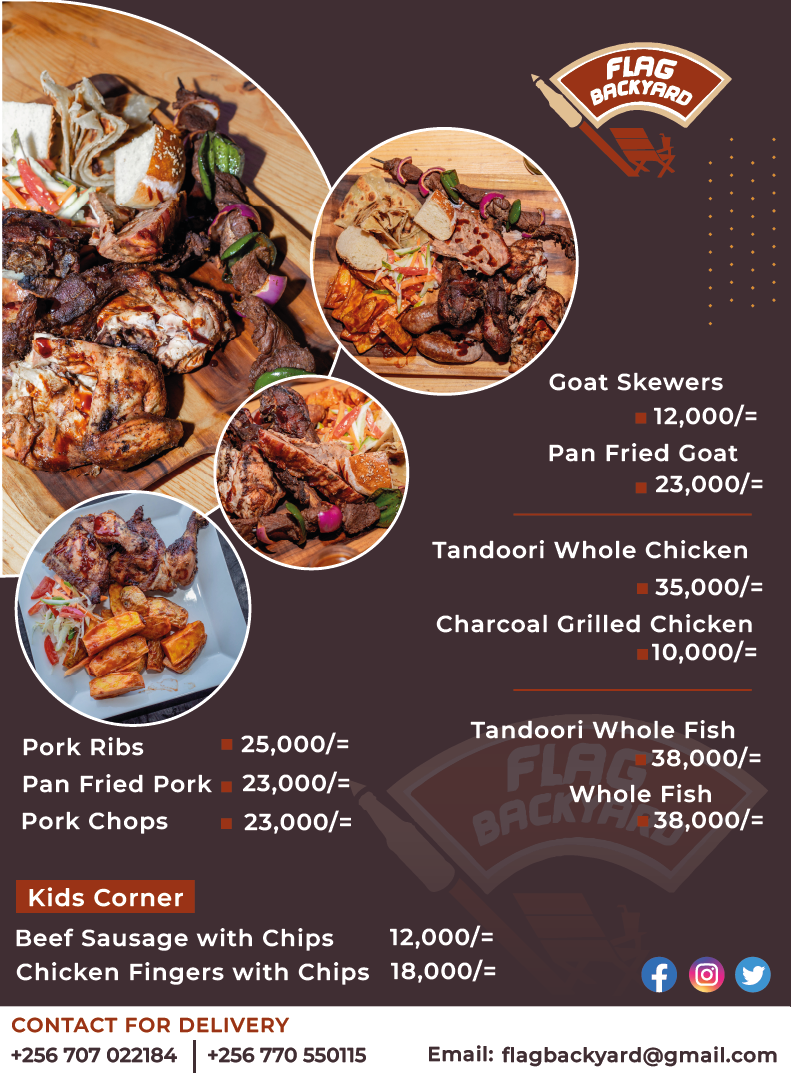 Ayo said the center of Uganda in Amolatar will act as a national monument that brings all people of Uganda together as a symbol of unity.
It's hoped that the 'Amolatar center of Uganda' will also be gazetted as a site that receives visitors during prayers often held there on Peace day which is celebrated on 11th November every year.
In Ibuje sub-county, Apac district, the ministry will title over 64 acres of land at Ibuje rock, a historical site in Lango where the famous Olum's footprint "Tyen Olum, was discovered.
This is one of the distinguished Lango tourism sites called Tyen-Olum (the footprints of Olum) at Ibuje Hills in Apac district which is alleged to be the footprints of the first human being
Other historical sites to be titled under the ministry of tourism are Barlonyo Internally Displaced Peoples' camp at Agweng Sub-county in Lira District where the Lord's Resistance Army (LRA) rebels on February 21/2004, killed over 300 civilians.
In Dokolo district, the Ministry has started a process to gazette tourism sites in memory of Kabaka Mwanga and Omukama Kabalega both in Kangai town council and Adeknino sub-county.
Kangai is historically known as the place where Kabaka of Buganda Mwanga and Omukama Kabalega of Bunyoro Kitara Kingdom, were captured in 1899 under the command of the British colonial masters for opposing British rule.
Eunice Ngangeyu, the research officer at the ministry of tourism, Wildlife and Antiquities together with officials of Amolatar district posing for a photo at the center of Uganda located in Amolatar district recently
Leaders from Lango have welcomed the move by the government to gazette the various tourist attractions.
James Akung the LC3 chairperson of Abia sub-county in Alebtong district called for rehabilitation of these sites to wipe away the tears of the victims of Abia.
The LC3 chairperson of Ibuje town Council Jawaso Alfred also welcomed government's intervention saying as leaders, they have always advocated for development of these areas into tourist sites adding that it has been long overdue.
Ngangeyu Eunice, the research officer at the Ministry of Tourism Wildlife and Antiquities has applauded Lango leaders for protecting these sites for many years when the government developed them.