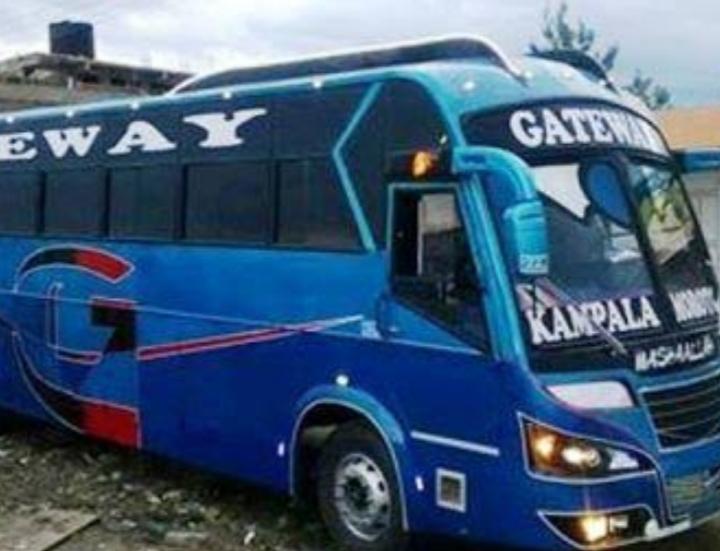 Gateway Bus Passengers Overpower Highway Robbers, Stoned One To Death
By Evans Najuna
NTUNGAMO
Gateway Bus Passengers aboard on Sunday morning at around 2am, overpowered highway robbers who had waylaid them between Rwahi, off 1km Rwentobo town along Kabale- Ntungamo Road killing one instantly. According to Ntungamo District Police Commander (DPC), SP Baganzi, robbers armed with a fake pisto blocked the road with stones, and the bus run over the stones and stopped. The robbers who were 3 in number, then entered the bus and one of them forced the driver out while guarding him outside the bus. The two forced their way into passenger cabin and started robbing.
The driver who was identified as Muhereza Muhamudu later realised that, the thugs were armed with a toy Pistol. He then alerted passengers who quickly ranged to these two robbers and  apprehend them.
One was overpowered and arrested, but passengers were over filled with anger and assaulted him to death. While in the scuffle, the two managed to flee with Unspecified amount of money they had already looted from the passengers.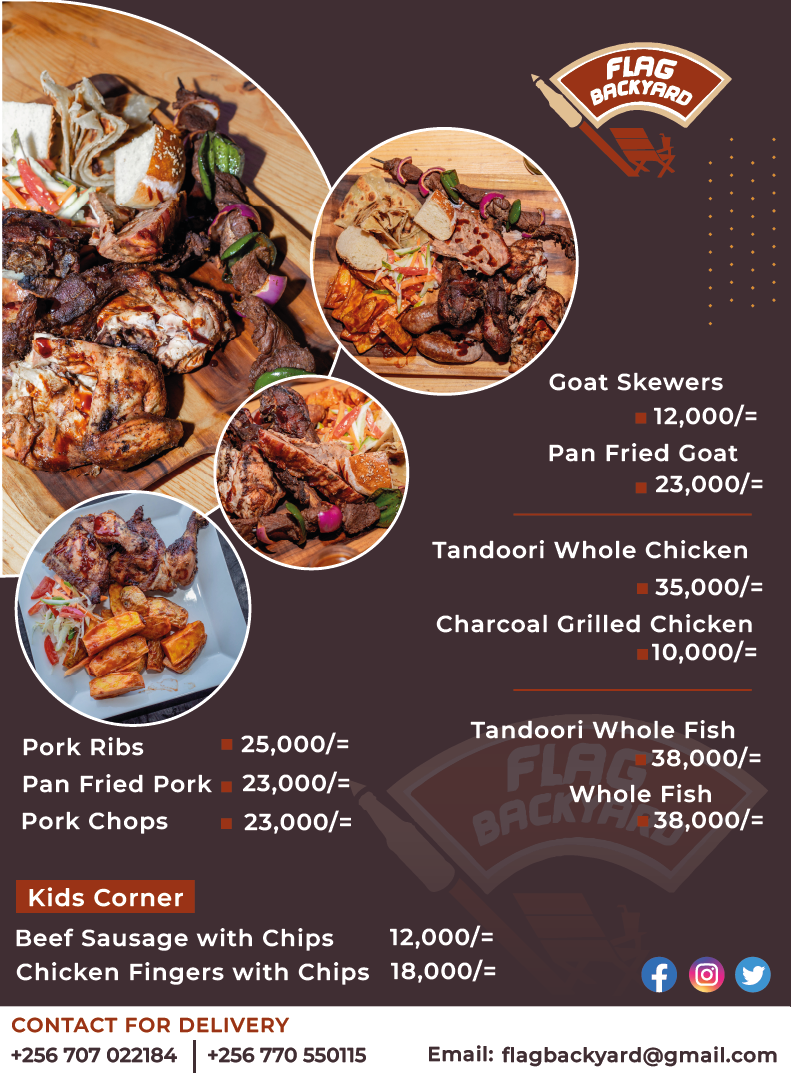 Ntungamo police was later informed and responded in time. This team commanded by Ntungamo DPC – SP. Baganzi documented the scene and recorded statements from victims and witnesses.
They confirmed that, One of the robbers was lynched to death by yet to be identified people, two of the robbers ran away with unspecified amount of money from the loot and a toy pistol. There was no passenger who was injured and the bus was allowed to continue and investigations have be launched for hunt of the two robbers. The deceased was then taken to District mortuary