Construction of 72Km Namutumba-Butaleja-Nabumali Road Delayed By Compensation Fund
By Evans Najuna
KAMPALA
Construction of 72Km Namutumba-Butaleja-Nabumali road has been delayed by Compensation fund. This was revealed on Tuesday this week by Allen Kagina, the Executive Director of Uganda National Roads Authority (UNRA) in a discussion seeking update Power China International group to prefinance the construction of the above mentioned road by a section of area MPs.
In the discussion was; Hon. Nebanda Florence, Hon.Mutembuli Yusuf and Hon. Mutiwa Geofrey and from UNRA Executive Director Ms.Allen Kagina together with the Director Network planning and Engneering Eng. Isaac Wani, UNRA Eastern Region Manager Ms. Bennice Kiganda.
Responding to MPs, UNRA's boss Kagina said that out of the six(6)roads that were to considered for this prefinancing, the Namutumba-Butaleja-Nabumali road discussions, plans and financing have progressed the most compared to others. She added that, the negotiations with Power China are in the final stages and procucurement has been initiated.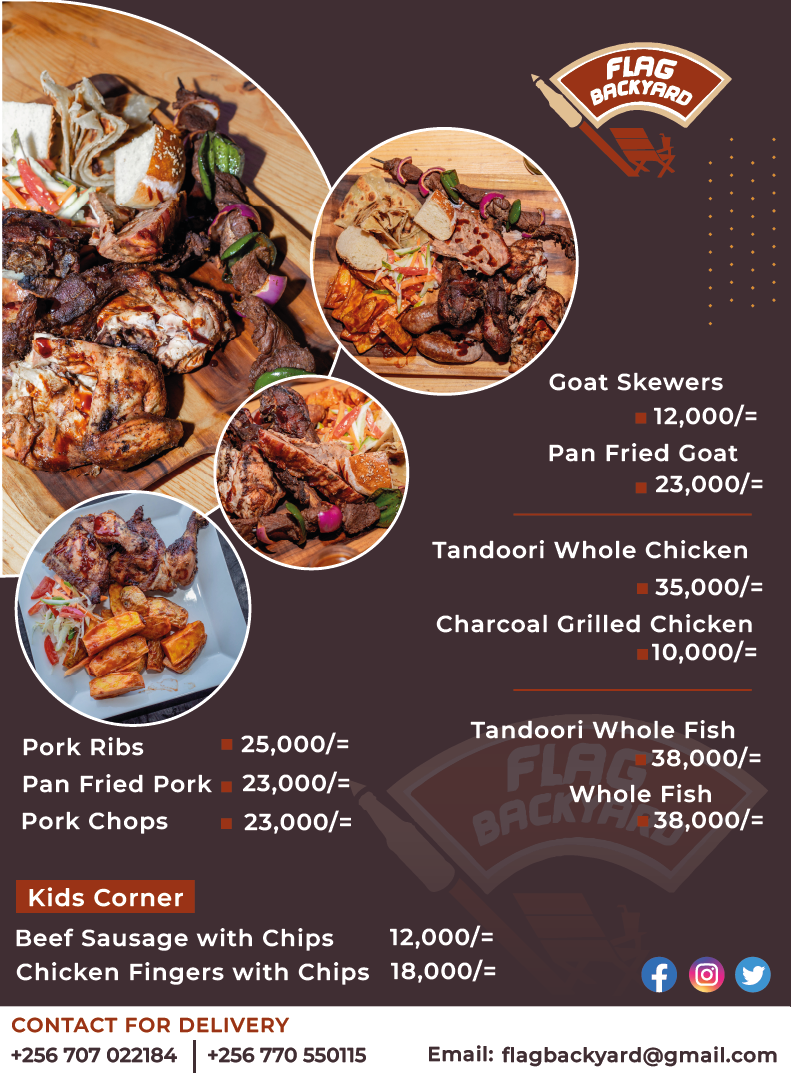 Kagina however asked the MPs together with other leaders, If they could sencitise people and request them to offer their land for the road construction so that the construction can kick off as soon as possible promising that the Authority will be in position to compensate all land owners where the road is to pass with in a period of three years.
She cited out that reasons why most of road construction are still pending due to lack of ready funds to compensate land owners. She promised that, the land owners in the first 30kms from where the construction is to start will be the first to be compensated that is if they are willing to offer the land for the works to begin earlier
UNRA boss concluded the matter by urging land owners to offer the land before compensation, the negotiations could be finalized and works begin as soon as possible
Where as the director planning brought in the attention that, the construction works will start from Namutumba due to the low cost of transporting machinery and materials through Mbale district to Nabumali. UNRA Eastern Region Manager Ms.Kiganda. also promised that Thunderbolt limited has been facilitated and will be on site to carry out some maintenance on this road to make it passable as it awaits to be tarmacked. In addition, Standard Gauge Railway will also be carrying out some maintenance works on the Budumba Bridge soon.
Speaking after the discussion, legislators said, the Executive Director was so impressed and she commended the team work within the Butaleja district MPs and requested them to follow-up on the matter mid next month. They appreciated their stay together, coming together is a beginning to staying together in progress and working together is success.