Commonwealth Games: Uganda, Kenya Rugby 7s Teams Drawn in Same Pool
Uganda Rugby Cranes Sevens and their Kenyan counterparts, Shujaa, have been seeded together in Pool D for the upcoming Birmingham 2022 Commonwealth Games. Also in the same pool are Jamaica and Australia.
The Rugby 7s event of the Commonwealth Games will be played at Coventry stadium in Coventry and is scheduled for 29th to 31st July. There are four pools of four teams in the competition.
It will be the second time Kenya and Uganda 7s sides meet this year having clashed in the semifinal of the Rugby Africa Men's 7s held at Kyadondo Rugby Club in Kampala in April. The former triumphed off a 22-12 victory before beating Zimbabwe Cheetahs 28-00 in the finals.
The two East African teams are also perennial rivals in the XVs format of the game with Kenya ejecting Uganda in the quarters of the Rugby World Cup Qualifier a few days ago in France.
Uganda and Kenya will again face-off in the 2022 Elgon Cup later this month. The two-legged rugby union clash will be played in Kampala and Nairobi.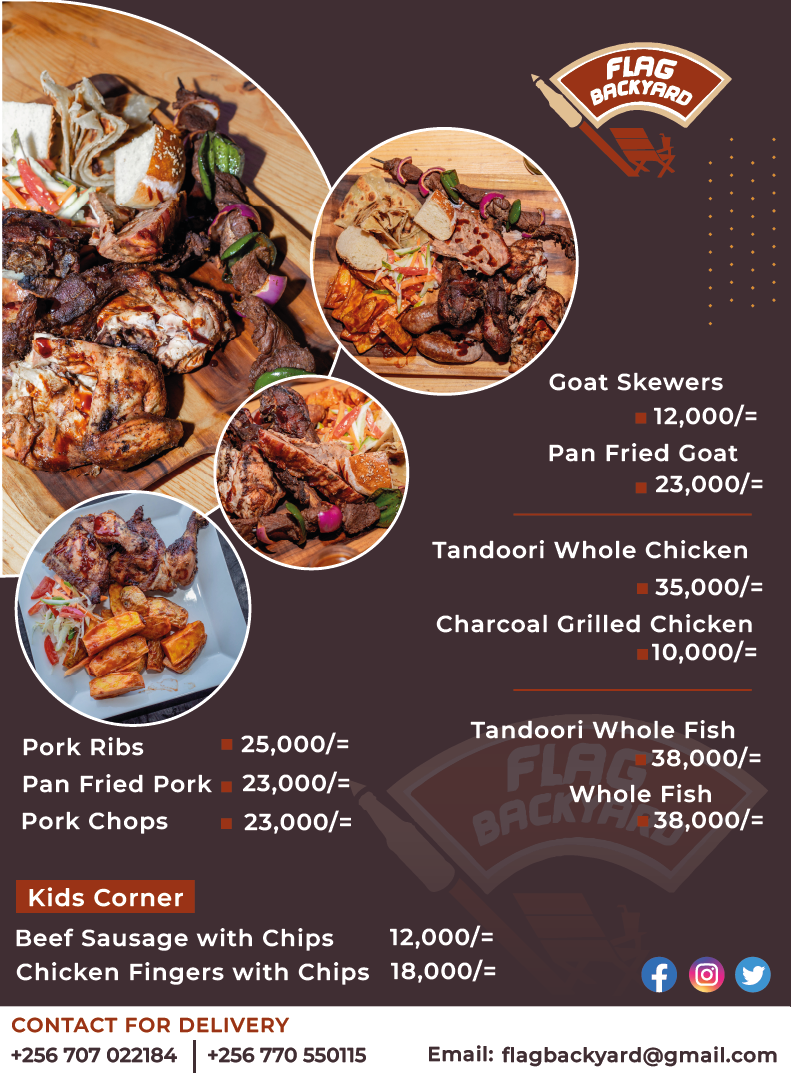 Meanwhile, at the Commonwealth Games, hosting nation England are in Pool A. The other teams in the same group are; title holders New Zealand, Samoa and Sri Lanka.
Pool B has South Africa, Scotland, Tonga and Malaysia while Pool C has Fiji, Canada, Wales and another African side Zambia.
Uganda Rugby Cranes 7s head coach, Tolbert Onyango named the traveling squad on Thursday.
The squad has 14 players with Levis Ocen of local outfit Buffaloes RFC being the reserve for the side.
Veteran player Michael Wokorach of Heathens RFC will Captain the side as he earns more caps at the games. Kobs towering star Ian Munyani is Vice Captain.
Pirates star Kelvin Balagadde is the only player dropped from the side that won the Rugby Africa Men's 7s in Kampala. William Nkore and Alex Aturinda are the new additions.
Usual suspect Philip Wokorach who plies his trade in France is in the squad and Onyango will be banking on him at such a big stage.
Rugby Cranes 7s Squad for Commonwealth Games
Ian Munyani (KOBs)
Adrian Kasito (KOBs)
William Nkore (Pirates)
Philip Wokorach (France)
Timothy Kisiga (Pirates)
Michael Wokorach (Heathens)
Desire Ayera (Pirates)
Aaron Ofoyrowth (Heathens)
Isaac Massanganzira (Pirates)
Okeny Nobert (Heathens)
Claude Otema (Heathens)
Karim Arinaitwe (KOBs)
Alex Aturinda (Pirates)
Levis Ocen (Buffaloes)