Bunyonyi Marine Police On Spot Over Extortion Of Money From The Captains
By Our Reporter.
WallnetNews/KABALE – Residents and Helmsmen at Lake Bunyonyi in kabale District are incriminating the marine police officers at the lake for exploitation. Lake Bunyonyi which covers the districts of Kabale and Rubanda in southwestern Uganda is believed to be the second deepest lake in Africa after Lake Tanganyika located in central Africa on the borders of Tanzania, the Democratic Republic of Congo, Zambia, and Burundi.
In June 2021, the Uganda Police Force established a marine detachment on Lake Bunyonyi after Local authorities led by the former Rubanda district LC 5 chairman Kenneth Jogo Biryabarema and his former Kabale counterpart the late Patrick Besigye Keihwa had pushed for the permanent deployment of Marine police on the lake to cease cases of drowning.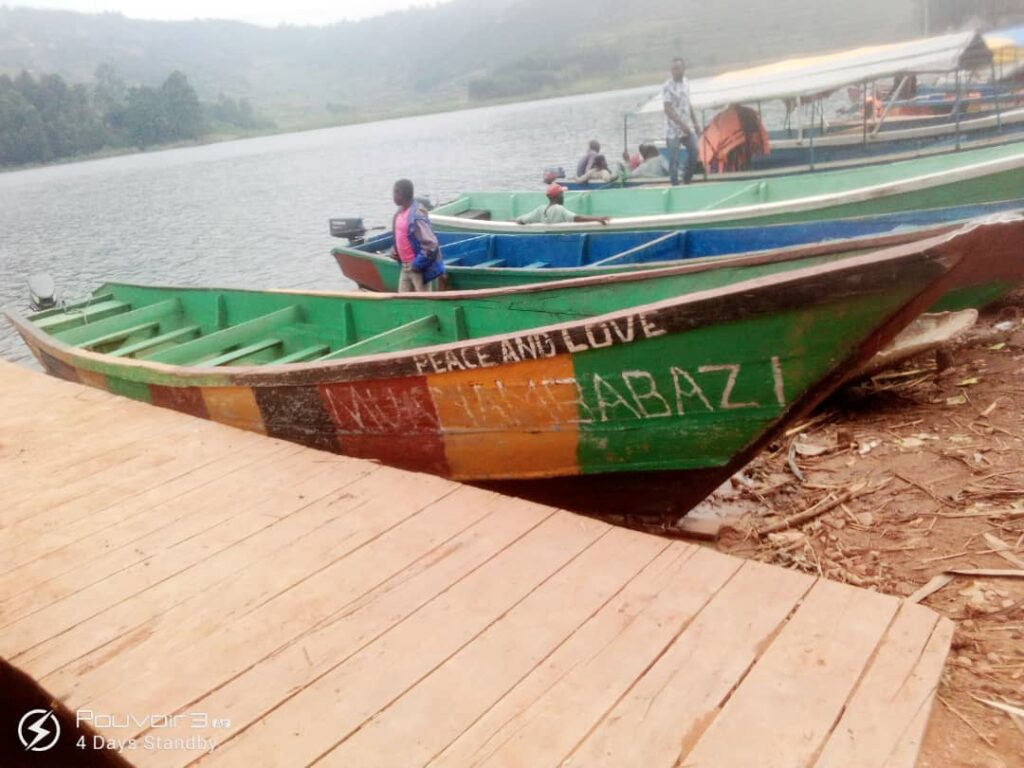 According to Locals and helmsmen, they say that the marine unit was to focus on ensuring safety by offering services to the people crossing the lake and Tourists that do boat cruising and diving as well as sensitizing the general public on the water safety and preventive measure to be followed while on the lake.
Locals say the marine police is now soliciting money from them. Sergeant Niwamanya Milton Officer In-charge Bunyonyi Marine police say that it's true that they are doing operations on the lake to enforce the mandatory wearing of life-saving jackets and stop overloading that puts lives at stake. He admits that those who fail to comply are penalized.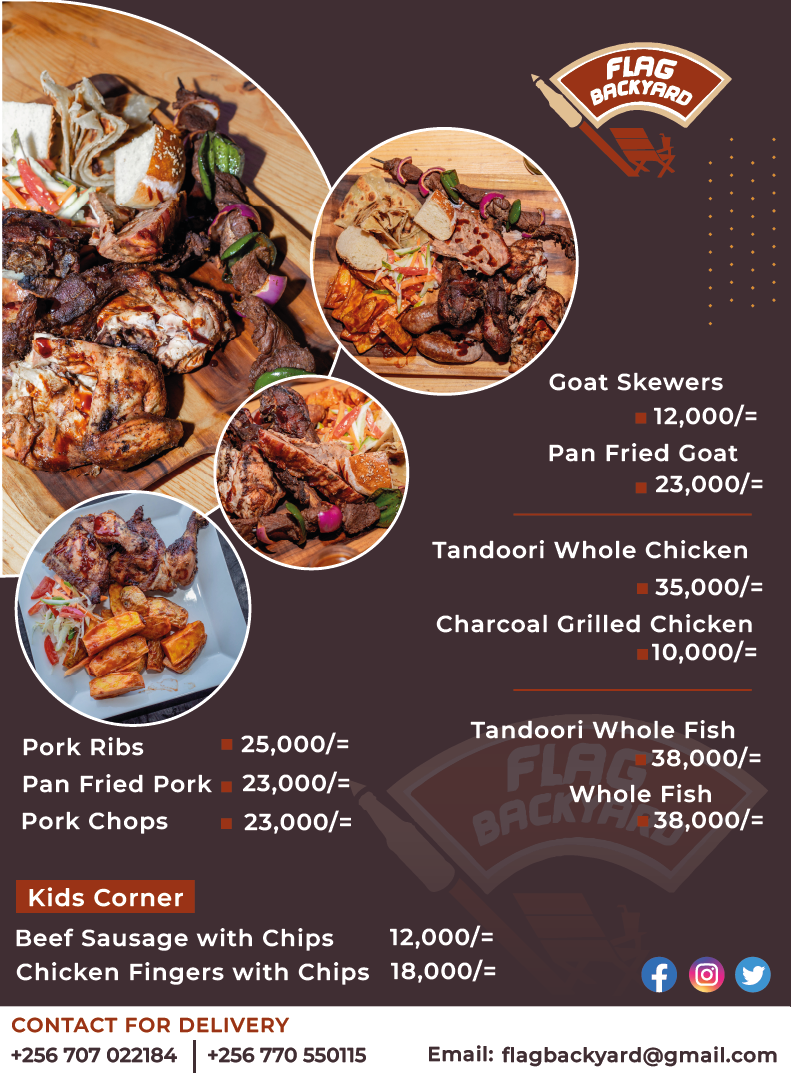 Munyambabazi Simpson a boat captain at Lake Bunyonyi narrated that it's hard for them to fulfill the demands of the police officers like providing life jackets to all the passengers because of the inflation that is in Uganda today. He called upon the government to come to their rescue.
Matekye Milton a Motorboat owner and chairperson Lc11 Nyamiryango-Kyevu in Kabale District, says that the exorbitant charges the marine police is asking them is affecting their income because they are just recovering from Covid lockdown.
Biheiga Robert chairperson of the Motorboat operators and owners Association at Lake Bunyonyi says that they have already invited the Marine police to have a meeting to find a lasting solution to their grievances.
This is not the first time Uganda police is pinned in corruption scandals, in April last year Police confirmed the dismissal of 150 police officers over corruption