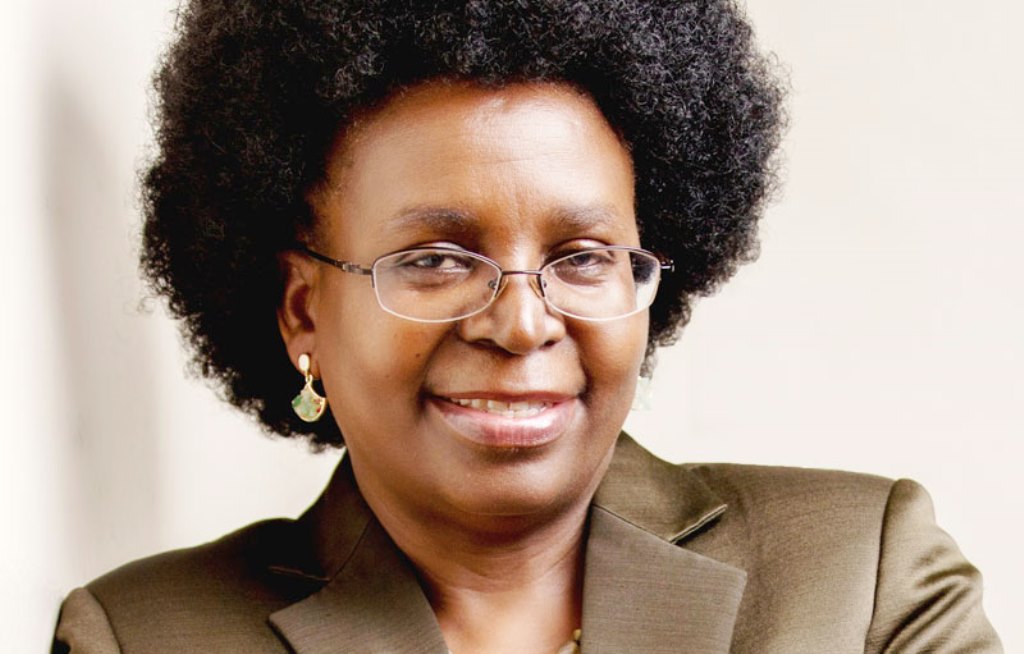 You Will Not Attack a Decorated Minister Under My Watch- Speaker Among.
By Our Reporter
WallnetNews/Parliament-
The speaker of the 11th parliament Rt.Hon. Anita Annet Among lashed out at some members of parliament that had appeared in a social media video attacking the minister of Science, Innovation and Technology accusing her of irregularities contianed in a report of committe on science, innovation and technology over research and manufacture covid 19 vaccine.
This happened as the minister was leaving parliament and one of the legislators (Naboth Namara) of Rubabo county attacked her over the heated debate on the report of the select committee of parliament that advised that she steps aside to pave way for investigations.
"Colleagues, I would like to strongly caution some of you on your conduct and decorum especially in as far as how you treat each other as Members of Parliament. I watched with disappointment a Television clip in which Hon. Naboth Namara the Member for Rubabo County publicly attacked the Honourable Minister for Science, Innovation and Technology; Dr Monica Musenero. How can a colleague attack and humiliate a colleague before TV cameras over a matter that is being handled in the House?"  The tough speaker said during a plenary sitting.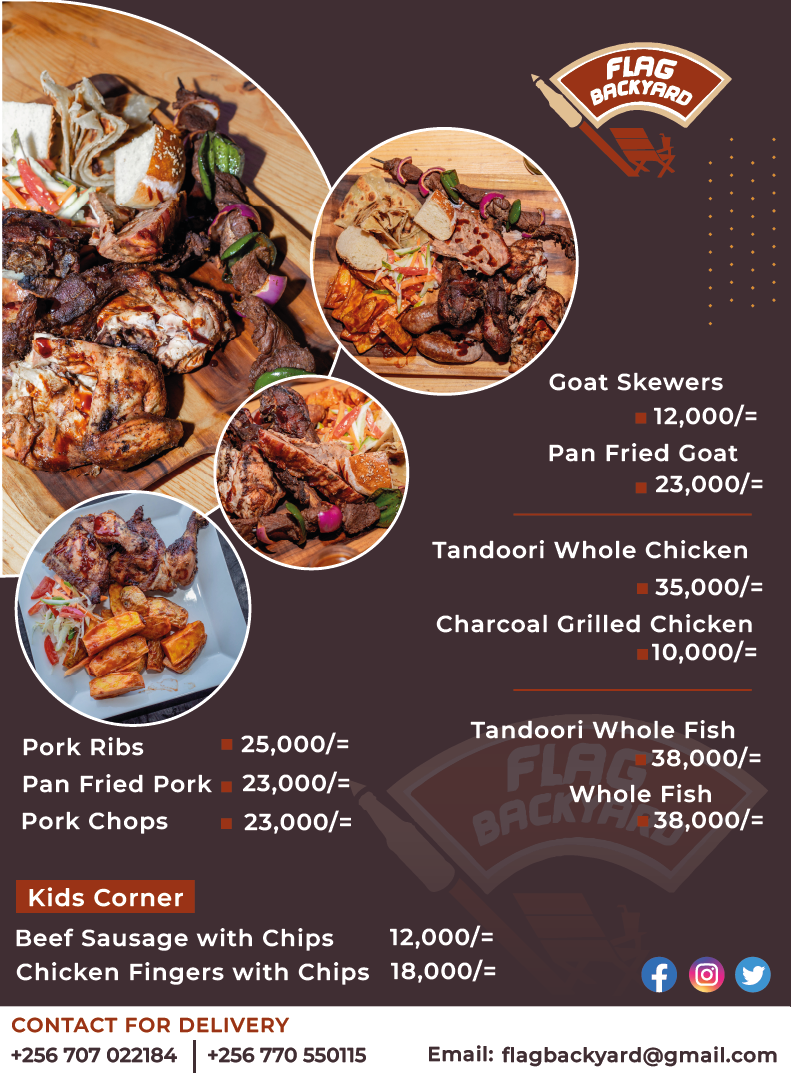 The speaker warned that she will be forced to refer some of these MPs to the disciplinary committee of parliament is they don't exhibit a high level of decorum. "This kind of behavior is despicable and acceptable. I am cautioning you Members to treat each other with decorum and respect otherwise I will have to refer you to the Committee on Rules, Privileges and Discipline."
Last week, WallnetNews reported that Parliament had approved the recommendations of the Select Committee on Science, Technology and Innovation calling for the disbandment of the Presidential Scientific Initiative on Epidemics (PRESIDE) following the uncovering of gross irregularities in its operations and further recommended suspension of funding of PRESIDE.
It all started in November 2021 last year when a fearless legislator for Ntungamo Municipality Yona Musinguzi petitioned parliament for the alleged misappropriation of tax payers' money that had been allocated for research and manufacture of the covid 19 vaccine during the 2nd wave of the deadly pandemic.
During the tabling of the report, the chairperson of the committee Xavier Kyooma told parliament that Dr. Musenero had revealed to the committee that clinical trials were complete and satisfactory but committee had observed that the category of vaccine had not yet completed clinical trials and consequently not approved by NDA.
"The construction of the plant to produce the candidate vaccine was premature because the vaccine had not been authenticated by either the World Health Organisation or National Drug Authority for it to be mass-produced," kyooma said.
Kyooma further revealed to parliament that PRESIDE operational funds of approximately 2.6Billions were not accounted for.