Be Careful Of Ghost Juicy Jobs Abroad- MoGLSD Cautions Ugandans
By Innocent Ruhangariyo
This has been sounded by Hillary Taremwa the Ag. Principal Labor Officer and head of External Employment Unit while addressing the Kigezi District officials who had gathered at Cephas INN hotel for Human Trafficking workshop yesterday in Kabale Municipality.
Taremwa said parents, Relatives and social media friends have lied to youths in Uganda to have landed on juicy jobs abroad an issue that has caused them to sell all they have looking for the way of survival and which has led some to use wrong ways of movements.
He further expressed a concern of illegal companies that are working across the country that may cause problems or harm to the young generation emphasizing that this issue of working abroad should be decentralized to the village level such that everyone is aware of human trafficking and recruitment companies that are allowed.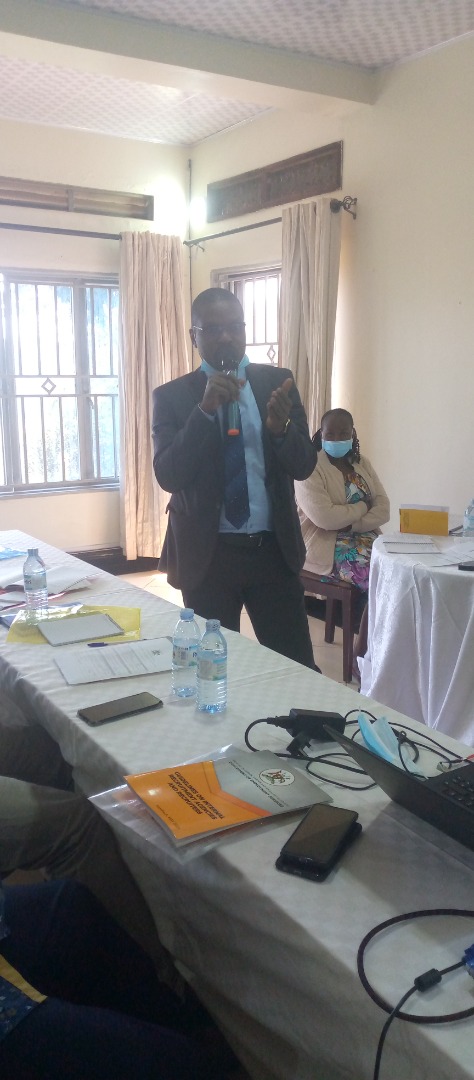 In the same workshop, Agnes Igoye the Deputy National coordinator prevention of Trafficking of persons in ministry of Gender, Labor and social development said every citizen has a role to play on board to fight against human Trafficking that has merged mostly to Ugandans.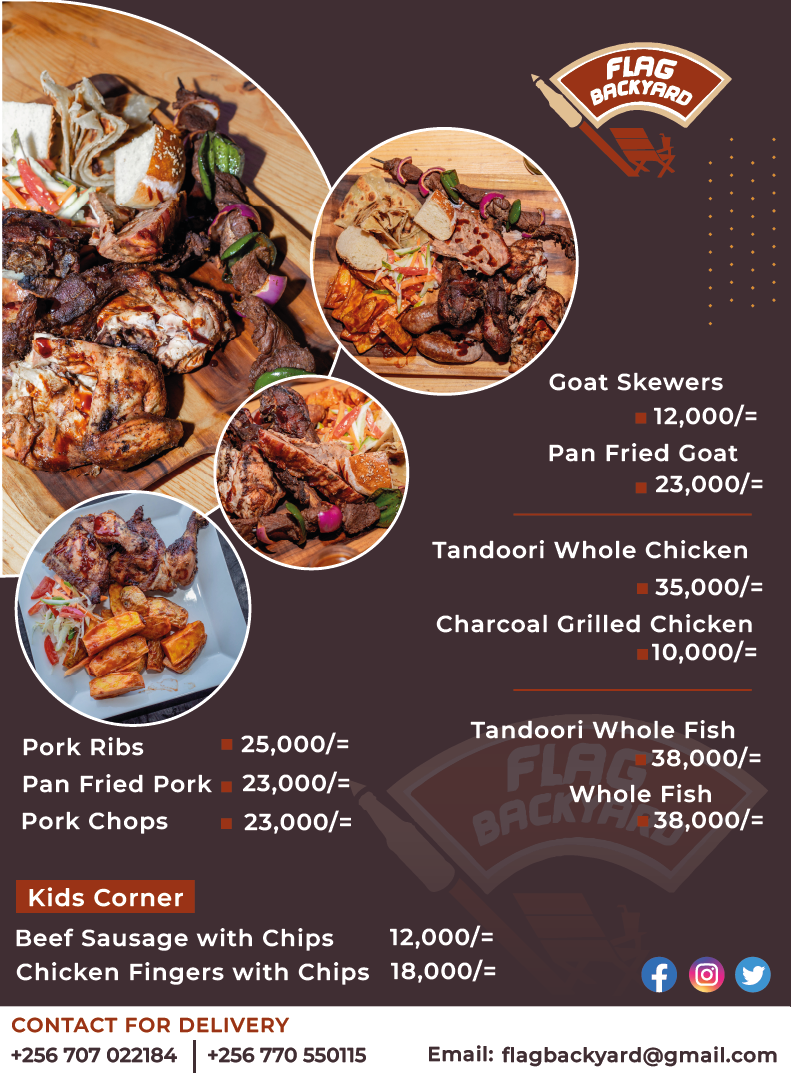 Igoye said that most of people lack information about recruitment of workers abroad which have led relatives, parents and social media  to be involved in recruitment which has brought un clear travels hence lose of life.
The Kabale district Resident commissioner Godfrey Nyakahuma also raised a concern on how these recruitment companies operate without Knowledge of District security officials which he said most youths have lost their income they use as an input to get the so called juicy jobs abroad. However he advised the ministry officials to always notify and update the district officials about the licensed companies to avoid inconveniences and help Ugandans from losing their small income.
Deputy RDC Rukungiri District Wilberforce Ahimbisibwe Onghom said Ministry of Gender has completely failed to close the recruitment companies that have failed to fulfill the requirements where youths have invested a lot of money and eventually lose money.
He continued to address that also media houses should be regulated from persuasive advertising in that even those that are not registered in the ministry uses a chance to beat around the radio stations and social media and end up stealing peoples' money who are looking for a living.
Ministry of Gender, Labor and social development has about 239 licensed recruitment companies and other 45 licensed companies for both external and internal country respectively.