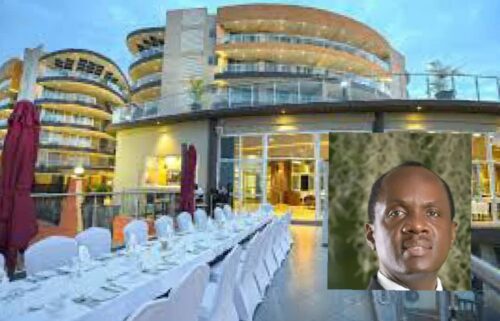 Bitature Vs Vantage Mezzamine: Court Halts Sale Of Business Mogul's Property
By Our Reporter
The Court of Appeal has halted the sale of business mogul Patrick Bitature's properties following a filing for a protective order to stop the auction of Water Land, Moyo Close, Elizabeth Avenue, and Water lane located in Naguru and Kololo respectively.
The properties were advertised in one of the local dailies on 18th May 2022, for sale by the agents of Vantage Mezzamine II Fund Limited.
In the 27th June ruling, Court of Appeal Justice Gashirabake Christopher JA, has halted the sale of the said properties citing Rule 2(2) of the Judicature (Court of Appeal rules) Directions SI 13-10 that empowers the Court to make orders of Court where it is evident that there is a threat or eminent danger, of the sale of the property.
"…the advert has not been withdrawn. Is a prudent person supposed to ignore the advert? The answer is a resounding no! Would anyone rely on the advert to buy the property? Yes," the court ruling reads in part.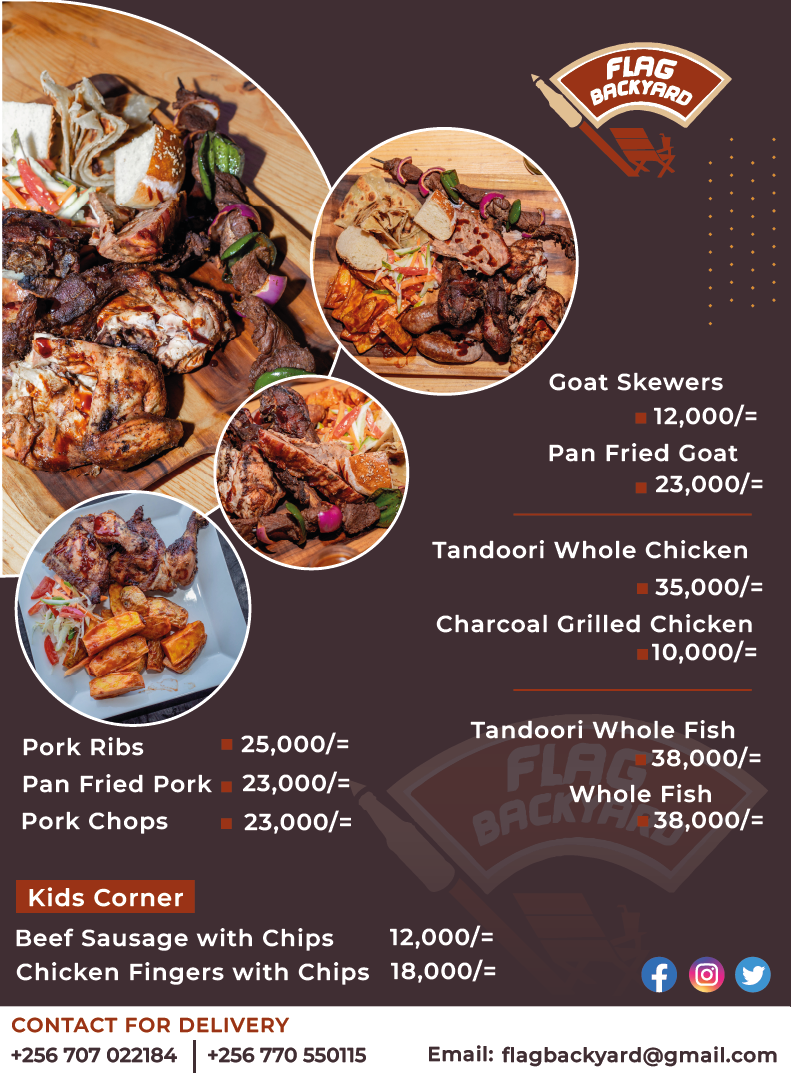 Justice Gashirabake Christopher also ruled that he is alive to the provisions of Section 9 of the Arbitration and Conciliation Act and submission that the court of appeal has no jurisdiction to make pronouncement on in the Bitature vs. Vantage Mezzamine case.
However, he stated that the application is not meant to stop or interfere with the ongoing arbitration which has to continue, but there is need to protect the applicant's property until the case is concluded.
"Having addressed myself to the above as I have done, there is all evidence that there is a real threat of sale/ disposal of the property before determination of the main arguments of jurisdiction of this Court can be determined. For this reason, I grant the protective order sought," he ruled.
Judge Gashirabake conclusively ruled that any form of threat of sale or dealing in the advertised property is stayed (halted) until the determination of the application of interim order of stay. There was no order as to costs for the application.