We shall not Bow to intimidation – UNATU to Government
By Our Reporter
NEWS: The Uganda National teachers Union (UNATU) swears not to bow to Government's intimidation on suspending their industrial action. This was revealed in a reply letter on Wednesday 22 June after Government threatening them to return to work through the Permanent Secretary, Ministry of Public Service.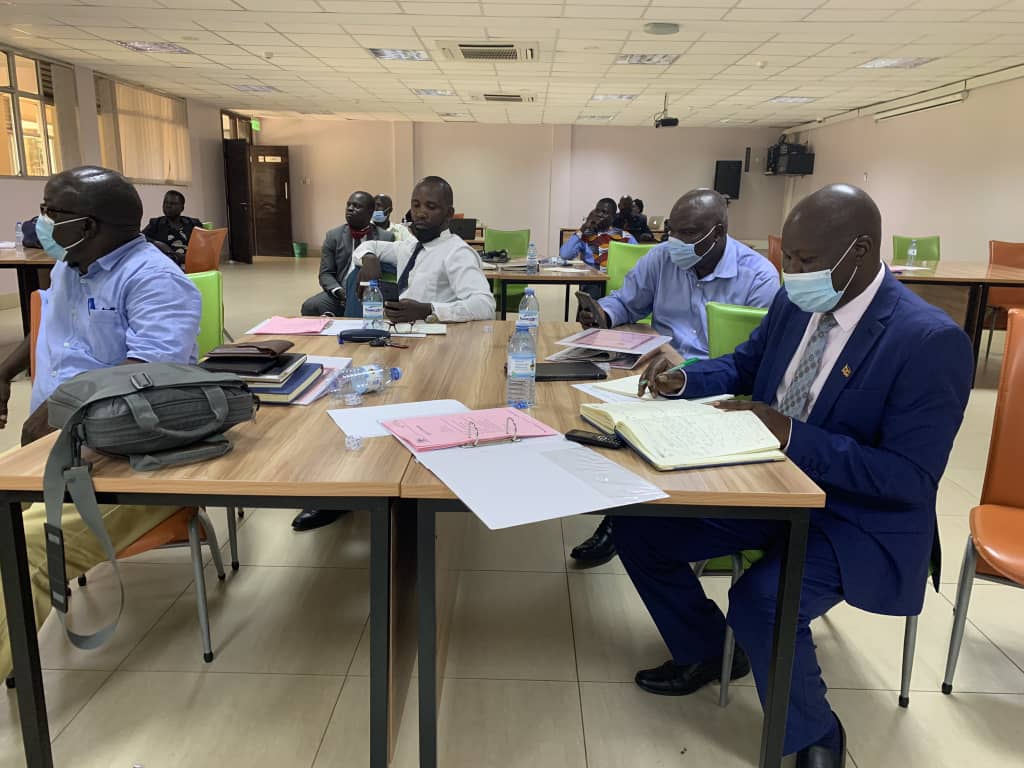 "We have received a letter from the Permanent Secretary, Ministry of Public Service threatening to delete teachers from the payroll if they do not return to class" UNATU confirming the receipt of of Government's letter. They categorically clarified that; The claim that the Industrial Action is not legal is null and void. The Permanent Secretary deliberately twisted certain sections of the Law to try and justify their actions of intimidation, the union has not been invited for any negotiation meetings since Saturday, 18th June 2022 when they met with HE the President, the intimidation they are currently facing is not new and should be expected. It is unfortunate that instead of negotiations, Government has resorted to intimidation and falsehoods. "As you are all already aware, yesterday, 21 June 2022, unknown elements forged 2 messages purportedly sent by the General Secretary calling off the Industrial Action" the union said.
Adding that the author of the letter attended all the meetings during the negotiations and also signed the CBA.
According to the UNATU, their message reminded teachers that, the purpose of the Industrial Action is to ensure there is fair salary enhancement across board, there has been no satisfactory feedback from Govemment and therefore the only option is to continue with Industrial Action.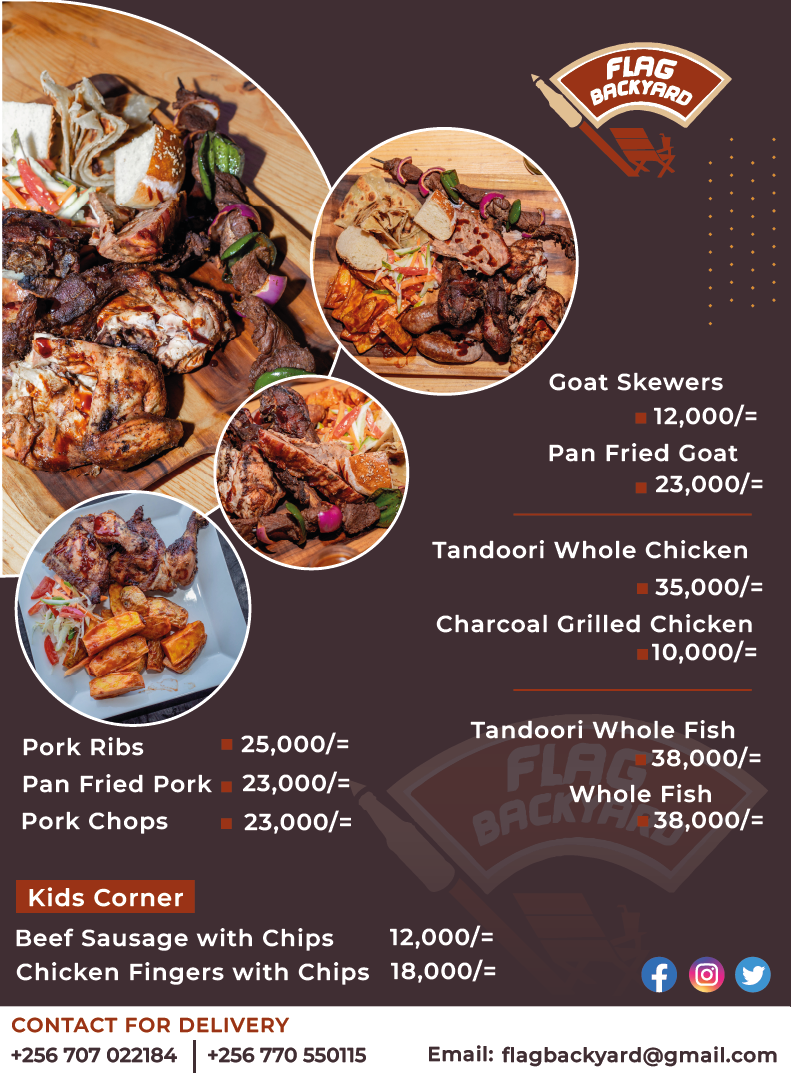 UNATU said they can not give up the struggle without any positive outcome. They explained that the intimidation is deliberate and meant to scare them. "If you closely analyze the trend of events, you will realize that every move is calculated. For example, the said letter was circulated by Government agents within a few minutes of us receiving it. The hired social media puppets are being paid to send contradictory messages calling off the Industrial Action and diverting us from the real cause" they said.
Secretary of the union Philbert Baguma, assured them that the industrial action is within the provisions of the law. "Our legal teams are already at work, STAY FIRM and remain at HOME. Industrial Action continues. If we withstand the pressure. we shall get to where we want to go" said secretary Baguma.