St. Balikudembe (Owino) Market Re-development Project Revoked
By Evans Najuna
KAMPALA
The Re-development project and Re-Construction of one of largest East African market commonly known as St. Balikudembe (Owino) market has been revoked.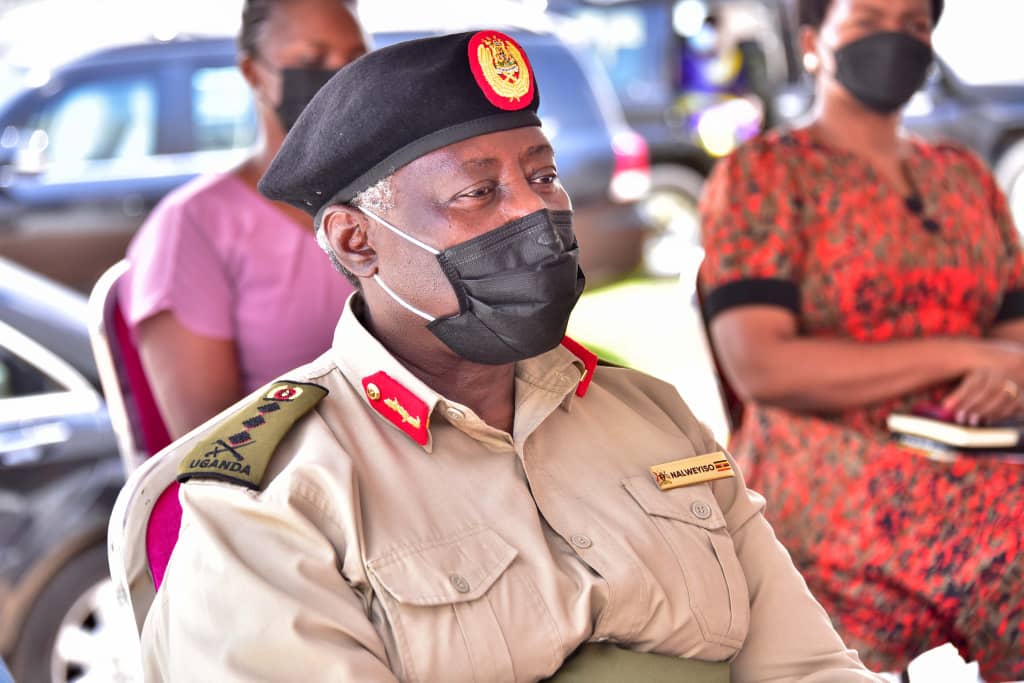 This has been revealed in the reply leaked letter dated 29th June 2021 by one of the Senior Presidential adviser Lt Gen. Proscovia Nalweyiso, to Dr. Abdulmajeed Qasem Othman, Managing Director Al-Ameri Intel that had wanted to take on the re-construction and re-development of the project. The same letter was copied to Hon. Minister of Kampala Executive Director – KCCA SPA/Economic Affairs Head St. Balikudembe Market Traders
According to this letter, the developer(s) had invited President Museveni for the ground breaking Ceremony. "I refer your letter to H.E the President dated 25th May 2021 and my earlier communication/acknowledgement letter to you dated 5th June 2021, about the subject matter" stated in the reply letter.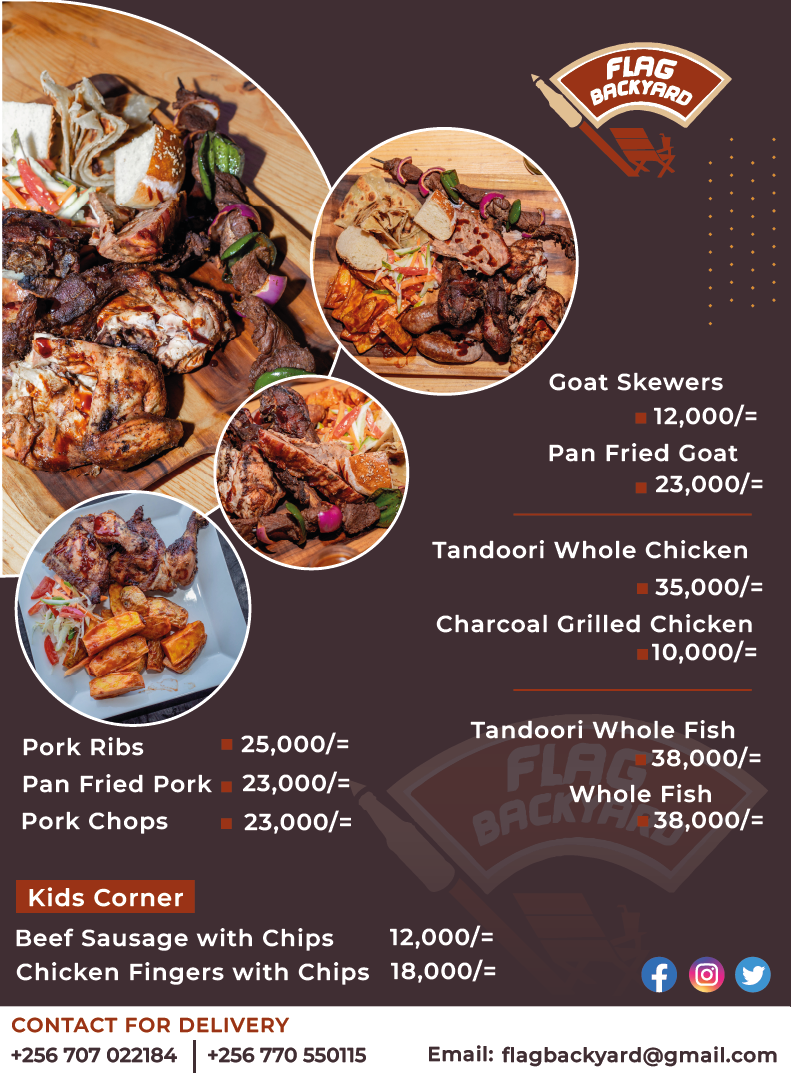 However, according to Gen. Nalweyiso, a meeting was held at State House Entebbe with the ED KCCA Madam Dorothy Kisaka and Madam Jane Barekye (SPA/Economic Affairs).
His Excellency the President clarified that St Balikudembe Market had been given to the local traders who had been operating it. He therefore advised that if the developer(s) are interested in doing market business, they should buy land, build a market and rent it out to the people.
Nalweyiso, Informed the developer(s), that the purpose of writing to them was to inform them that the ground breaking ceremony could not take place.
Genesis
WallnetNet has again landed on a detailed report that was commissioned by the KCCA Executive Director to Check/ Due Dilligence Report on Al-Ameri Intel Company East Africa Construction Limited (AETCC) that could have landed them into a foul play.
The report was to ascertain; Audited Books of Accounts for the last Five years by a Certified Public/Chartered Accountant, Company Registration Documents within Uganda as well as the registration documents of Company in Country of Origin, Certified Completion Certificates and copies of Contracts worked on previously within construction and similar works as they plan for the Market.
In the report was also to include contacts of the said experience, Evidence of Source of Funding from a Banking institution with verification from a local Ugandan Bank (A local Bank with a verification of funds availability meaning that there should be communication between the Bank where funds are situated, if out of Uganda and Local Ugandan Bank)
Contract with the St. Balikuddembe Market Association indicating the kind of relationship they were engaged in, also to provide proof of Equipment for construction (by means of a logbook of equipment in the company names or lease agreement), the organizational Structure of AETCC, its mother company and Curriculum Vitae of each of both Technical and Management Staff, Tax Certificates (Tax Registration and Tax Clearance) for Both AETCC and the mother company in the country of origin, A notarized letter of association or partnership indicating relationship between AETCC and companies within foreign country of origin, Company form-20 for AETCC with copies of Ugandan National IDs or Passports (if foreign owned) as well as Similar Documents for the foreign partner companies and Proof of address of office in Uganda for AETCC.
WallnetNet with provide the full dozier of the report and why their proposal was later rejected though they had almost passed through an uphill struggle in a strange style.
Watch the space!