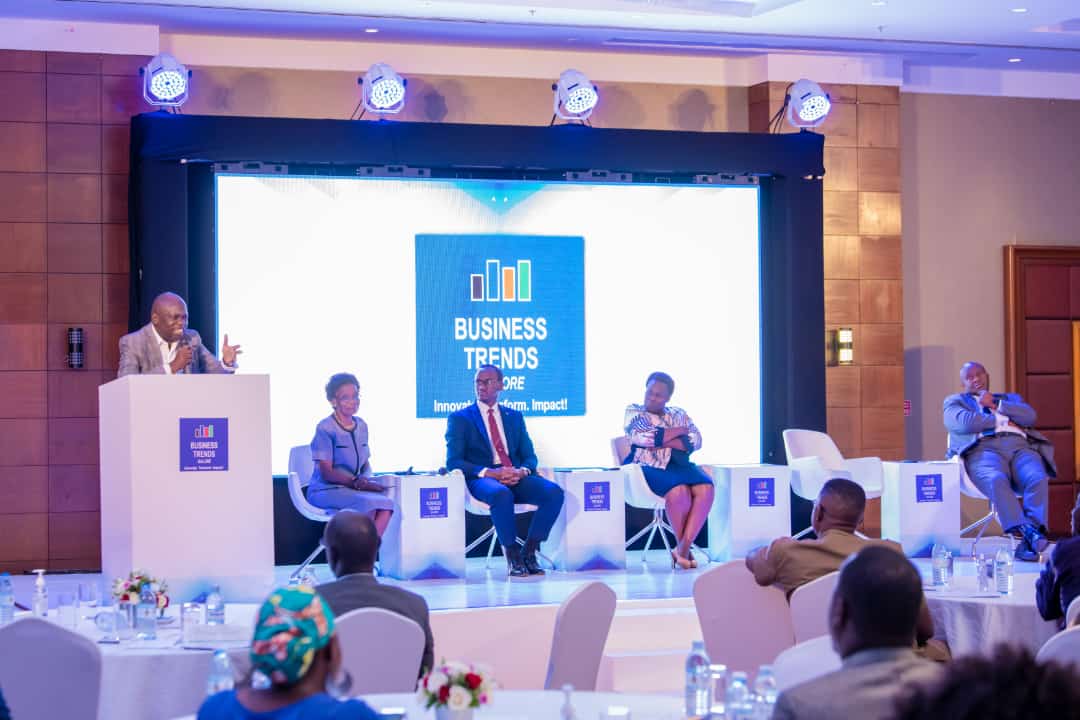 Prof. Balunywa Tips Business Leaders On Business Sustainability
By Moses Oketayot
Various CEOs, business leaders and entrepreneurs that have set notable business trends have been urged to develop the third eye principle of seeing what others do not see in the companies that they lead and head.
This call was made by the key note speakers at the forum that included Dr. Sarah Nalebwe, Prof. Gudura Basaza among others at the launch of the 3rd Business trendsetters forum 2022 held last Wednesday at the Kampala Sheraton Hotel.
Speaking at the forum Prof. Wasswa Balunywa a renowned economist who also doubles as the Principal Makerere University Business School (MUBS) one of the keynote speakers tipped the business men and women in attendance to seek out new things in the world of business world. "You must continuously continue seeking new things and embrace change because if you don't you will not only become obsolete but also irrelevant in the line of business that you are in," he said.
The launch is a momentous build up for this year's third business trendsetter's forum, a platform that converges private and public sector business players with an aim of setting an agenda in the business space in the country. The forum will run under the theme "Building the future
At the same event, the CEO of Uganda National Oil Corporation (UNOC) Proscovia Nabanja gave trends triggers as she inspected a multiline of stalls at the forum.
The brains behind the forum were Yvonne Mpanga the executive Chairperson, Eric Karambasaizi the Vice President, Franklin Bouguep, the President of Business Trendsetters' Forum and Joseph Kagoro of Xtreme Arts Uganda.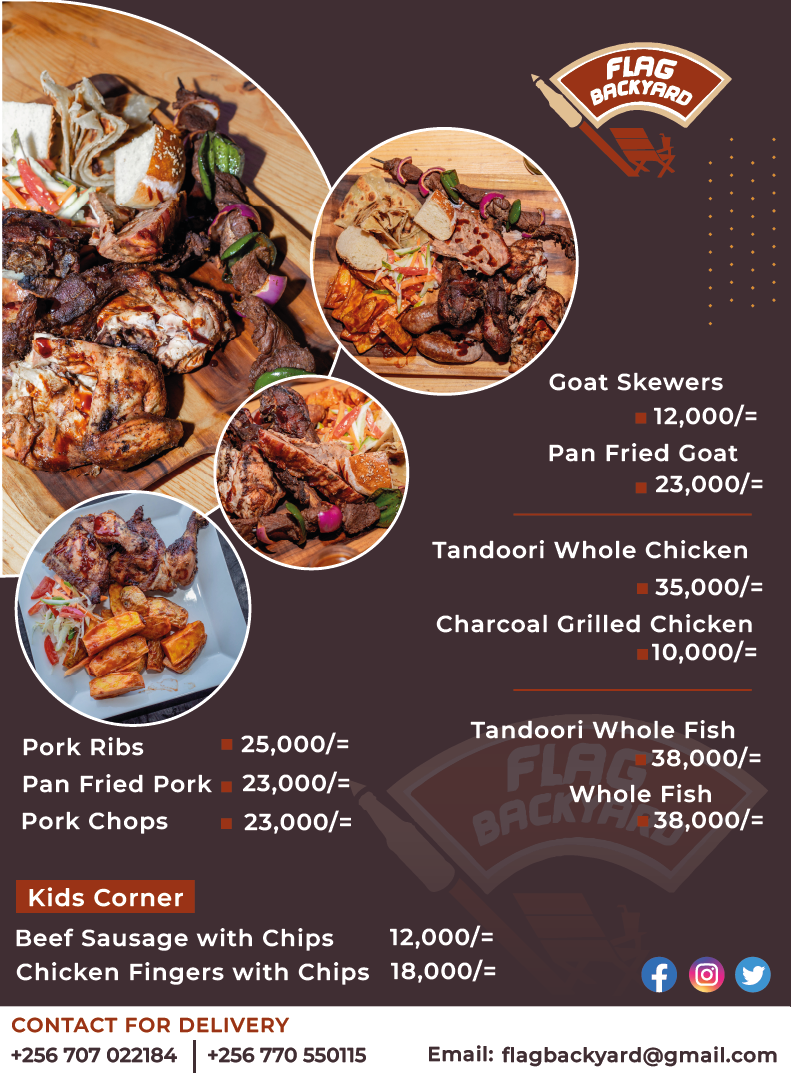 The 3rd Business Trendsetters' Forum 2022 was supported by GIZ E4D SOGA, URA, NSSF, SOLIDROCKGROUP, LOY GROUP, HIPIPO, CBS 88.8 & 89.2 FM, Olstar PR & Media, All Round Media and GOOD WORKS MCM among other sponsors