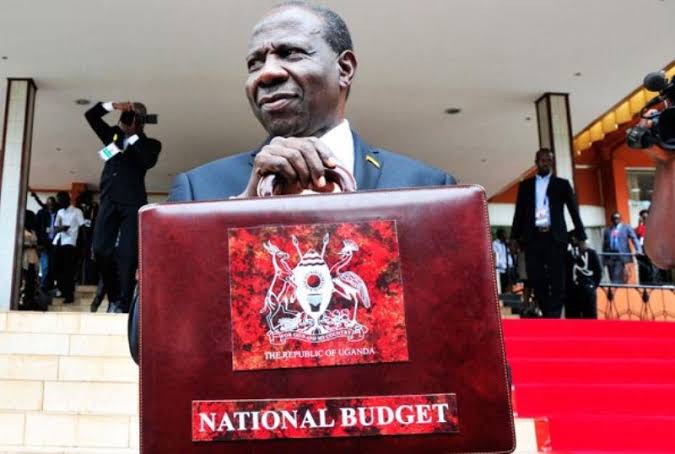 PARLIAMENT PASSES 48.1 TRILLION BUDGET FOR FY 2022/2023
By Our Reporter
As the country is undergoing financial stretch, Parliament non the less passed a national budget at 48.1 trillion shillings with a resource increase of 3.3trillion shillings this financial year, from 44.7 trillion shillings in this financial year to 48.1 trillion shillings.
This increament is attributed to anticipated increase in revenue collection by over 2trillion shillings.
The budget will be financed among others; Domestic revenue of 25,973Billions, External borrowing of 7,165Billions, Grants of 2,168Bn and Revolving fund of 34Billions.
These resources will be allocated to different sectors of government Including ministries, departments and agencies.
These will include; Governance & Security which will take 7,030Bn shillings, Integrated Transport and infrastructure will also receive 4,171Bn shillings, Human Capital Development to receive 8,740Bn, Sustainable Energy Development to receive 1,606Bn, Legislation and oversight to get 724Bn, Agro- Industrialisation has been allocated 1,269Billions, Tourism 197Bn, Administration of Justice has recieved 34Billions and others.
"I am confident that this budget for FY 2022/2023, will mark the beginning of recovery of this economy." State Minister for finance Henry Musasizi assured the country.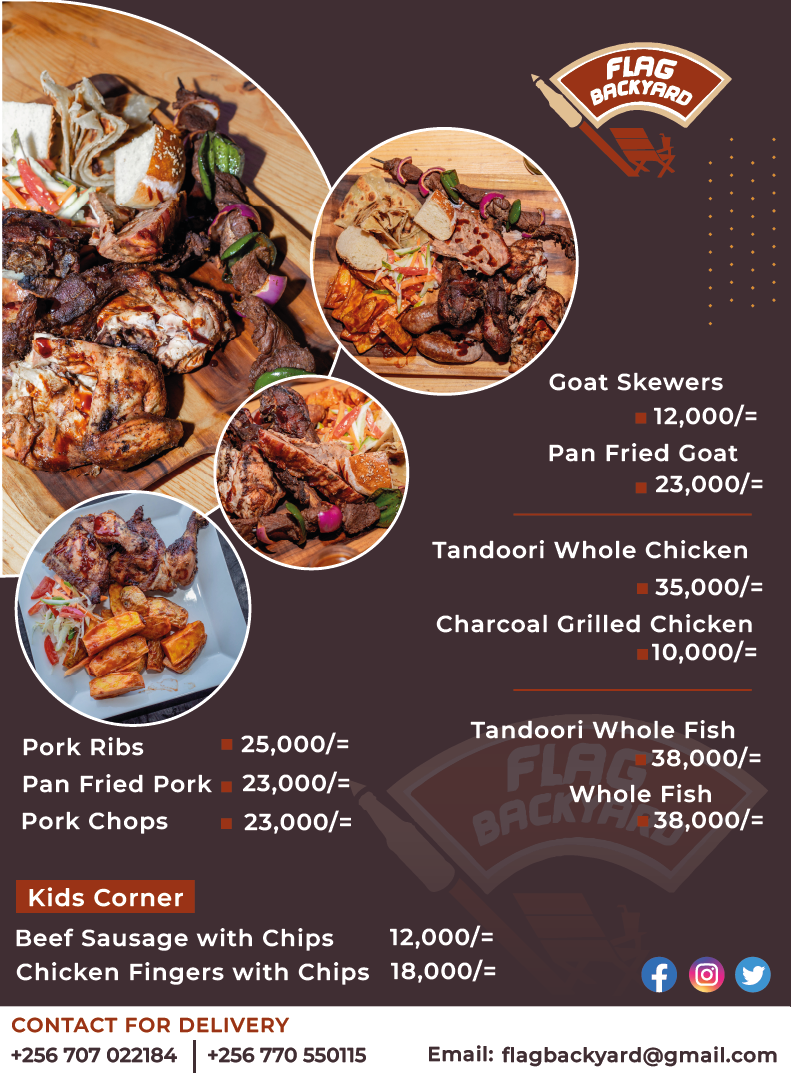 The minister further explained that additional funding has also been provided for the development of Mbale and Kapeka industrialisation drive.
Some legislators however questioned the allocation process citing that some sectors have been provided with very little resources compared to the services they offer to the communities and country at large. Jackson Atima, Arua Central MP wondered how they could only allocate 9billions to Arua Regional referral hospital which caters for patients from 3 Countries including South Sudan and Congo. Other legislators wanted the budget to appropriate salaries to medics who were ubruptly terminated.
Minister musasizi further stated that each parish will receive 100millions out of the 1 trillion allocated to parish development model. "comprehensive roll-out of parish development model 1 trillion shillings has been provided to ensure that each parish in the country is provided with access to 100millions." minister musasizi added.
This budget will come into force starting 1st July 2022.
Last month, state minister for finance and planning Amos Lugolobi said the state will continue borrowing to finance its budget despite the existing debt owing.
Lugolobi further told parliament that the country had hit a debt ceiling but government hope to service its loan in future since the final decision in the oil sector was reached.