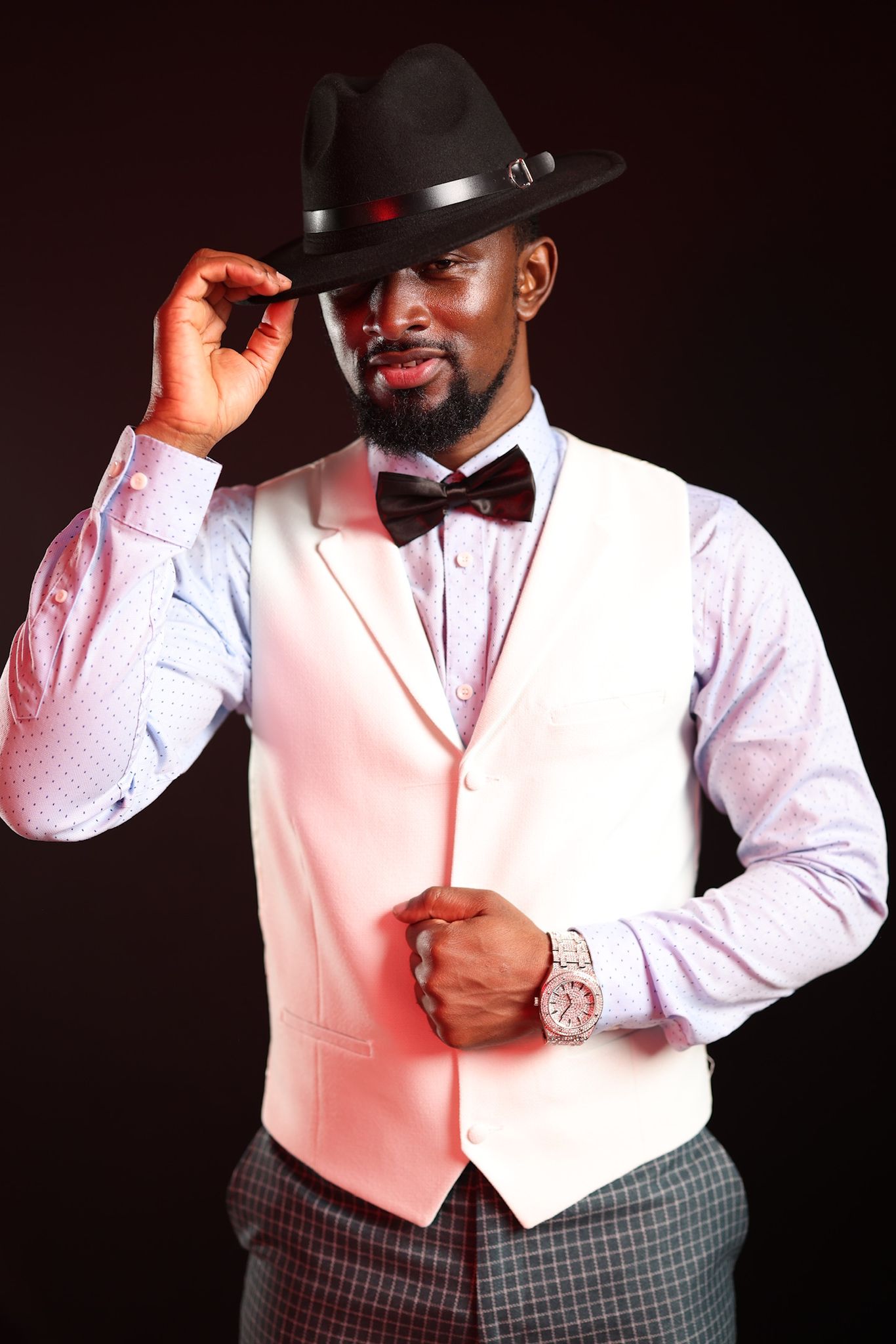 Music Icon VjOj To Shutdown Stockholm In Music Concert
By Our Reporter
All preparations are under way and there are just a few months remaining before the celebration of music as VjOjofficial flies out  to Sweden, Stockholm  for  the concert of the year.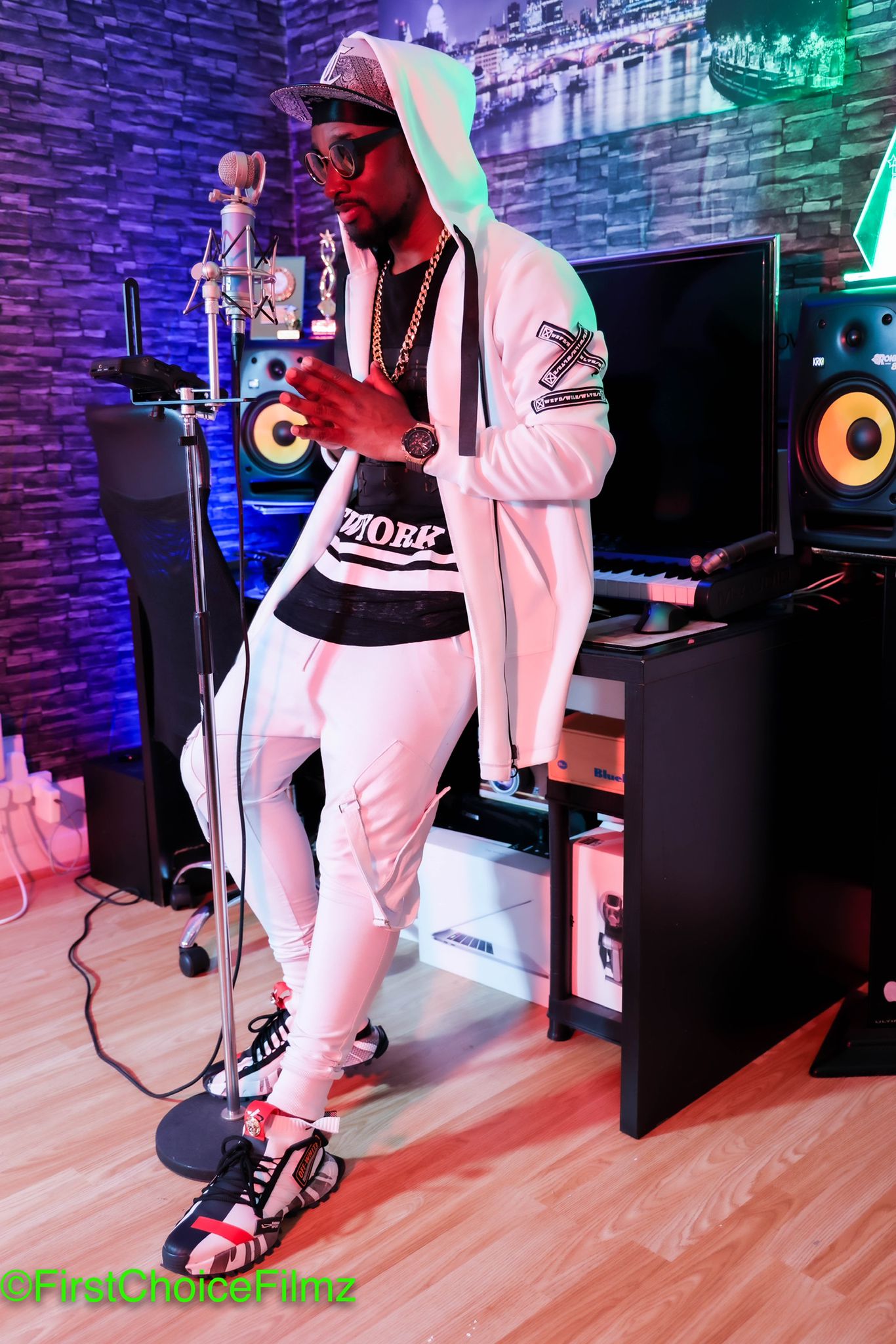 Just fresh from his performance in London recently where thrilled his music lovers, his next step is Sweden.
Highly placed sources have revealed to us that the sensational singer has been booked highly already. Music fans in Sweden have already expressed their excitement to meet VjOj through social media. Some have never met him and they see this chance as heavenly sent.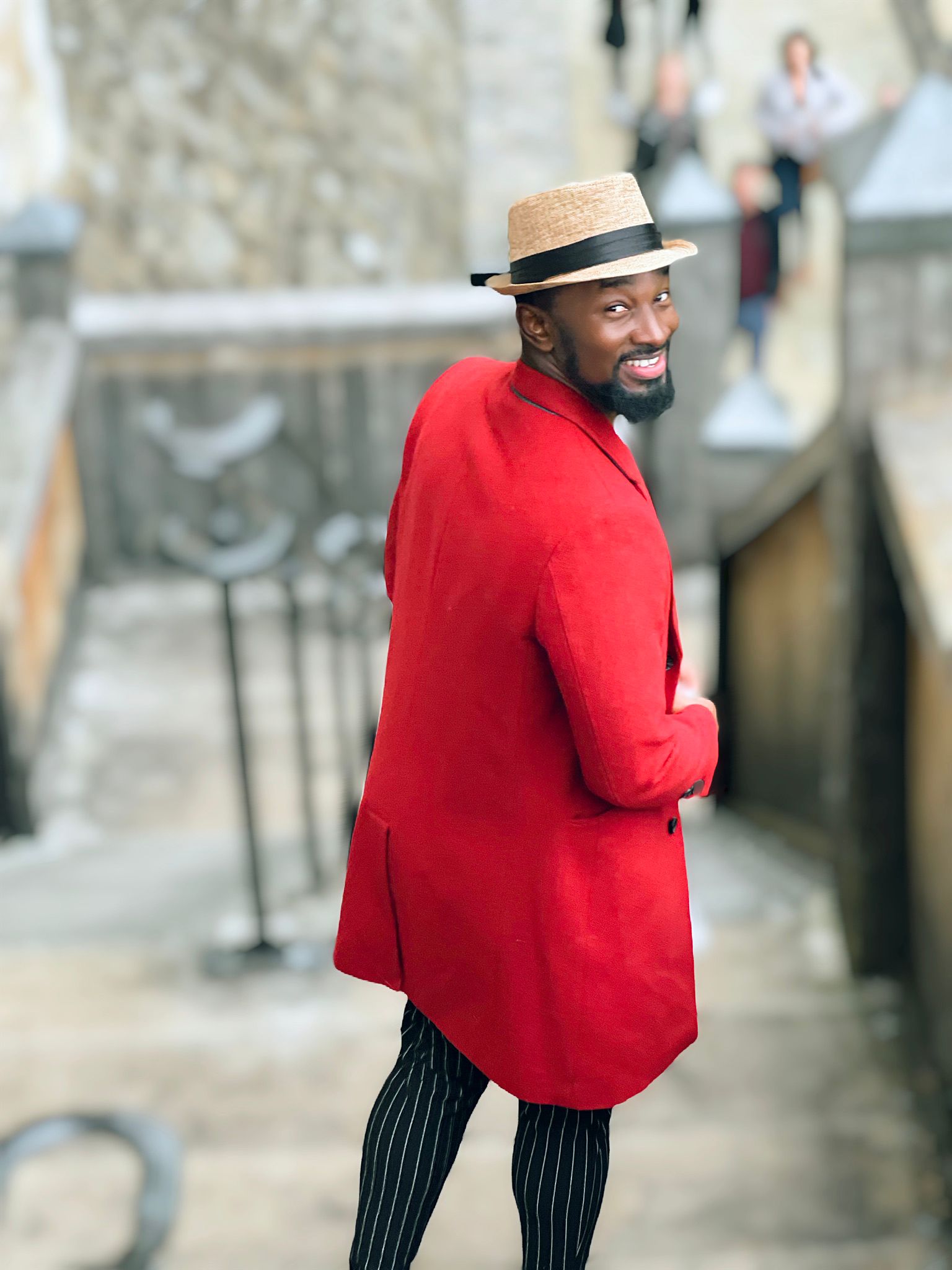 Slated to be the biggest concert for partiers Sweden and it will be held in Stockholm  Ragsvendstoregt 11 12465 Bandhagen Ragsved Entrum on 29th October 2022. He will also perform alongside Ugandan singer King Saha.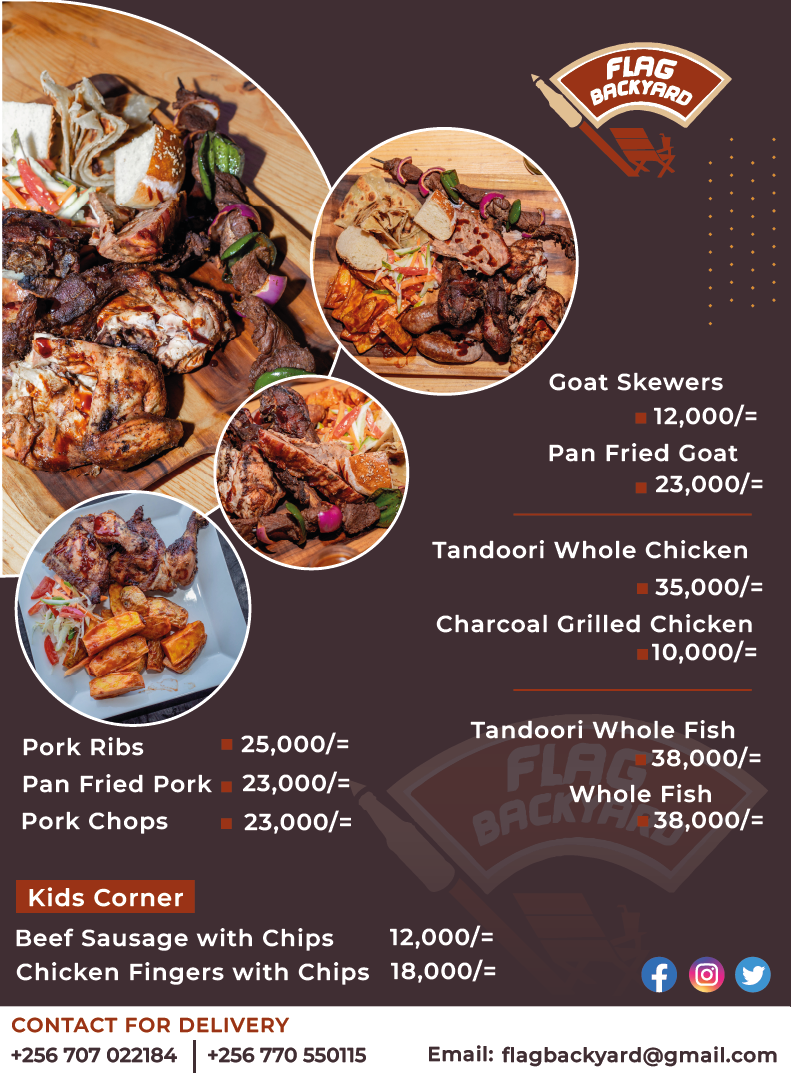 With real names Isaac Oj Nsereko is a UK signed Afrobeat Artist, Producer, a film Director CEO, and founder of FirstchoiceFilmz a UK limited company, but born and raised in Uganda.
He also worked as a Dj at Club Laface, PierOne, Mcqueen, Rio and also Played at Ministry of Sounds.
For so many years, VjOjofficial has done music with many music stars across the  world including the legendary Awilo Longomba in a song tittled Sekemba which has more than 8million views on youtube.
In 2019, he won a Befta award and an award at the  Adia Awards as the Best Afrobeat Artist of the year.
His music fans love him for his stage energy performance that  has made him one of the most highly rated Afrobeat artists in the United kingdom.
His performance at the O2 Indigo in 2019 alongside Diamond Platnumz VjOj was the most highlight in his music career. It is no wonder he was then branded Uganda's most Booked artist.
Since then, he has held events in Kenya, South Africa, Bangai, Spain, Paris and many more. His next stop is Germany. Music fans there get ready.
Check him out on his social media pages; vjojofficial
Click here; http://www.vjoj.co.uk/