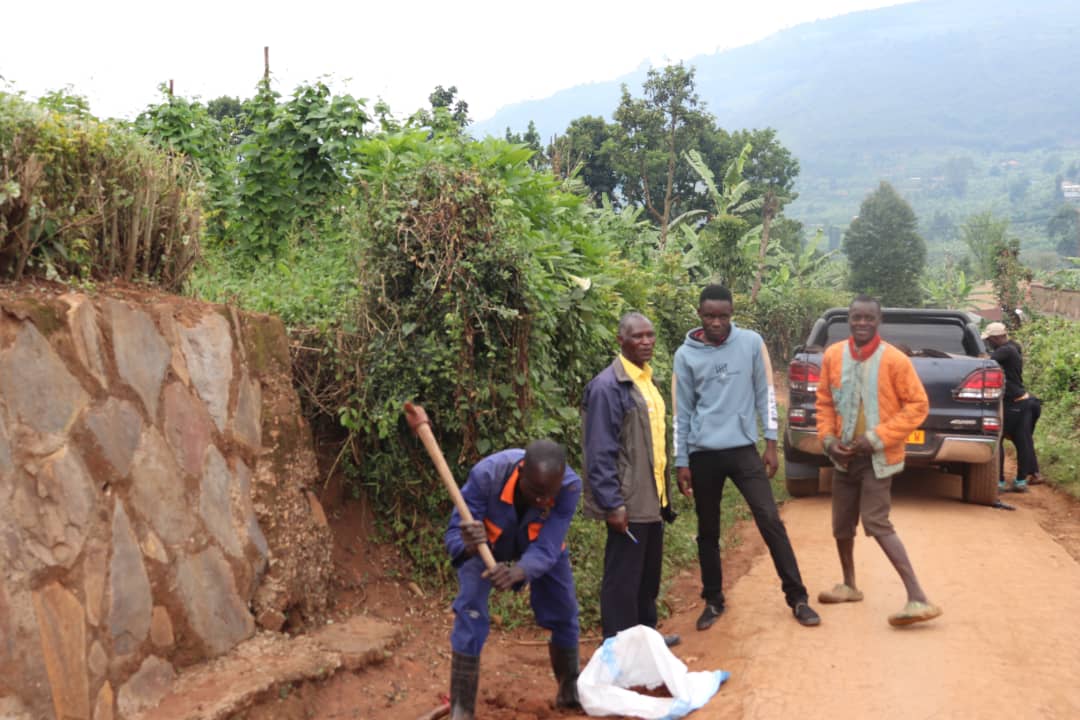 Locals Hail MP Ndamira Over Her Efforts in Road Network.
Libino Byamukama
KABALE
Local Residents in the District of Kabale have come out to appreciate their Woman Member of parliament Hon. Catherine Atwakiire Ndamira, over her efforts in the District Road Network. Speaking this, the Residents were witnessing the official survey by official from the Ministry of works and transport while surveying the construction of a 7km Buhara – Rwene Road that connects two parishes of Buhara-Rwene and Kaniga which is a border to Uganda and Rwanda in Kabale District.
While interacting with our reporter, residents from Kijonjo, Kashakyi A, Bugarama, Muruhanga, Kigugo, Bwanjonjo, Kashakyi B, Ruhita, Rwene Trading Center and Kiringa cells who are the beneficiaries of this project said the situation is worse especially when it rains. They added that transport shoots up during rainy seasons and picking up a new patient from Buhara Sub-county becomes difficult.
According to casual laborers headed by Annah Kamusingize, Justin Tukamuhabwa, and Enid Tugume, said they say they have been struggling with transportation of their goods and patients.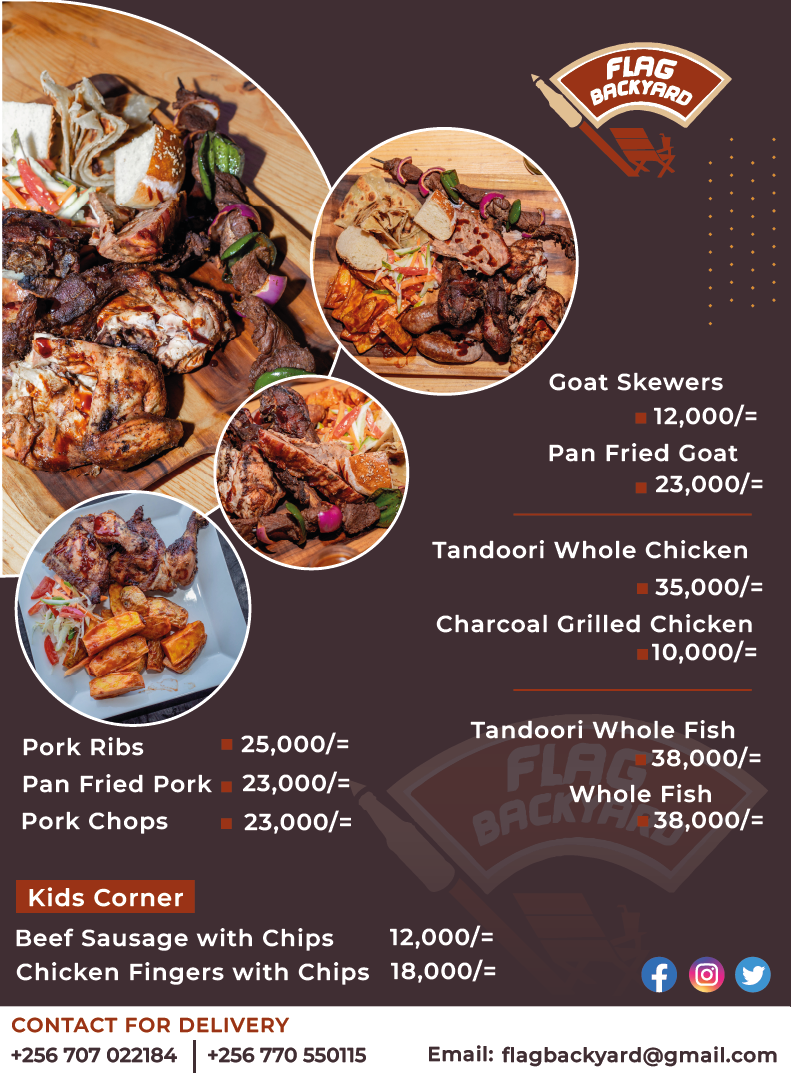 They explained that ambulances charge them exorbitantly during rainy seasons due to the poor state of roads. They therefore, thanked the Kabale District Woman Mp Hon. Catherine Ndamira for remembering them like other sub counties by lobbying for them.
The LC5 councilor Hillary Byamukama, representing Buhara Subcounty who was in attendance, raised his concern on how the situation would become worse when it rains. He further requested for more support on Kabanyonyi-Bugarama road. Nyarutonjo Rwamishekye Ruboroga road, Muyebe Buhara Rwene road and Karubanda kamabale road in the Sub County.
In a telephone interview, Kabale District woman Mp Hon. Ndamira who doubles as chairperson Roads committee of the  District said that the Roads in the Sub counties­ Most Especially Buhara Nyakyonga road was in very poor state. She pledged to do more lobbying for road renovation and that the road is going to have culverts for the running waters
Ndamira said that she always presents the poor state roads on the floor of the Parliament. She called upon the residents to embrace road construction for the benefits of the sub county. She however said that there shall be no compensation to the affected gardens alongside the road.