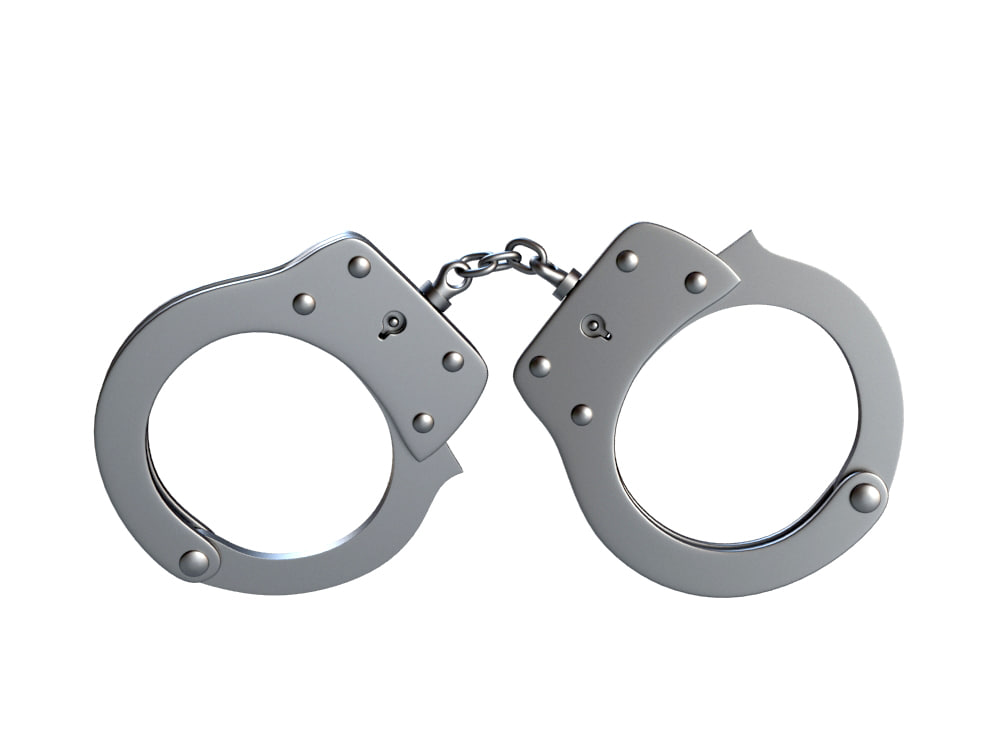 Lira: Man Arrested For Bribing A State Attorney
By Daniel Muwanguzi
A man in the northern district of Lira has been arrested for bribing a State Attorney.
The suspect has been identified as Kasaija Emmanuel.
According to sources, Kasaija first approached Amalo Gerald Peter, a State Attorney on Tuesday this week seeking for help to have his relatives released on bail over an Electronic Fraud case (Lira CRB 80/2022) involving 60 victims who lost UGX 270 million in fake online investment schemes.
Mr. Kasaija offered to give the State Attorney UGX 7 million and promised to return on Wednesday. The State Attorney brought it to the attention of the Resident Chief State Attorney Lira and a case of attempted bribery was immediately reported at Lira Police Station under SD 43/22/03/2022.
The suspect Mr. Kasaija did not return on Wednesday but came back to the office Friday morning. He went straight to Mr. Amalo's office where he placed UGX 2 million on the table. He thereafter left saying he was going to bring the balance. At that point, Police was alerted and upon his return, he was arrested immediately from the State Attorney's office while counting the money.
The Police recovered the exhibit and took the suspect in their custody.