Life well lived! Hoima Catholic Diocese Bishop Emeritus Rt. Rev. Baharagate dies
By Wod Omoro
Kampala – The Bishop Emeritus of Hoima Catholic Diocese, Rt. Rev. Albert Edward Baharagate Akiiki has passed away. It is said Baharagate passed on Wednesday at St. Francis Nsambya Hospital in Kampala.
His death was confirmed by the reigning Hoima Diocese Bishop, Rt. Rev. Vincent Kirabo in the wee hours of Holy Thursday.
The late is remembered for having been one of the 12 bishops that were consecrated on August 1, 1969, by Pope Paul VI; now a saint during his visit to Uganda.
Born in February 25th, 1930 in Nyamigisa Village, Masindi, Baharagate was ordained to the priesthood on December 7, 1958 at Nyamigisa Parish, Masindi. His first assignment was as a chaplain at St. Leos's College Kyegobe in Fort Portal.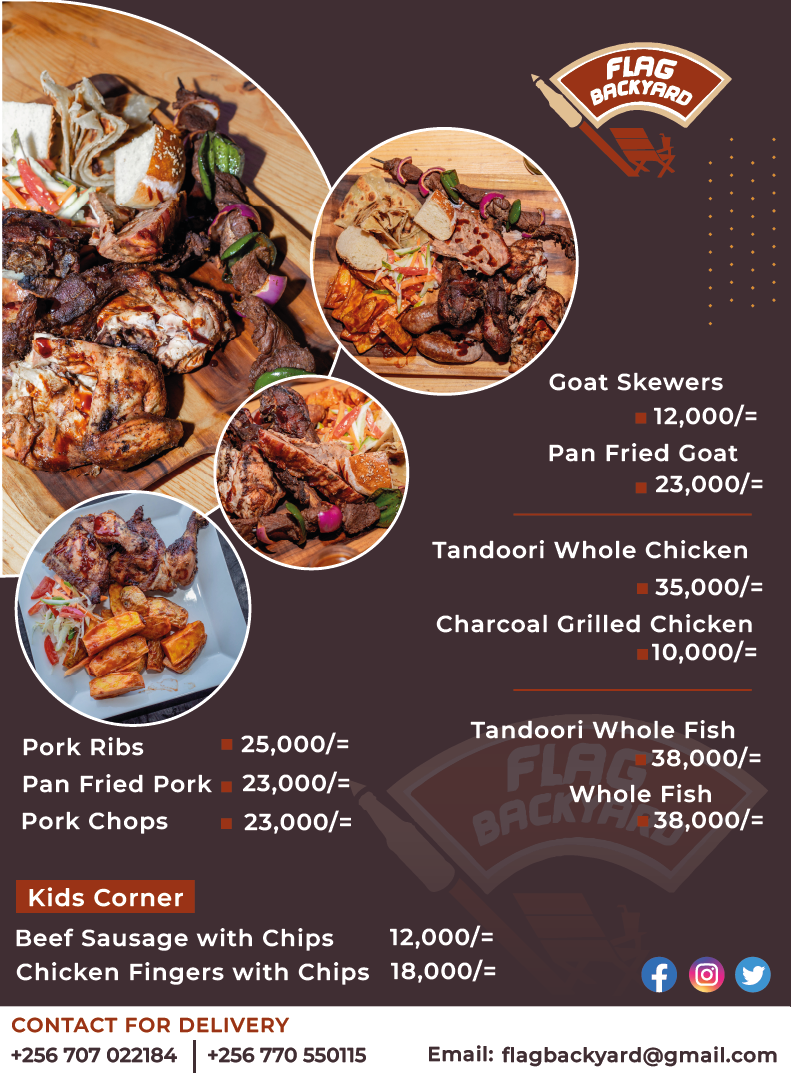 He was installed as Bishop of Hoima Diocese on October 5, 1969 at Bujumbura Cathedral, in Hoima town, succeeding Bishop Cypriano Byeitima Kihangire.
In 1991, Bishop Baharagate retired to Nakulabye Parish, near Kampala from where he continued to promote youth skilling, sports, church music, and the Uganda Red Cross Society.  May his soul rest in eternal peace, and condole with the Diocese of Hoima, and the Catholic community in Uganda and globally.