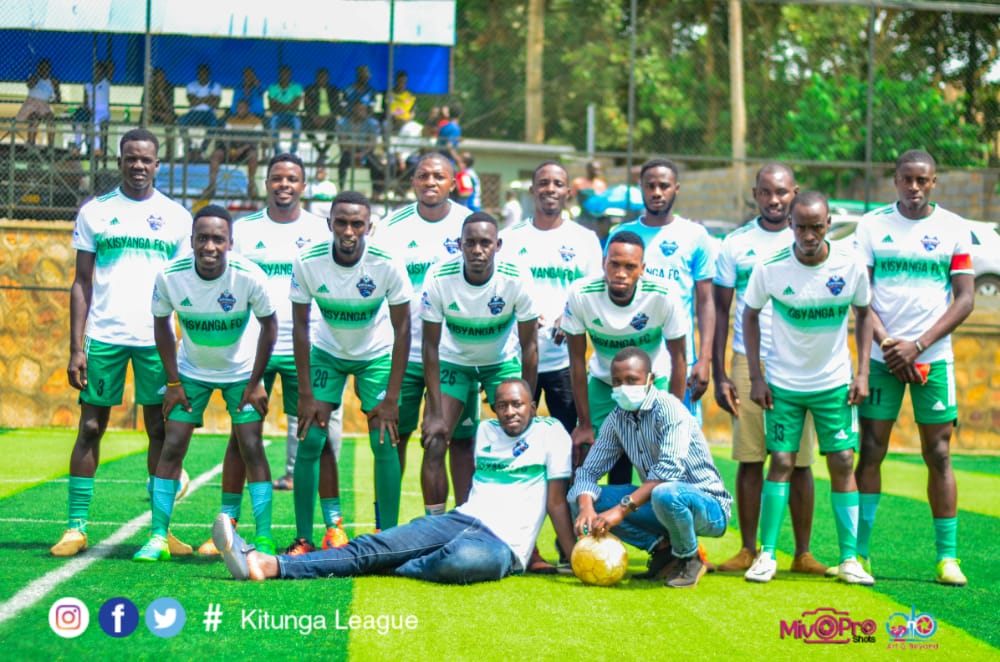 Kitunga League Derby Returns this Sunday As Rwakijuma United Face Off Elado FC)
Sports desk
Many of the anticipated games of match day 3 in kitunga league are going to be played on Sunday as the day turns to be a derby Sunday .Rwakijuma united taking on Elado fc as the late kick off of the day.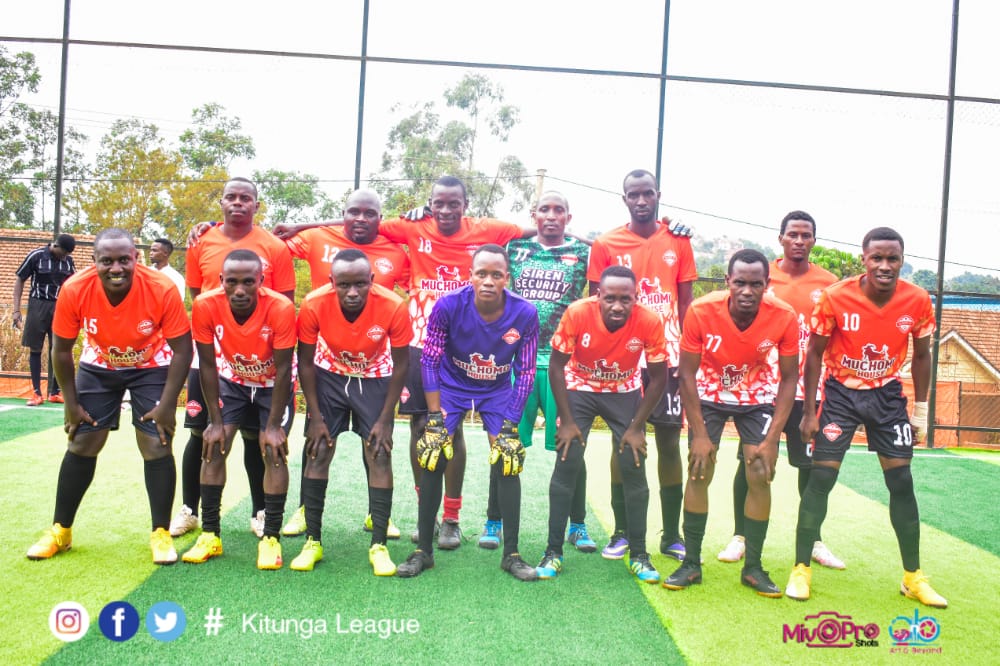 Elado fc takes on a side with full confidence with no loss in their previous games. It will be a massive massive game. If Rwakijuma wins, they're ticking off a big game for a title race.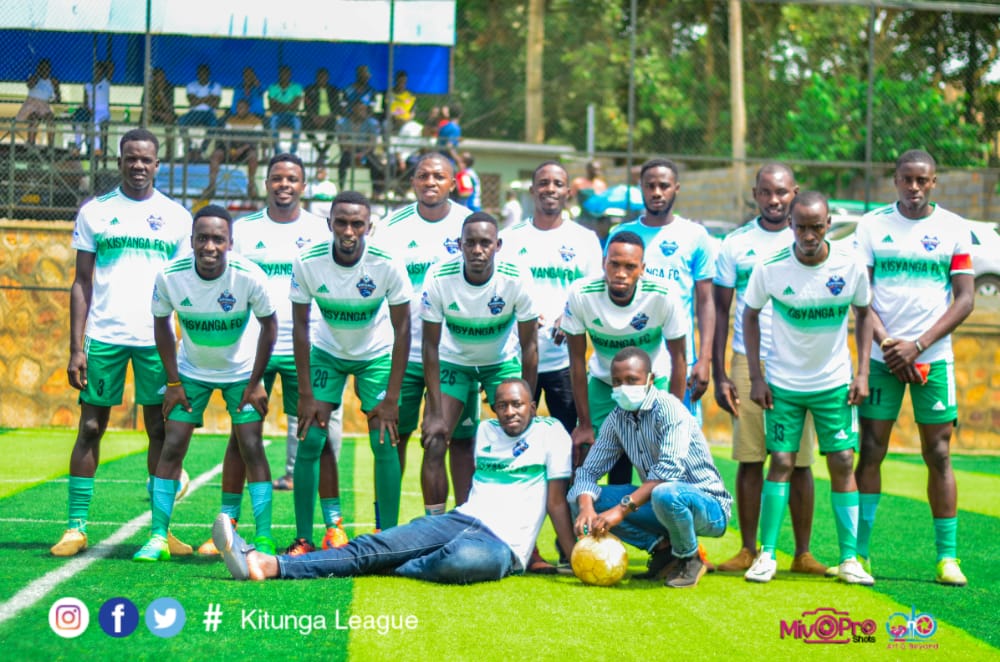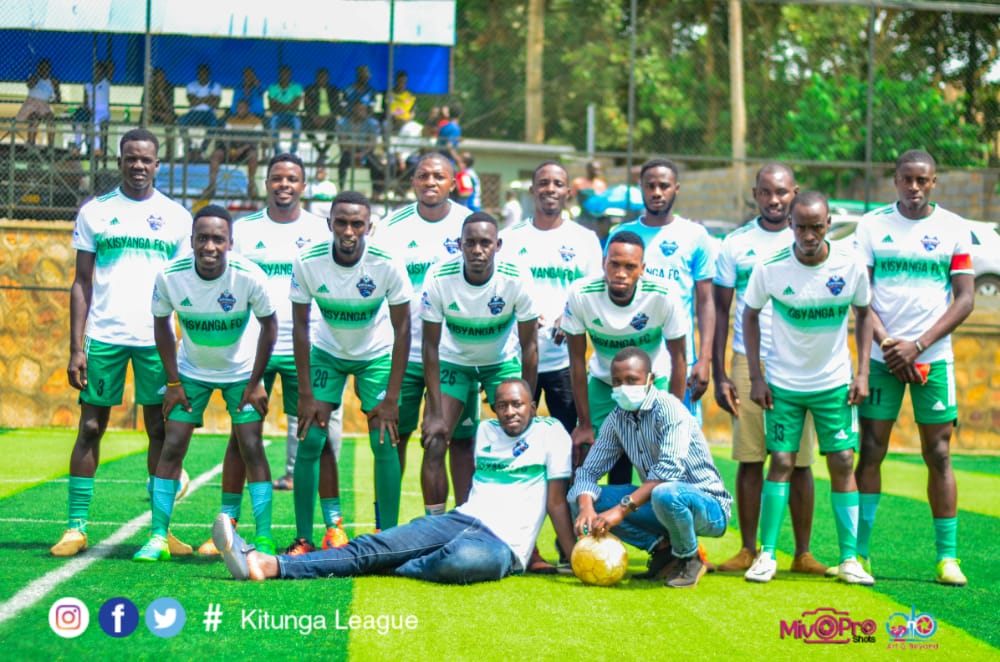 It's in Elado fc 'S hands at the moment to begin their title race by stopping the table leaders but as soon as Elado drop points then they will be in trouble going 3 games without a win having came back to make a 2-2 draw with Abadeti fc last weekend .Rwakijuma united come out with a 5-0 win that gives them a massive boost.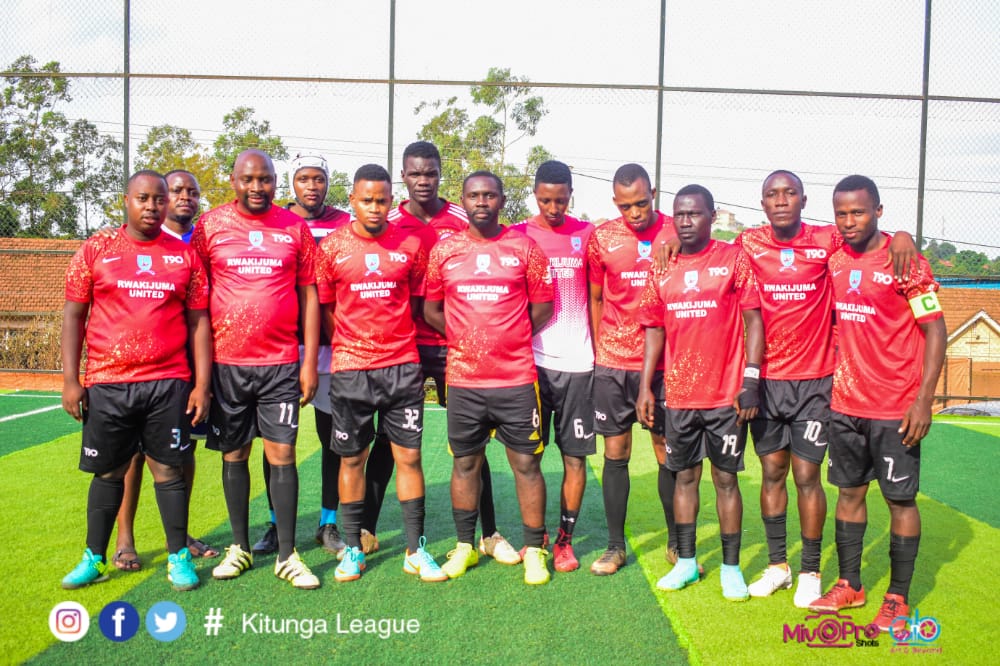 What threat do Elado fc have? Man for man there is threat. Information reaching our desk from a reliable source from Rwakijuma's camp indicates that they may not be with their defender Ninyoziima Benon who is serving a three match ban for trying to force his transfer to kisyanga fc.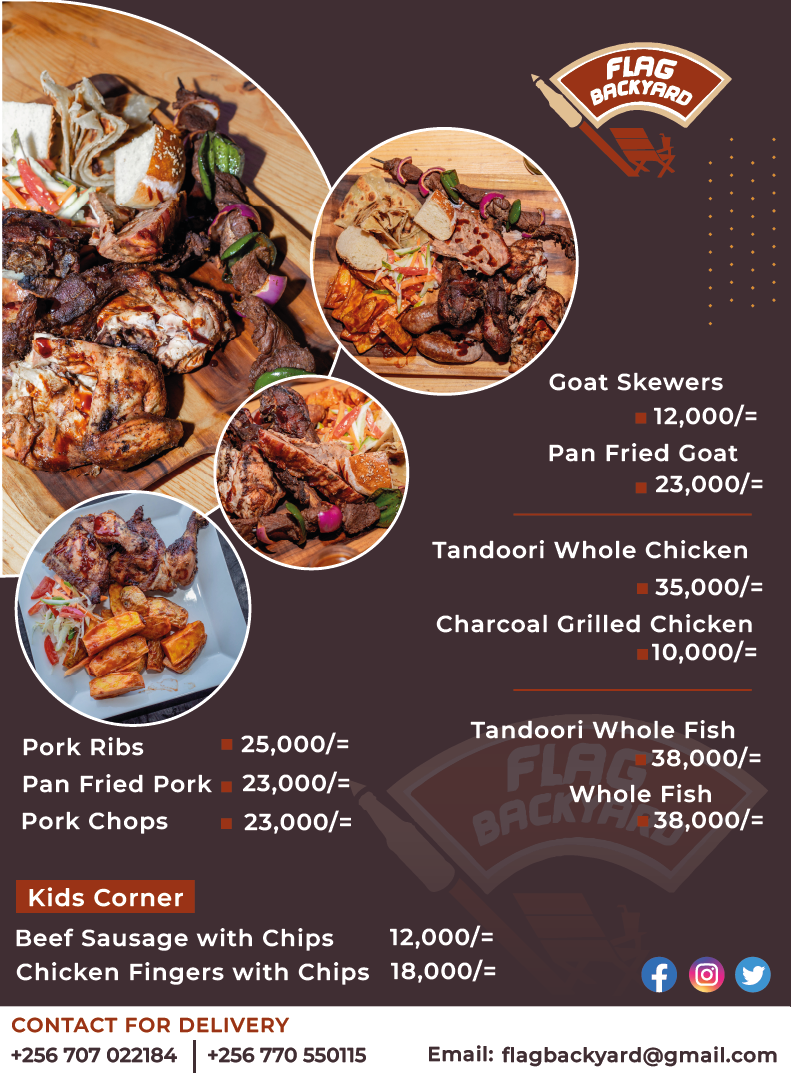 Talking about the game, the Rwakijuma united manager Klilion said that "Rwakijuma will clean Elado '' on one of his social media handle.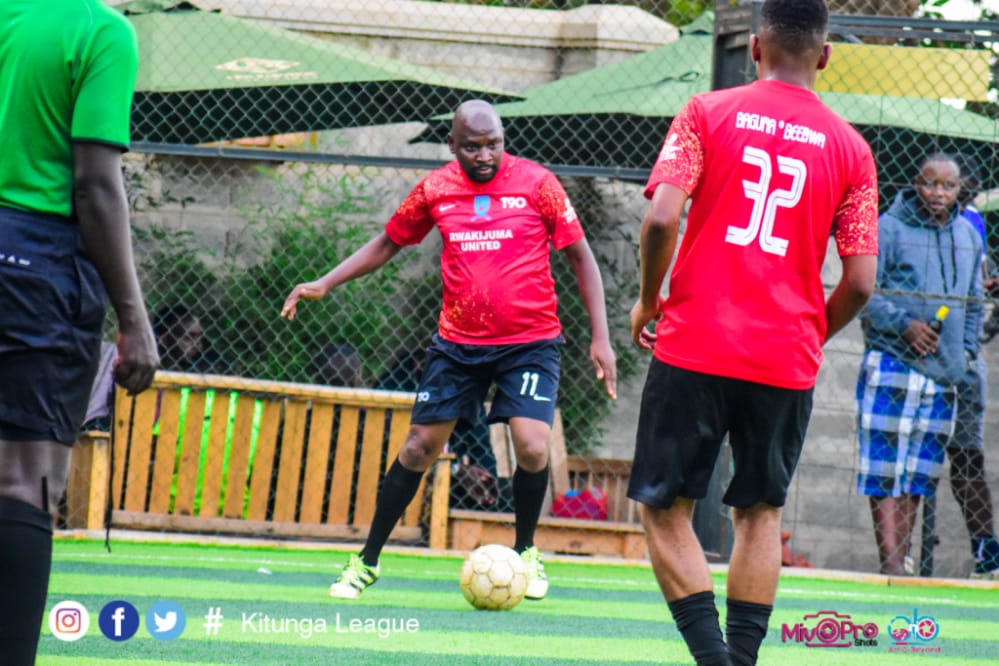 Derbies come with a lot of excitement for the fans and pressure to the team managers most especially if it's a one – off fixture in a competition and that's what Potts fc and kisyanga fc will feel when they face each other on the day at prime arena playground.
Boss Mutoto admits that their focus is to fight in the league up to the last game but at the same time wants to use the match to prepare his team for upcoming games of ABADETI FC AND RWAKIJUMA UNITED respectively while maintaining their winning form after strangling for 1-0 win against the newcomers of the league omurere fc at the same venue last weekend.
In the other game of the day the fearless blue foxes take on Abadeti fc. Not so much a derby, more a hate-filled conflict game between the sides. After seasons of kimiranku's domination and bragging rights of this fixture the manager whyte's side come in having snatched Allan from kimiranku fc hoping for the best of the day.