Kitara FC President Outlines Focus Areas Ahead of Big League Season
By Our Reporter
We all know that the football season 2022-2023 is soon kicking off both the Startimes Uganda Premier League and the FUFA Big League and clubs have recruited good players whom they think can deliver.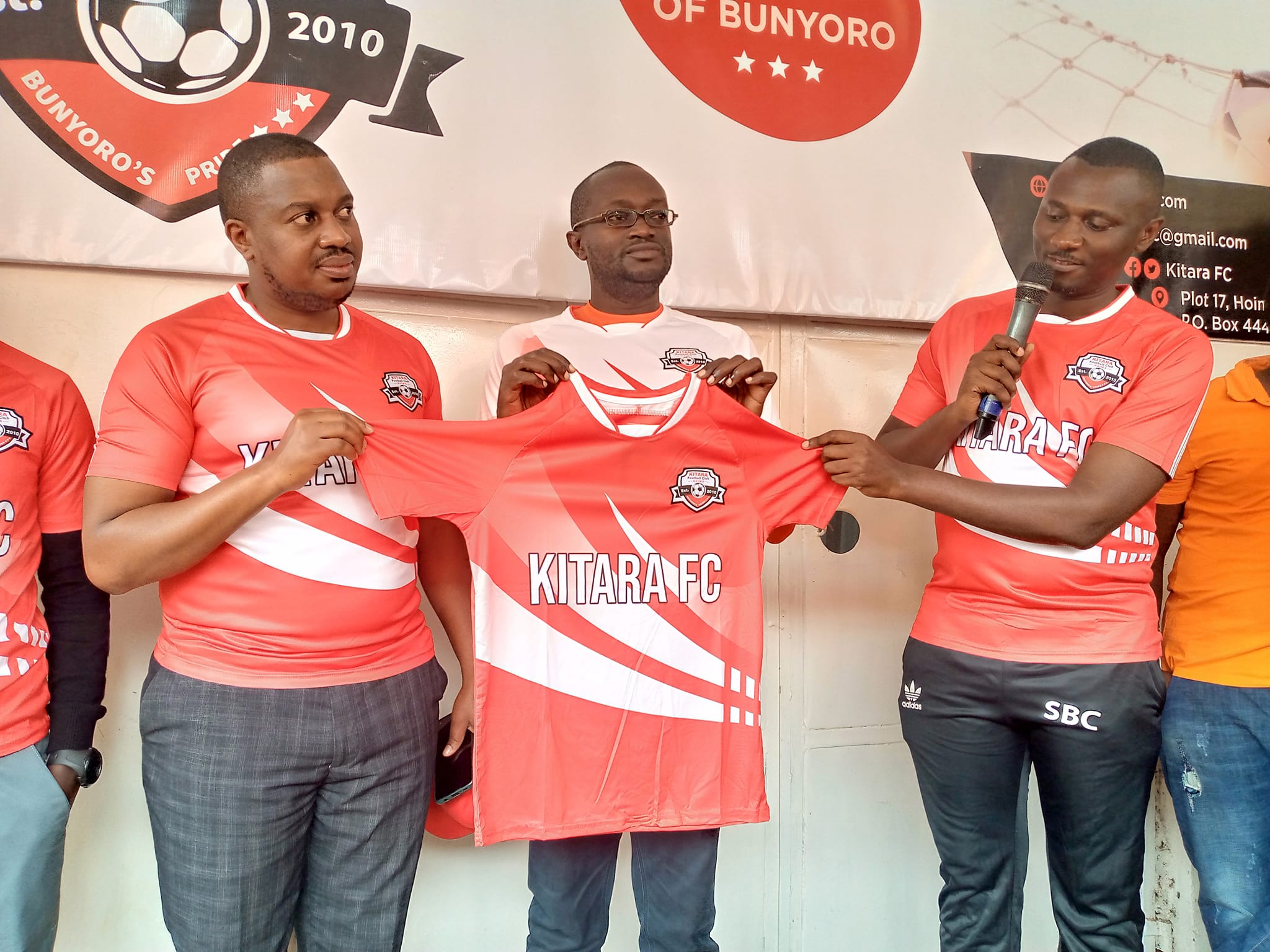 The City Oil FUFA Big League club Kitara is among the few that has signed new players with the aim of getting promotion to Startimes Uganda premier League come 2023-2024 season and the Kitara FC newly elected President Deo Kasozi Aheebwa is leaving no stone unturned in a quest to reclaim the club's lost glory and hopes the new signings like; Moses Sseruyidde, Erick Maber, Lazaro Bwambale, John Kissakye, Derick Byebacwezi, Sula Ssekamwa, Abasi Katerega, Patrick Mugume, Hillington Musoke, Edson Agondeza, Stuart Mwesigwa and Jamil Kiyimba will do the work.
Kitara football club is the only FUFA Big League team having season ticket categories which are now known and the loyal faithful have started to rush for early purchases in anticipation of a fruitful campaign basing on the players recruitment done at the club.
According to the club website, the 38 year old procurement specialist outlined focus areas which he believes will propel Kitara football club to new desirable heights. First and foremost the President had lots of praise to the outgoing executive arm of Kitara Football Club for electing him President of the mighty club, Bunyoro's pride.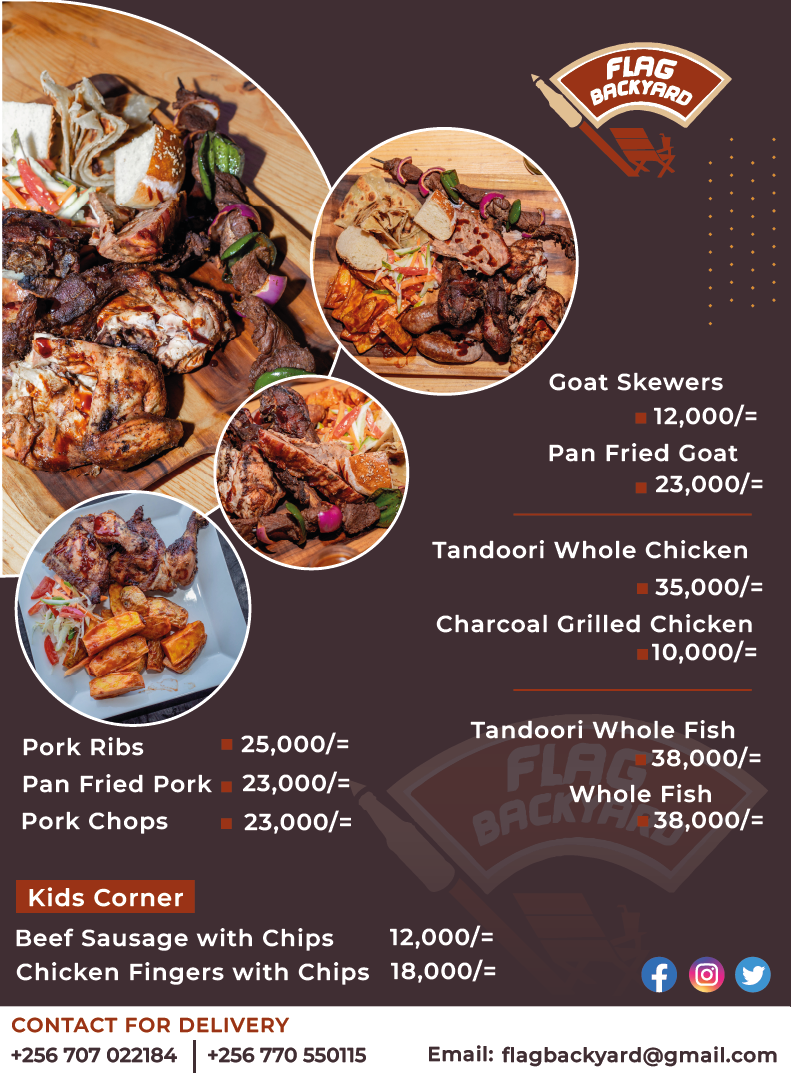 He thanked the entire club management including former colleagues, the vice Presidents in various units of the Club, the CEO and his deputy and all other club officials.
Kasozi appreciated the technical team and players for the hard work, resilience amidst many challenges also commended the fans for supporting the club both financially and morally not forgetting the fountain of honour Yoweri Museveni for a club bus donation which serves as a source of revenue to the club when hired.
On the focus areas, a club office with a fully functional Secretariat under the guidance of CEO Josh Atugonza has already been opened up located at Plot 17, Hoima Main Street, P. O Box 444, Hoima district.
This office hosts several offices including the CEO and his deputy, the President and his executive. It is  also used for sale of club merchandise including replica jerseys, reflectors, Vuvuzelas, caps, gowns, flags and many more in that category.
Meanwhile the Kitara football club President other areas of importance include among others, having a football stadium, communication and marketing, funds accountability, plan for Kitara FC fans development, Players and staff welfare, club ownership and funding also revenue of the club, with such a focused and determined leadership at the club, fans must brace themselves for a fruitful 2022-2023 football season ahead.