Kabale Woman Mp Donates 5000 Kuroiler Chicks to Women Groups.
By Evans Najuna
KABALE – Kabale Woman Member of Parliament Hon. Catherine Atwakiire Ndamira has donated over 5000 Kuroiler Chicks to 26 women groups in Kabale Municipality in a bid to increase househy income. The legislator who had previously been much involved in donating piggery and goats to Kabale District has now embarked on thinking about households living in urban centres.
While addressing the beneficiaries on Thursday this week at Ndorwa Primary school playground, the legislator said that she had been giving piglets and goats to Communities especially those living in rural areas but also with a bit of ample space to rare these animals. But this time round she decided to get Kuroilers Chicks to organised women, especially those living in urban areas with little spaces. She added that the reason to do this is to increase the community livelihood and generate household income.
She Informed them that, these birds were lobbied from a Government Organization called National Animal Genetic Research Center (NAGRC), after realizing that they are easy to look after while in town unlike in rural areas.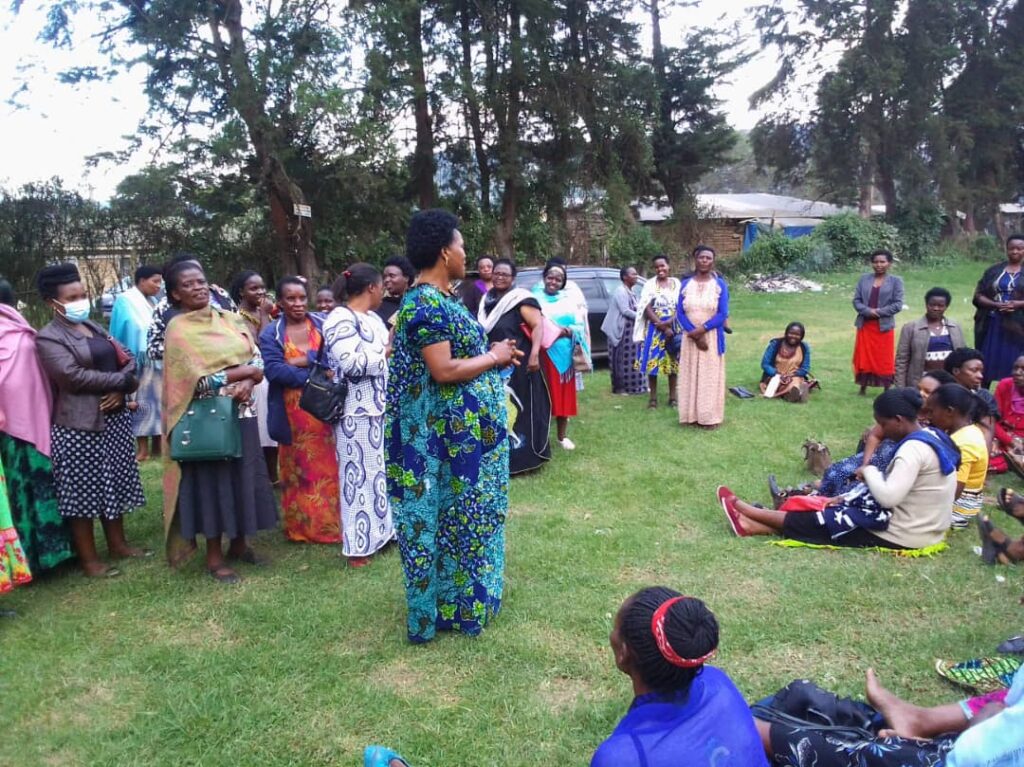 Atwakiire pledged to continue bringing the birds if the beneficiaries breed them very well and earn yields like eggs and Manure among others. "If you rare these chicks very well, they will soon give you eggs and you start earning money, but also these have manure that can be sold too," Atwakiire said.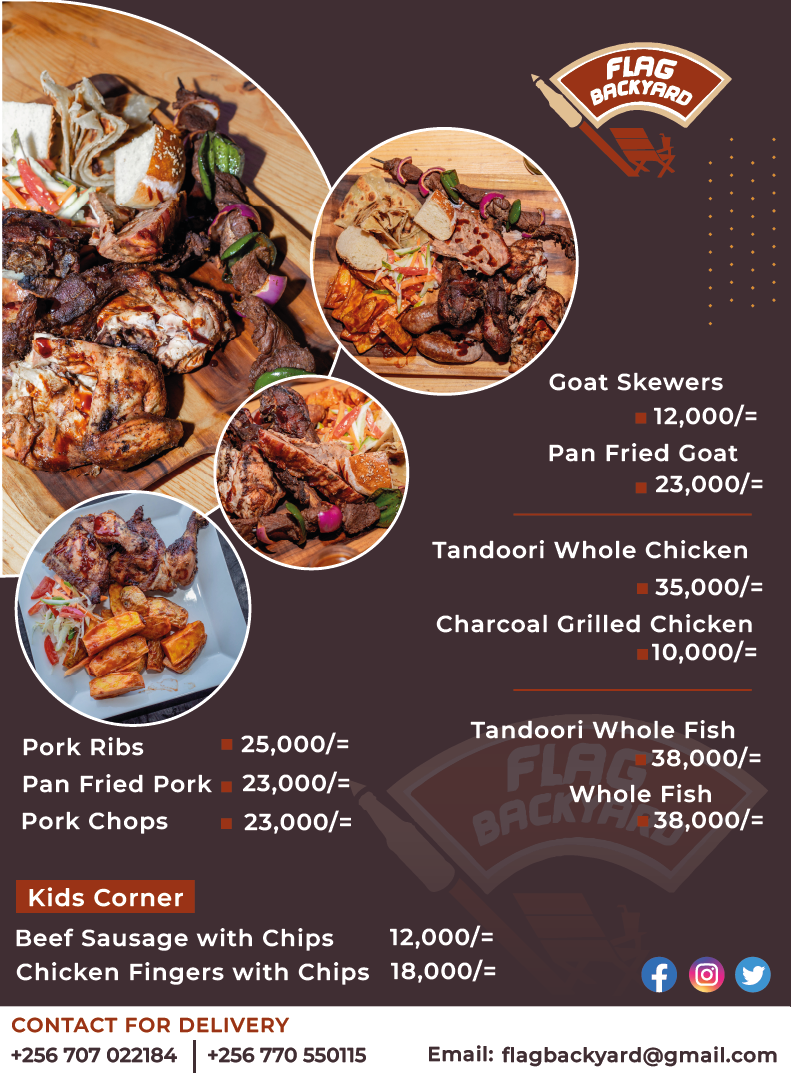 The MP thanked president Museveni who embraced and supported her programmes of elevating poverty in households through distributing piglets, Goats, Chicken and maize. She used this chance to inform the beneficiaries that this is a term of development and urged them to use her office and lobby for what they can manage at their homes which will increase income.
Meanwhile, leader members from the beneficiaries groups including; Christine Byamugisha, Eva Namara, Joweria Kakoza all from Kabale Municipality applauded the legislator for the donation most especially in this economic hardship. "These birds are going to solve domestic violence brought about by failure to get essential commodities of our families," members said. They added that Catherine has been empowering them ever since she joined the parliament. They appreciated the team at her office  for a good condition towards different projects.