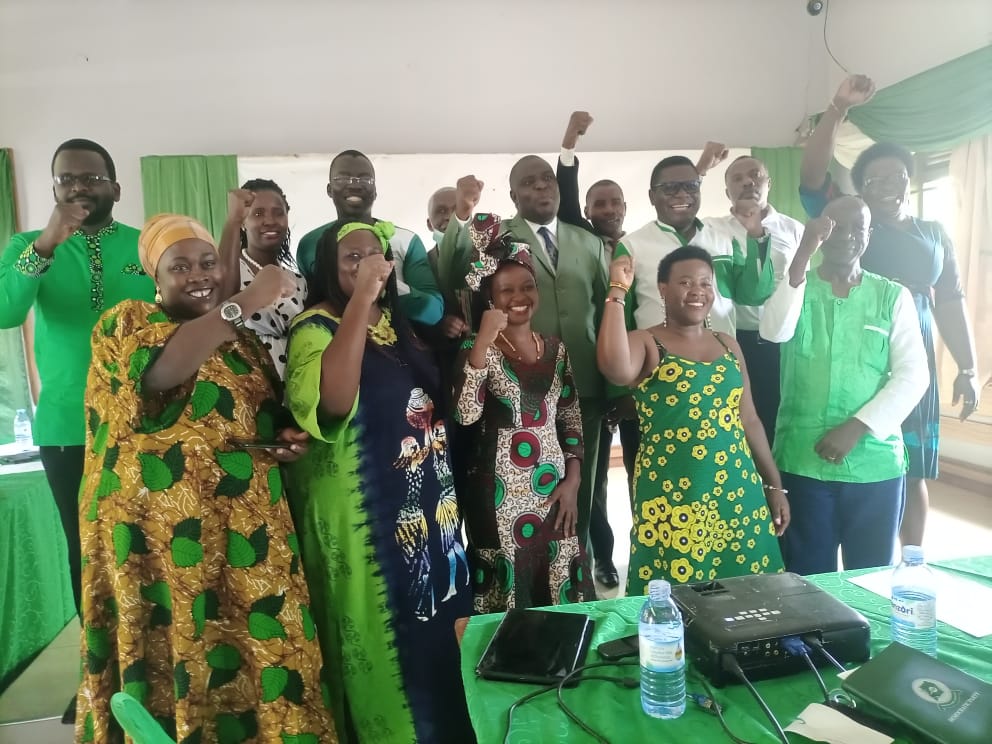 DP Decry Over Limited Resources Ahead of Women Council Elections 
By Admin
MBARARA
Democratic Party leaders have decried over limited  resources to  support their women to participate in the forthcoming women council elections.
During the party delegates meeting that was held at Grand Holiday Hotel in Mbarara Town, top leaders have indicated that the party has  challenges of little finances which may hinder their intentions to win the forthcoming women council elections.
According to Imam Makumbi, DP Vice President Western Region said that as a party, they are organizing their women to prepare for the next coming election of women council leadership such that they can compete with other  parties like NRM, FDC, NUP and other political parties.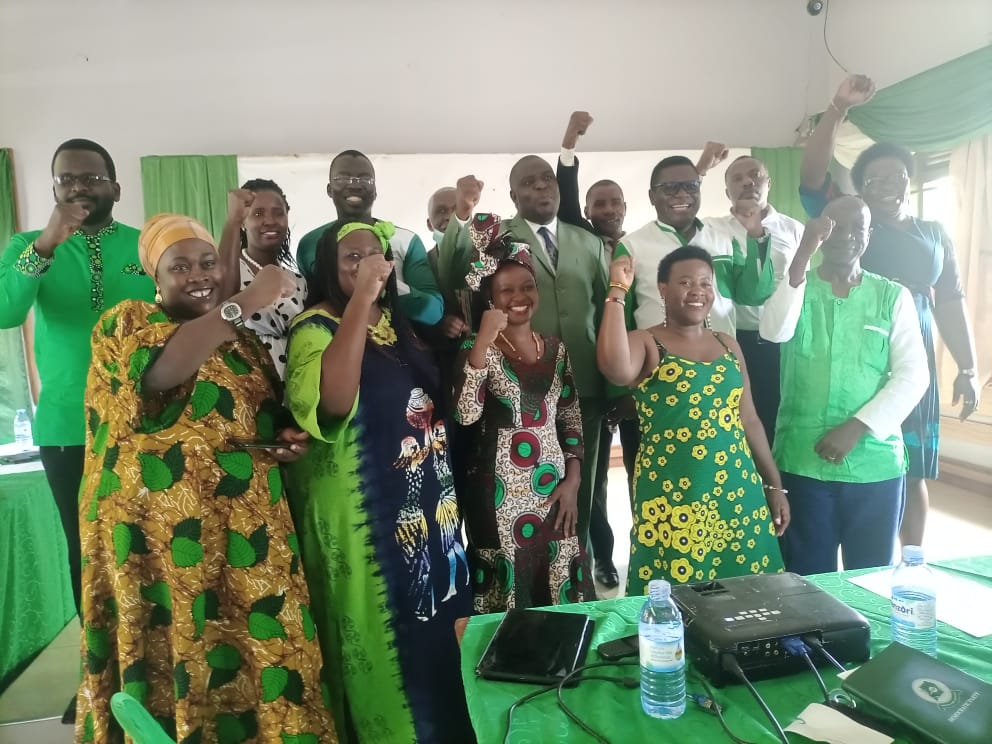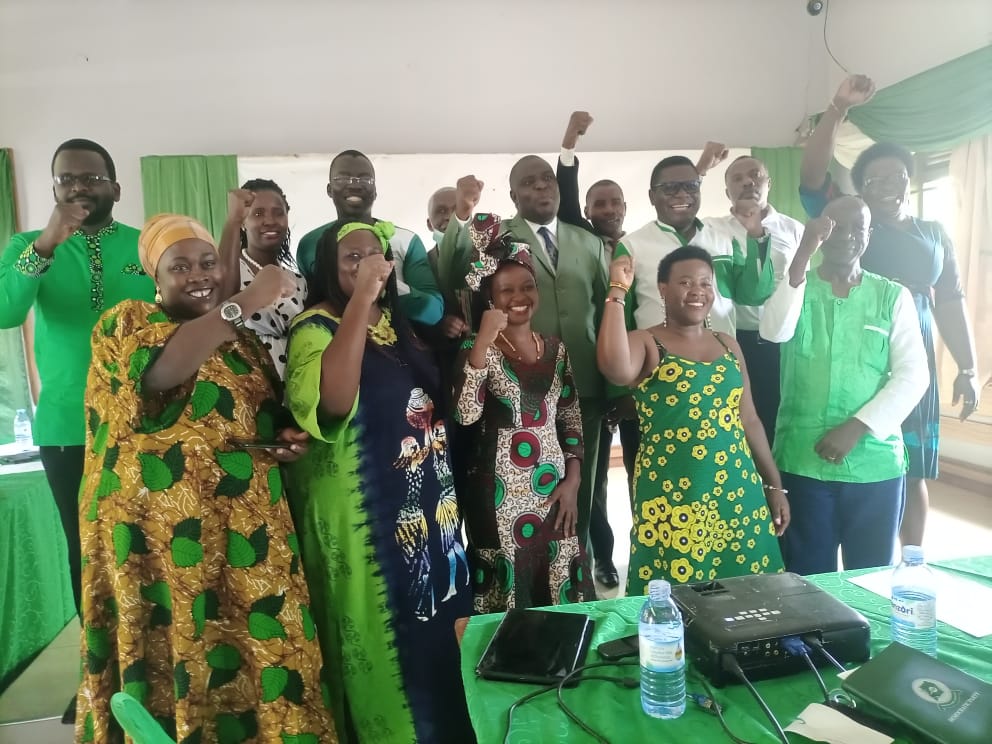 Makumbi revealed that  as a party, they are moving around the regions in Uganda  to strengthen their party and to organize for the next general election though they are facing financial challenges. " We really have some challenges like limited resources because we don't have Democrat Party income, Our income is only from  our members of Parliament who raise for us some little money to support the party and that of IPOD, that's the only money we are getting to move all over Uganda. Therefore we shall meet some a bit of difficulties in organizing for the women council elections" Makumbi.
The meeting was aimed at strategising on how to strengthening the party from the grassroot to the top.  Robert Mao the DP president was the Chief Guest. He said that there should be strict policies and programs to tackle corruption. That government corrects money but there is too much leakage where tax payers moneys are dismissed.