About 1772 Students to Graduate at BSU Mbarara
By Our Reporter
WallnetNews/Mbarara-
The Mbarara based Anglican Private University Bishop Stuart University is planning for the 17th graduation that is slated for this Friday at the University Riverside grounds in which the presient is expected to be the chief Guest.
According to the University Vice Chancellor Prof. Mauda Kamatenesi, about 1772 students have been fully cleared to graduate for their academic studies for this year's academia. While speaking to the journalists during a press briefing at the University, Kamatenesi said that all is set for the University to celebrate the 17th graduation of the year 2022.
More so, Kamatenesi has revealed that the University is celebrating 20 years in existence since 2002 when it was started. She said that the University which is 20 years now, has raised some people who are at the level of supervisors now. That it's a testimony that they have raised supervisors, the University has now two of their students who are graduating with a PhD.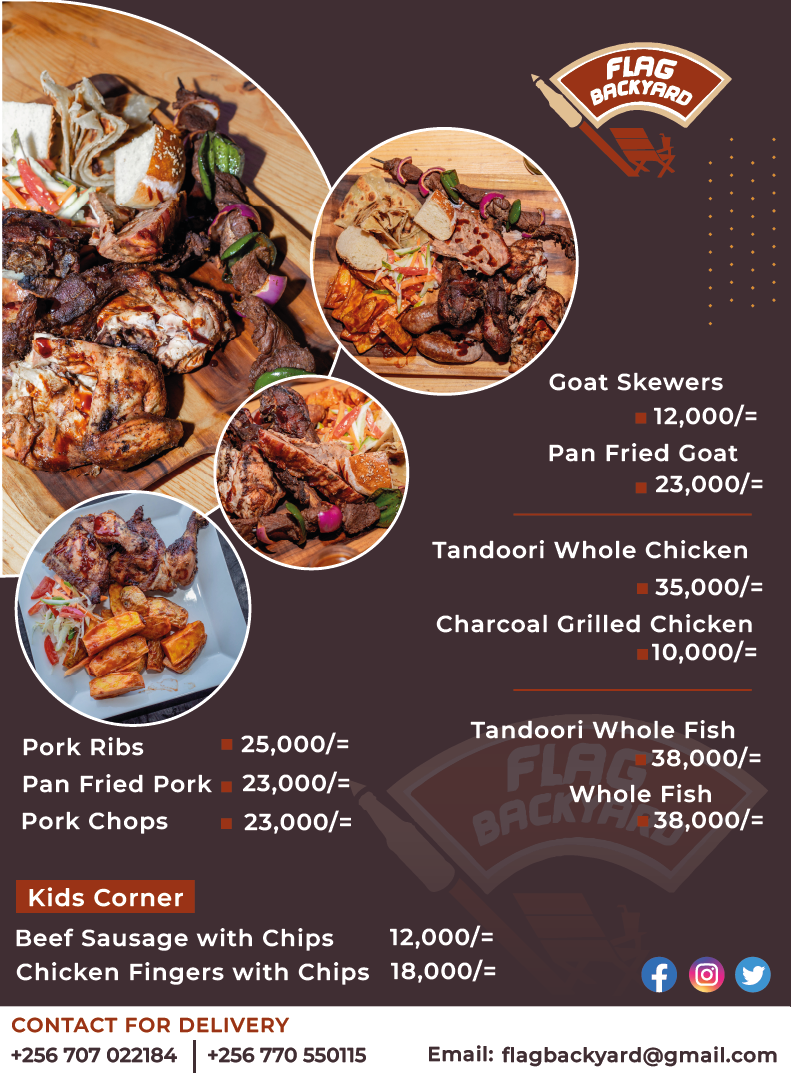 " We are going to graduate 1772 which is not a minor achievement and with 20 masters' degrees and of course PhDs, that is a testimony that BSU is growing on. By the time a university passes out PhDs, it really means a lot even the national council has recognized us. like about a week ago, we received accreditation of a PhD in original and modernity, we have received masters of laws. We so far have over 5 PhD holders in faculty of law, this is a great achievement", said Kamatenesi.
This is the first post COVID graduation, it is notable that the last graduation was held by virtual and parents were not able to attend the function, students were not able to come, it was a big hustle which also on the other side costed the University so much by virtual means.
Kamatenesi has also confirmed that the President of Uganda Yoweri Kaguta Museven Tibuhaburwa is expected as the Chief Guest of Honor on this day. One of the major things which the University is requesting from the president since he is coming over is the for need road networks to the University. That the roads connecting to the University are lacking.  That the University has also been affected by inadequacy of staff because of COVID.  That the staff circle should be enhanced and boosted. According to Kamatenesi, over 18,000 have graduated through BSU.