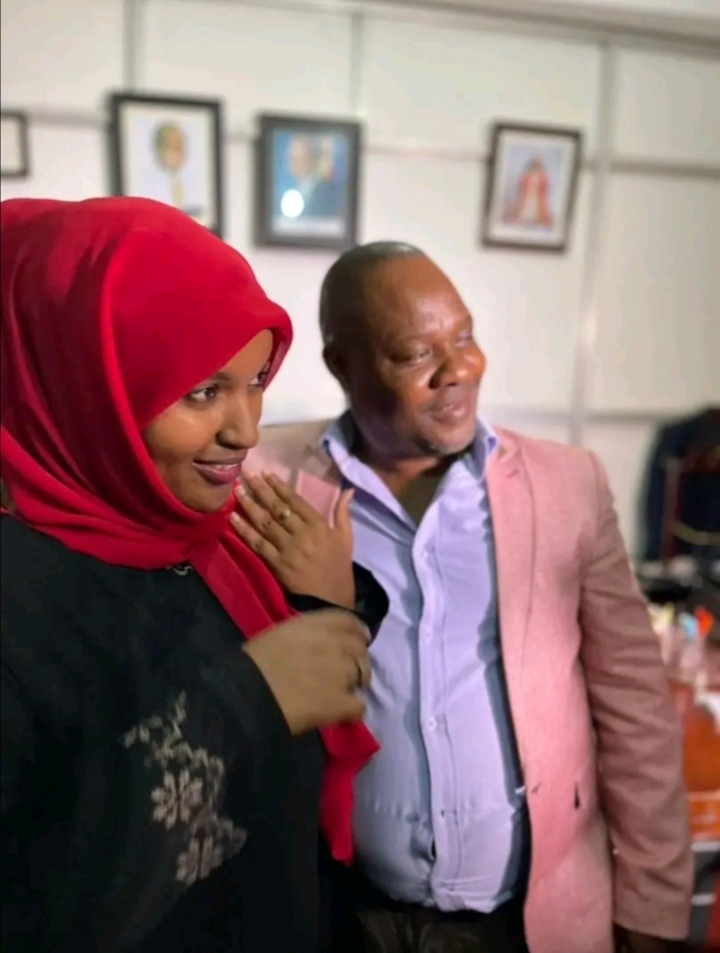 It ended in tears again! Kenyan Woman denies being engaged to socialite Lwasa
By Wallnet Admin
GOSSIP: Recently, Masaka city businessman and socialite Emmanuel Lwasa made headlines when he publicly revealed hooking himself with a new Kenyan lover only identified as Haffie.
He went live on TV and went down on one of his knees and proposed to Haffie, asking for her hand in marriage as he put a ring on her finger.
Lwasa then scoffed at his critics and his ex-lovers bragging about how he had landed himself a very good-looking woman who was to take care of him for the rest of his life after being dumped by Vanessa.
A few days later, however, Haffie  refuted whatever they did sayingthat it was just a stunt. She came clean after facing the wrath of her family in Kenya who grilled her for falling in love with a person who is known for failed relationships.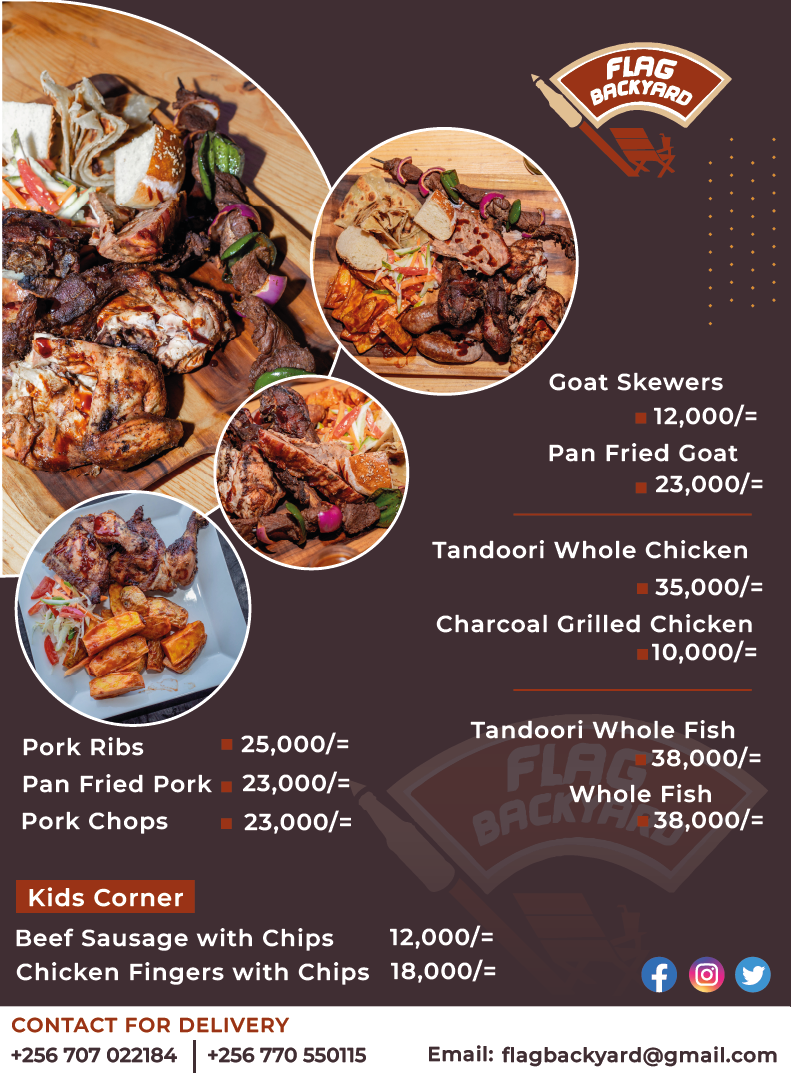 Haffie denied ever having sex with Lwasa saying nothing had ever happened between them. She maintained that they are only business partners.
She also claims that money cannot make her open her legs for sex. "Money cannot make me open my legs for sex. I have even met men richer than him (Lwasa). There is nothing that can be between us," Haffie said.
She further asked Lwasa to come out and clear the air about their stunt so that she can get rest back home since her name is now tainted.
She claimed that if Lwasa insists that they had something, she will bring proof and show to the world that nothing ever happened between them.
It baffles many that a man of Lwasa's social and economic status has failed to find love, begging the question whether it is just beyond money?
Watch this space!