Young Rapper Eliza K Praises The Goodness Of God In New Hit 'Tonjabulira'
By Our Reporter
Oozing confidence and intent, promising and fast rising rapper Eliza K has dropped the audio of her latest gospel single dubbed "Tonjabulira".
Eliza K is one of the youngest rappers in Uganda taking the world of rap to another level. Her passion for music draws back from the inspirations she got from singer Baby Gloria and her from her own mother.
With her mother financing her music career, Eliza K dreams of raising the Ugandan flag internationally and using her music to motivate and educate the youths to achieve their individual goals regardless of the situations they live through.
In the song, the young rapper praises God for the life she has lived and the things she has gone through. She goes ahead to ask God not to let her off in his plans and always blessing and protecting her in all life challenges.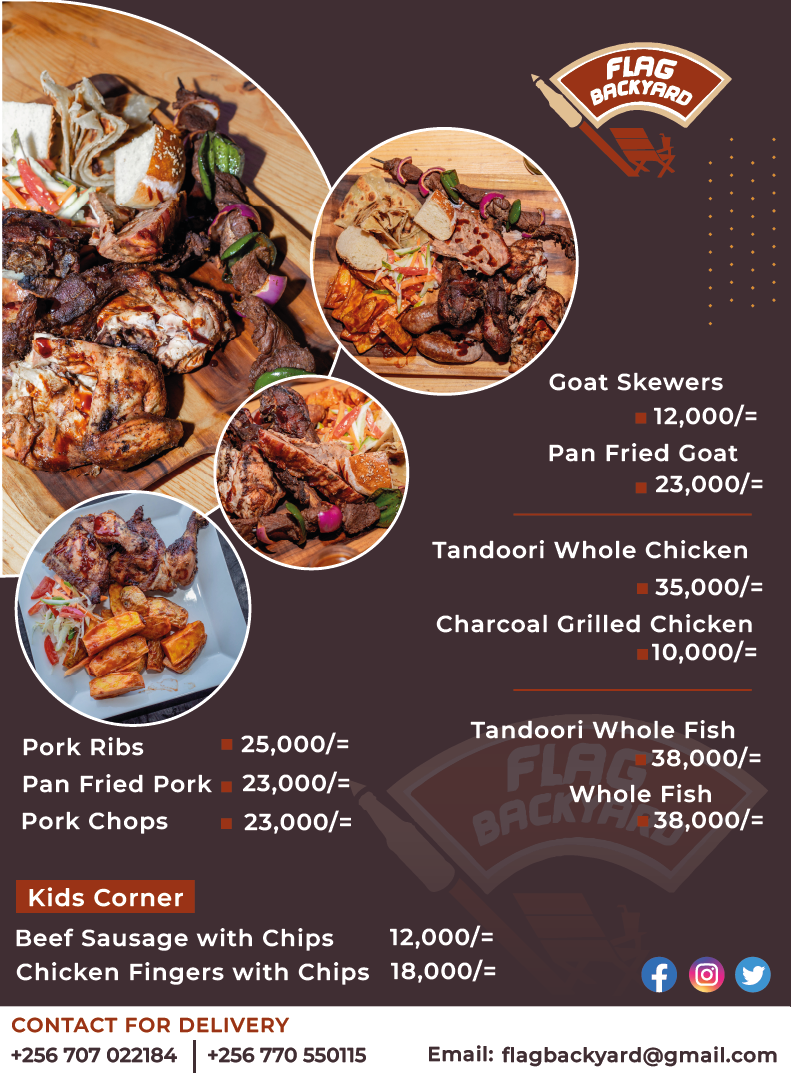 She Preaches about the goodness of the most high and how amazing Jesus Christ is.
You listen to the song and never want to stop. It is a touching song that draws you to God.
The beats in Tonjabulira were produced and mastered by the super talented Sony Beats and Butar Magical. Written by BonMan Lyrical.
Eliza K simply wants to rule the rap industry. On top of Tonjabulira, she has also released another hit dubbed Talanta. A Collabo with Ring Rapper. In the song, you believe the young girl has talent. Talanta was written by BonMan Lyrical and produced by Butar Magical.
Special thanks to Ivan Promoter who is trying to bring the young rapper to the top of the music industry.
 Listen to her new song "Tonjabulira" here: https://www.youtube.com/watch?v=norV-9DUesM&authuser=0