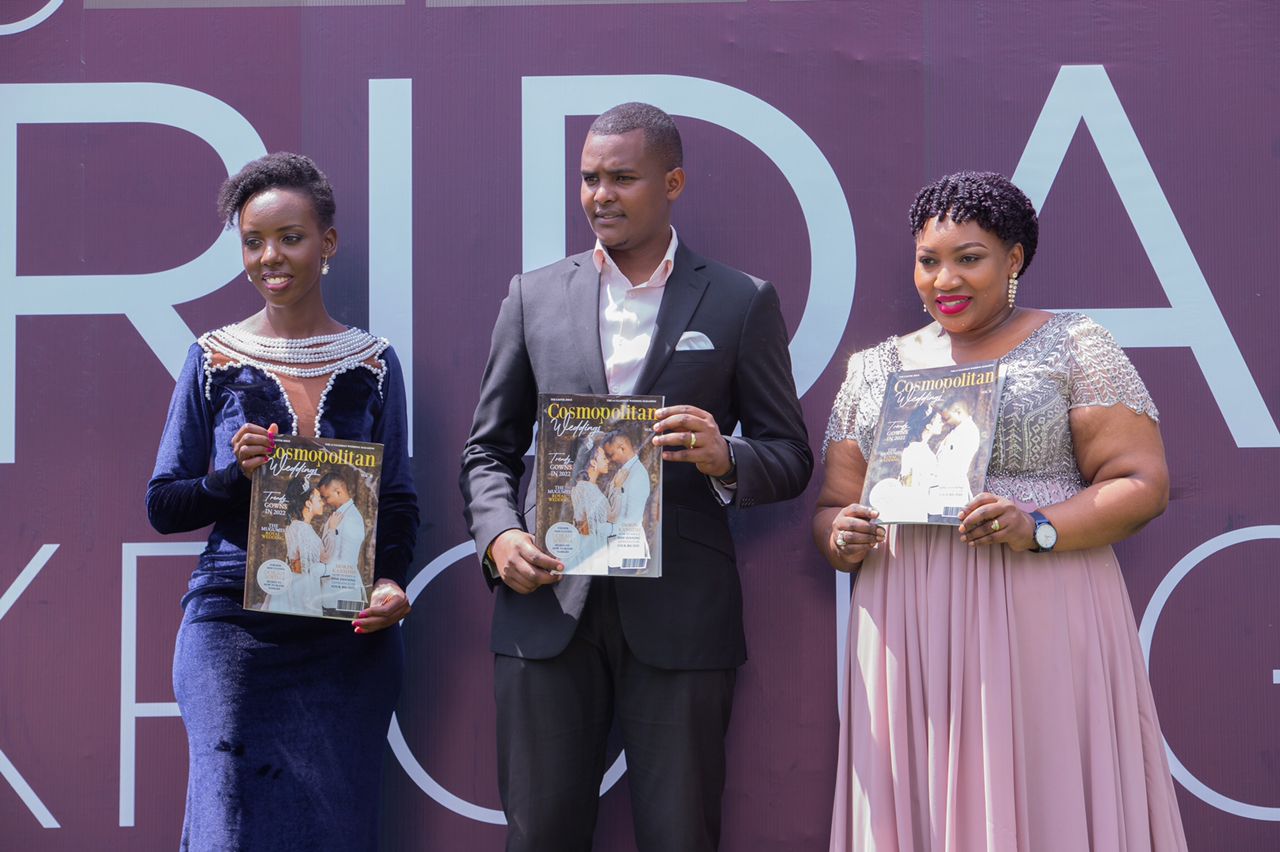 You Can Have A Memorable Wedding With A Ugx10m Budget- CEO Cosmopolitan Weddings Magazine
Are you planning to have a wedding this year but you are on a tight budget, worry no more because Revival Kemigisha 26, the brains behind the Wedding Expo UG says that with a meager budget of UGX10m, one can have a memorable wedding.
She made this statement last Friday at the launch of the Wedding Expo UG at the Uganda Museum in Kamwokya; a city suburb
Being a wedding planner herself, she believes that UGX10m is sufficient enough to organize an indoor wedding of about 200 guests. For an outdoor wedding reception, she says that a minimum of UGX20 will suffice to have a good reception.
She further explained that small budgets are no longer an issue because there are many planners out there who can provide services that fit in every budget a client has, as she added: " You just have to talk to a wedding planner and they will show you the services that fit in that budget."
When asked by our reporter what the wedding expo UG is all about, she said that it is a platform for all wedding planners in the country ranging from car rentals, decors and gowns. She further said that the platform makes it easy for clients to meet the different service providers in the wedding planning and organizing business.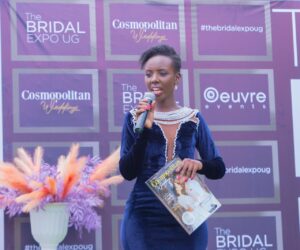 Besides the expo, she says that they have a wedding magazine called cosmopolitan weddings magazines that was launched in 2021 and it's on market. The magazine which is available in all major supermarkets entails all things concerning weddings, and when a client buys it, he/she can find all the services that they need for their wedding. The magazine comes out twice in a year according to Kemigisha, and the first issue for 2022 was launched on 8th April and the next issue will be out in August.