You are key stakeholders in provision of quality education, Minister tells parents
By Andrew Cohen Amvesi 
ARUA. The State Minister of Primary Education, Dr. Joyce Moriku has asked parents to consider themselves as key stakeholders in the provision of quality education to children in Uganda.
According to Moriku, parents play a vital role in shaping the moral behavior of children which is a big factor in determining the quality of education they receive in schools.
Moriku made the remarks while presiding over a conference held under the theme: "Protect Education in Emergencies Now."
The conference was organized by a consortium of partners implementing Equitable Access to Quality and Transformational Education (EQUATE) project at Desert Breeze Hotel in Arua City on Wednesday.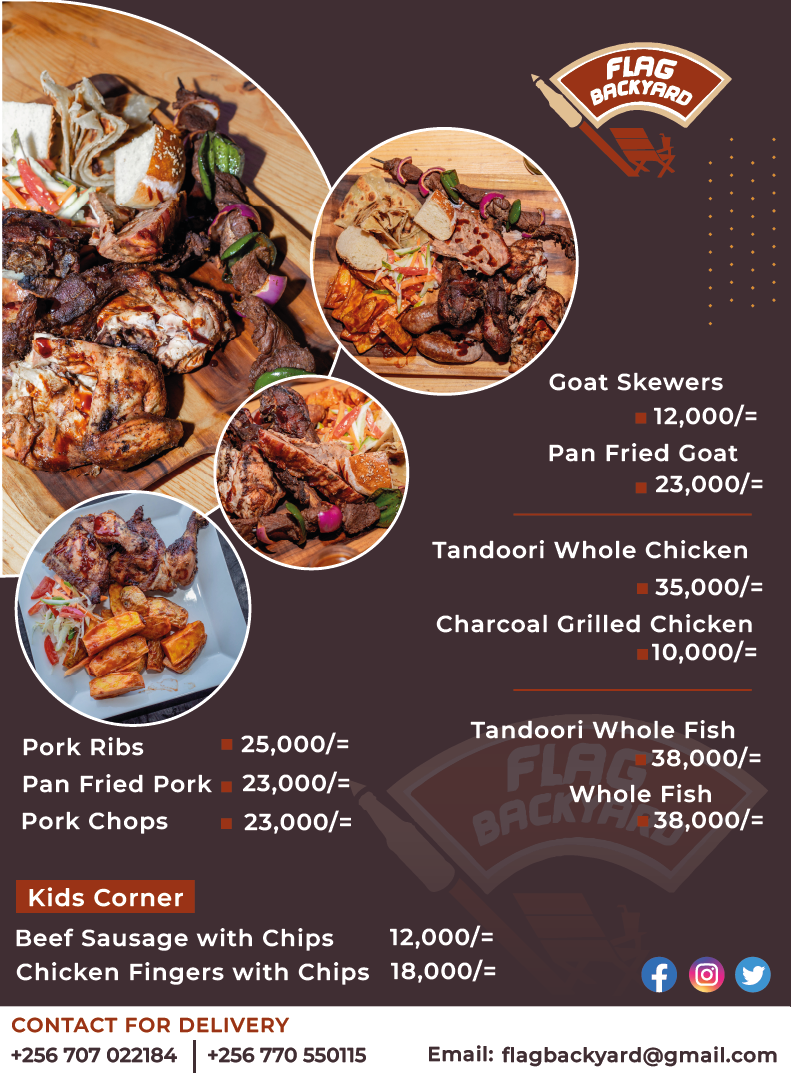 The project that targets refugees and host communities in Northern Uganda is being funded by the European Union Humanitarian Aid.
During the occasion, Moriku noted that parents are not considering themselves as key stakeholders in ensuring quality education for their children, a reason the quality of education is still low especially in the West Nile region.
She noted that many children in the region are involved in cases of drug abuse and later causing strikes in schools due to lack of parental guidance.
"Most of the strikes taking place in Uganda are in West Nile and in traditional schools like Ombaci and the reasons given are minor – like food is not enough yet the underlining problem is drug abuse," Moriku said.
The Minister also warned that the government will soon start taking action against schools that continue to perform poorly.
"For schools in West Nile that are chronic in poor performance, we shall start affirmative action against such schools. We are tired of lamentation from the schools. We need improvement from the schools that receive the capitation grant from the government," Moriku further warned.
However, Sanyu Martin, the Headteacher of Rhino High school observed that inadequate teachers and classrooms remain a big challenge in ensuring quality education in the region, adding that many teachers don't like to work in rural areas.
Lamwo district Education Officer, Barnabas Langoya stressed that many parents in settlements contribute negatively to education as they force some of their children to first dig before going to school.
Learners from refugee hosting areas of Rhino Camp and Palabkare in Madi Okollo and Lamwo districts respectively urged the government and other stakeholders to consider solving the challenges they face such as lack of sanitary towels, inadequate scholastic materials, and lack of meals in most schools among others so that the quality of education can be improved.
Paul Kenya, the Head of office UNHCR, Arua office attributed some of the challenges refugee learners are facing to dwindling funding by donors.