Women asked to stop multiple groups in villages if they want government support
By Amos Kakungulu
Mbarara – As Mbarara commemorated international women's day, women have been asked to always form one joint group in their respective villages to enable government to extend financial support to them easily.
This call was made by Members of Parliament who had gathered in Mbarara city at Independence park over the weekend to celebrate the international women's day.
Over 30 Legislators from different constituencies in Uganda converged at the invite of MP Rita Atukwatsa Bwahika, the Mbarara city woman MP and MP Mwine Mpaka of Mbarara city south as the hosts.
The guest of honour was the Deputy Speaker of Parliament Thomas Tayebwa who represented the Speaker, Anita Among.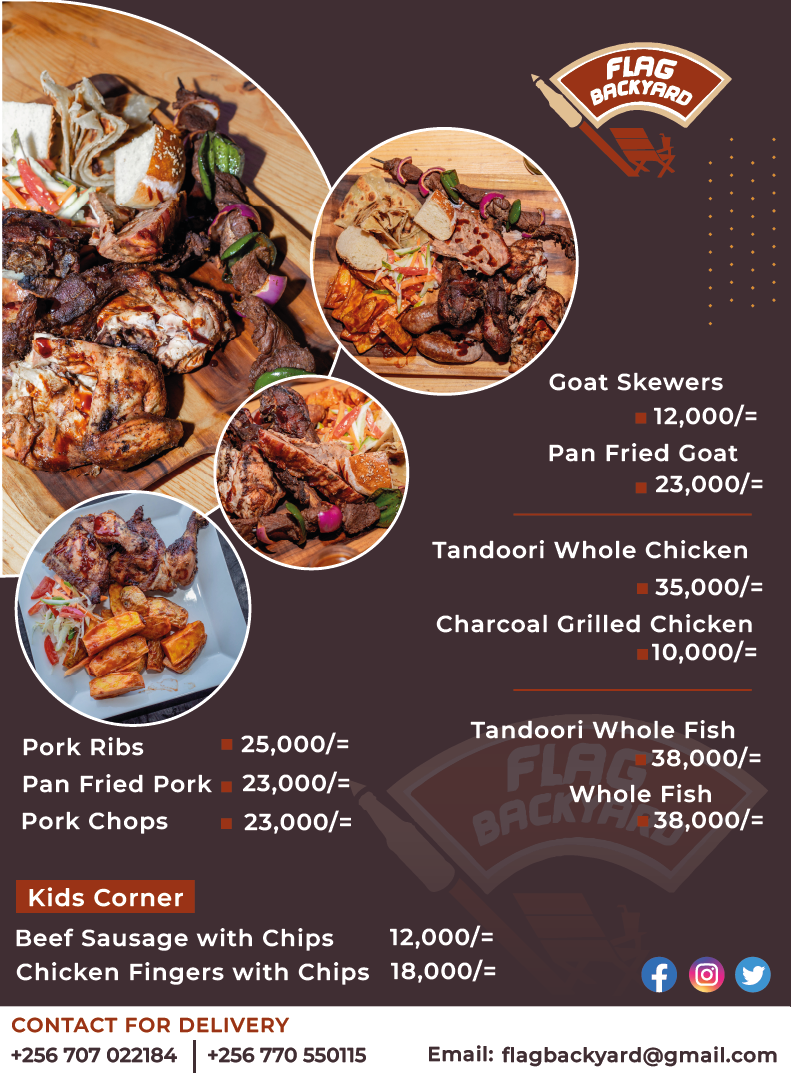 The legislators were able to fundraise millions of money that will be put in women groups to support and develop women at the lower levels through their groups. This was initiated by the area MP Bwahika.
MP Bwahika told the women to stop forming multiple groups in one village, adding that they should instead form one joint and powerful group if they want to be easily supported by government.
She added that government and leaders like MPs have always wanted to support women's groups but because of poor cooperation and lack of unity, they fail to access them.
According to MP Mbwahika, the money raised on the day, it is going to be put in village saving groups in Mbarara city, and will benefit all categories of women without segregation.
She also mentioned that the challenge is the existence of multiple groups within one village which create disunity, and poor cooperation among them, making them hard to be supported.
"I want to tell you that it will always be hard for us and the government to support the women when there are many and isolated groups within a single village. You find there are about 40 groups of women within a village, and you wonder how to start supporting them. But I appeal to the women that if you are from Kabukyebebe, Kantaanda, or if you are from Kafunjo go and unite, form one main group with good numbers of women.
This is when government will easily support you, and it will also be easy for us as your leaders to come and teach you about development. This will also reach us at the level of having a women's SACCO in Mbarara city," MP Bwahika said.
Julius Tusiime Karuhanga, MP Rwampara East challenged all women leaders at all local levels to leave politicking and dancing but they go to the politics of development and challenge their fellow women to engage in all government programs. He also cautioned all leaders at whatever level to take part and be the vanguards of development in their respective areas.
Women were also urged to use the opportunity and the right given by the government to develop their families. They were asked to engage in all government programs like the Parish Development Model.
This call was made by the Rushenyi County Member of Parliament, Naome Kabasharira. She asked women to also embrace the PDM program so that they can also benefit from it, and to develop their families.
"I want to caution you that PDM money is not a donation, ensure that once you get this money try to use it diligently and use it for developmental projects. Do not waste this money, let us protect our name as women and be trusted always," MP Kabasharira said.
MP Batta Kamateneti, the Ntungamo district Woman MP also urged women to intensify on saving methods. She appealed to the women to ensure that they save their money so that they can be able to give necessities to their children.
She also asked to public to stop declining government programs. "Government has always tried to support us but we disappoint it, government brought for us NAADS, Bona Bagagawale, Emyooga money, all these programs have been declined by individuals. Now PDM is coming please let us use this money carefully if we want to develop," MP Kamateneti said.
Deputy Speaker of Parliament, Tayebwa raised Shs30m on behalf of the the Speaker who was expected as the chief guest, and in own his capacity contributed Shs10m to support the women's groups.
He also appealed to the women of Mbarara city to use the monies that were raised by the MPs in developmental projects and to uplift their standards of living.