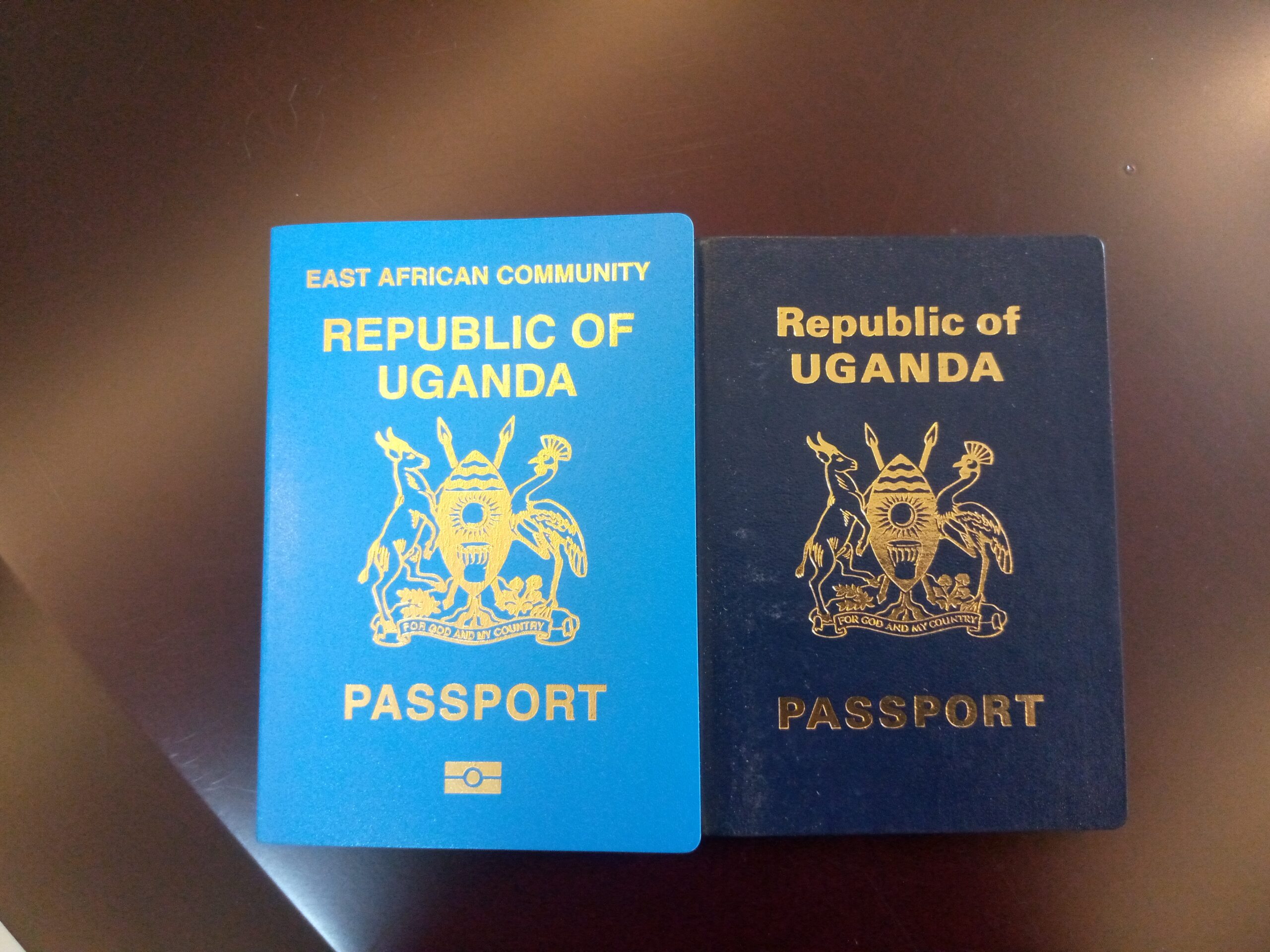 Why Internal Affairs Office Is Stuck With Over 30,000 Passports
By Our Reporter
Simon Mundeyi; the Spokesperson of the Ministry of Internal Affairs has castigated the managers of labour export companies for the backlog of uncollected passports at the Kyambogo collection office.
"What we have discovered that what is causing this problem are the labour export companies. You find for instance a company A having say 500 ready applicants. The managers of these companies apply for these girls on the system and in the process they put their own telephone number instead of the passport applicants." He said this during an interview with this publication.
Mundeyi revealed to us that they hav about 30,000 passports in the stores at Kyambogo collection office that have not been collected. "People applied for them, paid for them. They came here and they were personalized, we processed them and we made them available and now they are not picking them, he revealed.
He further said that when the passports are ready, the system sends the 500 messages to the manager's phone, and it creates a challenge because the manager cannot have the time to read all the messages and know which message is for a particular passport holder.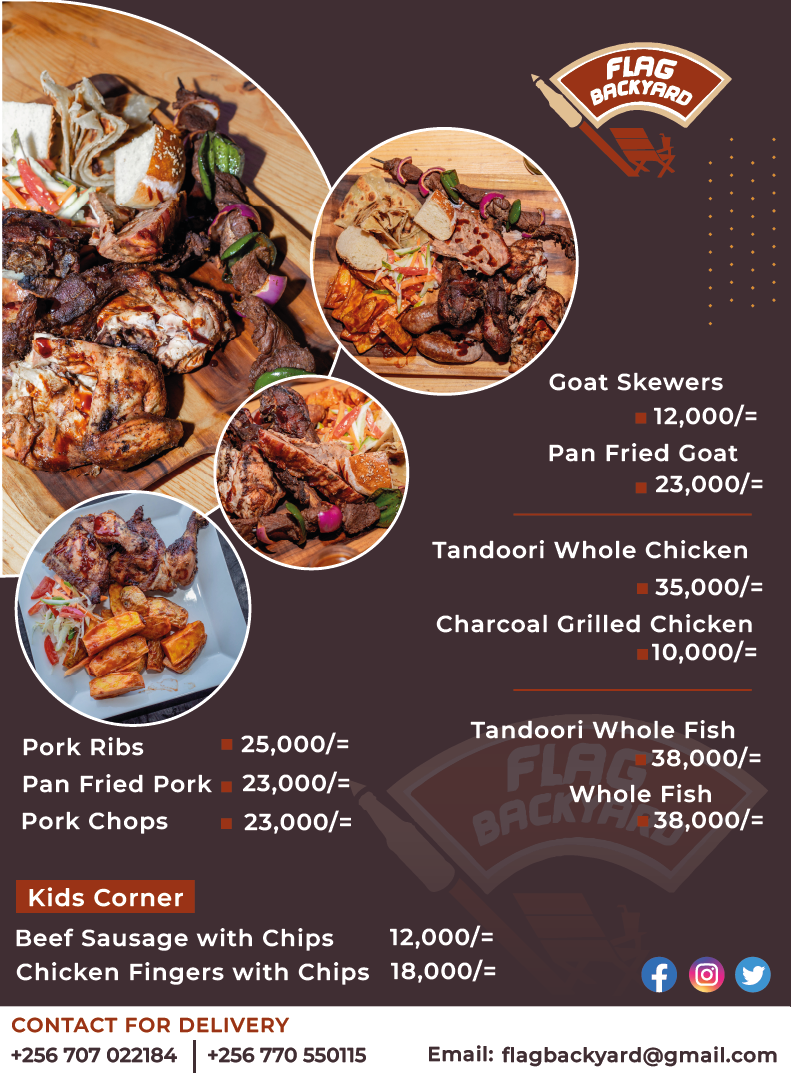 Mundeyi also stated that most of the girls after applying for the passports travel back upcountry, and the labour export companies tell them that they will be contacted when the passports are ready. He said that in a worst case scenario, the manager would remember only a few hence leaving the others in abyss which then contributes to the number of uncollected passports.
According to Mundeyi, the labour export companies do this deliberately because they think that if the girls got the passports they would use a competing labour export company and yet they are the ones who paid for the passport.
Relatedly, he said that the labour export companies take the girls to Kyambogo, where after the girls picking the passports, they remove it from them whereby they are only given to them on the day of departure to the Middle East.
However, he said that going forward when applying for passports, the ministry will ensure that only the number of the applicant is put in the system, and if anyone puts a number that doesn't belong to them, they won't be registered to get a passport.
The serial numbers and names of the over 30,000 passports are being published in the media, so that they are claimed, and if not claimed after a period of time, they will be destroyed to create space for storage of new ones according to Mundeyi.