Why African Leaders boarded a Bus to the Queen's Burial 
By Agencies
United Kingdom : According to UK's Express news portal, the decision to chauffeur African leaders in a bus was meant to "ease traffic congestion" on the day.
It has been revealed that none of the African leaders drove in  individual diplomatic manner to the final day day of the longest serving United Kingdom monarch, Queen Elizabeth II at Westminster Abbey.
On Monday, twitter and other social media platforms have been a wash with somewhat embarrassing comments and remarks after pictures of African leaders aboard a bus while going to attend the late Queen's burial surfaced.
On the contrary, the United States of America President Joe Biden Jr appeared in a private presidential car known as  "the Beast "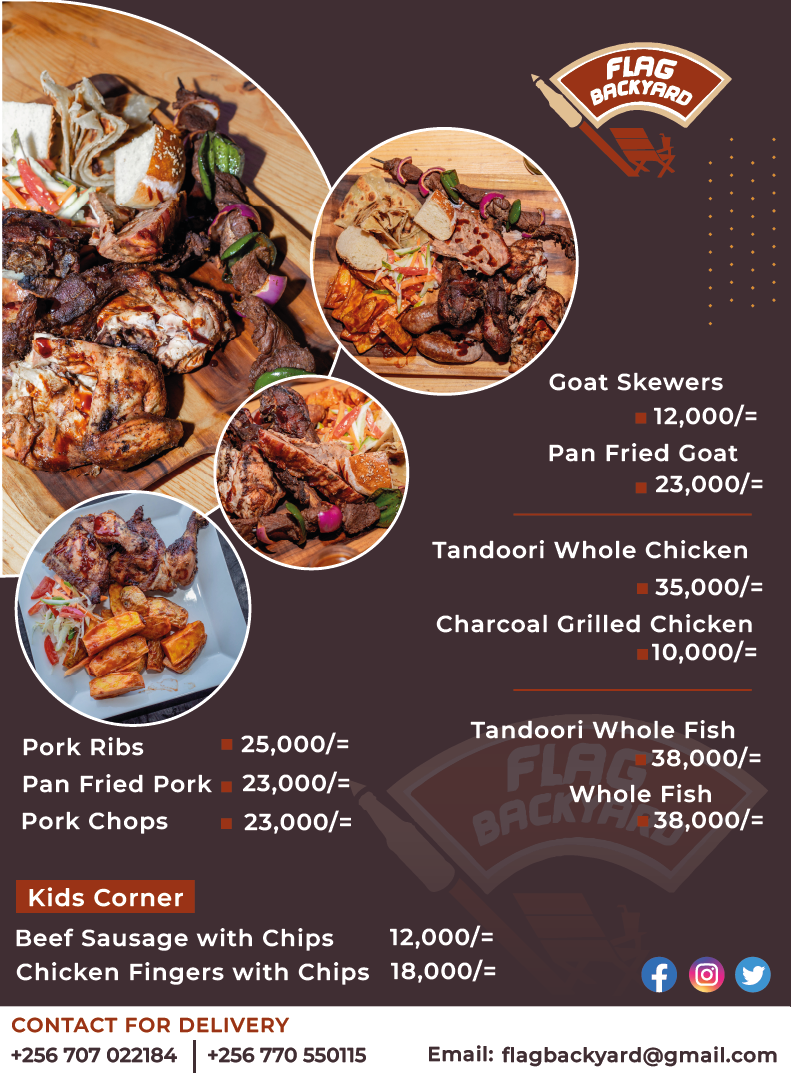 UK officials claimed that US requested that Mr. Biden be exempted from moving in a public transport means for security purposes and for that reason he had a convoy as usual.
Surprising, Biden is not the only case, all the royal families from European countries.
All members of the G7 (Great 7 nation leaders) that include French President, Emmanuel Macron, Japanese Emperor Naruhito, Canada's Prime Minister Justin Trudeau and others in the name of their security.
The Queen was laid to rest at Windsor Castle in a private ceremony attended by a few members of the royal family. Her burial brings to an end ten days of national mourning in the UK.