Why 2022 Kenya Elections May Create A Government Of Alliance
By Habimana Johnmary Mzeei
Kenya elections of Tuesday 9th 2022 may bring another new set of alliance government that will be of political inclusive than what political king makers did prepare for.
Outgoing President H.E. Uhuru Kenyatta and his now new friend but also political king maker in the politics of Kenya, Raila Odinga didn't know according to provisional results.
According to what is being broadcasted on all media airwaves, Kenyans had  extra demands. For example; the Rift valley people  took Ruto's command like the way they've supported him and whoever decampaigned him has lost even those who apologised to him, the voters didn't welcome their apology according to results.
In the central region where outgoing President with support of the Kikuyu, they've defied their son's order according to results. They have rendered all support to UDA candidates, a thing that may end up making H.E Uhuru Kenyatta irrelevant like former President H.E Daniel Arap Moi.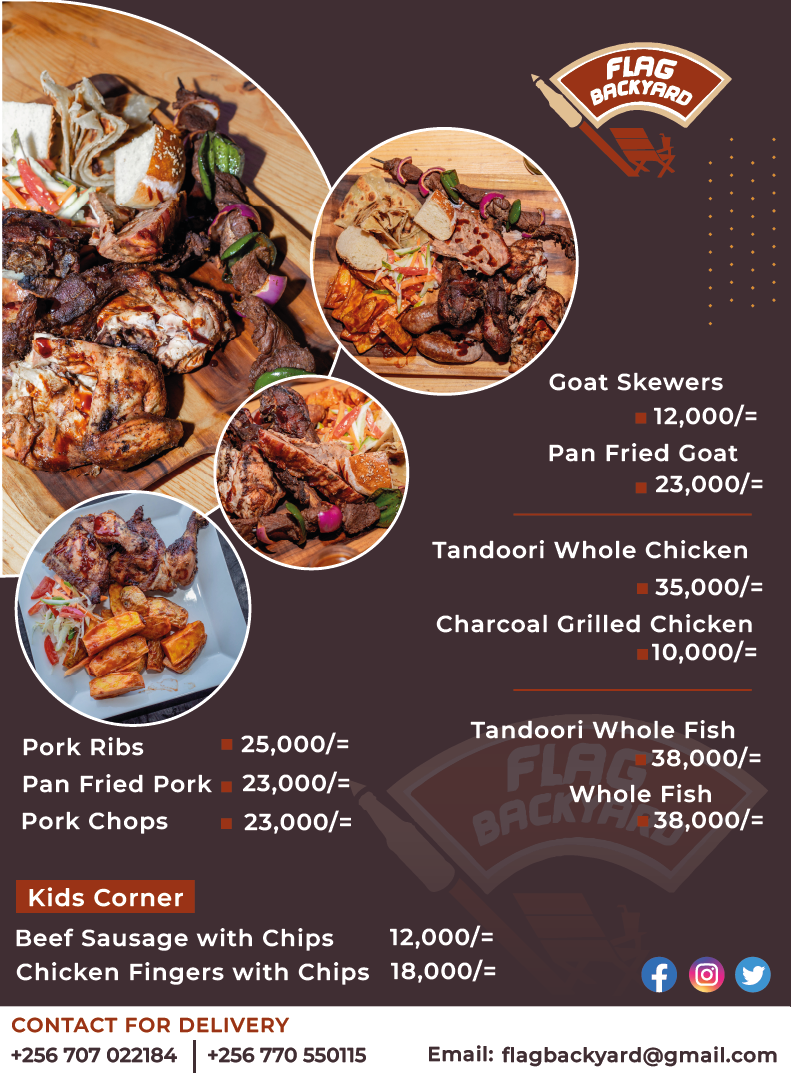 Another example in this election that is vivid is the way the sons of former President late H.E Daniel Arap Moi who had been senior MPs  lost because of opposing UDA and decampaigning William Ruto.
This gives William Ruto  credit, because he is not part of the King makers in Kenyan politics.
President Uhuru has a history of his father and himself. He sat with Raila Odinga and harmonised Kenyan differences which made him fulfil the agreement of supporting him. He openly decampaigned his Deputy William Ruto, but his structures has lost in the central where he and his mother & his late father' have been King makers of Kenyan politics.
The important thing to note is that H.E Uhuru Kenyatta himself convinced late H.E Daniel Arap Moi not to meet William Ruto, even when Ruto apologised to Mzeei Moi, he refused to give him audience.
I remember him (William Ruto) visiting Mzeei Moi and he refused to meet him, because Mzeei Moi was convinced through H.E Uhuru Kenyatta that Raila Odinga was to be the next President. Furthermore, all family members of the late Daniel Arap Moi have lost, and all candidates under UDA/ William Ruto have won.
President Uhuru who has been a  King maker in Rift Valley and some parts of  central region where first families and deep State powers have been controlling i.e. the family of former President H.E Jomo Kenyatta, the first president of Kenya where Mama Kenyatta is still influential, the family of outgoing president H.E Uhuru Kenyatta who has been leading the  campaign team of Raila Odinga and the family of late. Daniel Arap Moi who led Kenya for 25 years.
Though, I have not heard misunderstandings from former president H.E late. Mwai Kibaki,  others have been behind Uhuru Kenyatta. But according to results, 92% of UDA/Ruto have swept the Rift Valley and central region.
Conclusion:
Deep State is now convincing Ruto to make an alliance with Raila for making a single government under Raila, whereby Ruto would be Prime Minister until 2027 & Raila will be supporting him as an automatic President of Kenya 2027-2032.
This Deep State is likely to seek guidance before king maker of the East African Community who is  Yoweri Kaguta Museveni through H.E Jakaya Kikwete who is on ground.
As an old man, Kikwete has to use his powers and seniority to coarse his son William Ruto. This will minimize chaos because all king makers would have been compromised by then. I don't expect violence after this decision.
The writer is the chairperson of NRM social media activists (NRMSOMA), publicity worker's league NRM Makindye & a Pan Africanist freedom fighter.