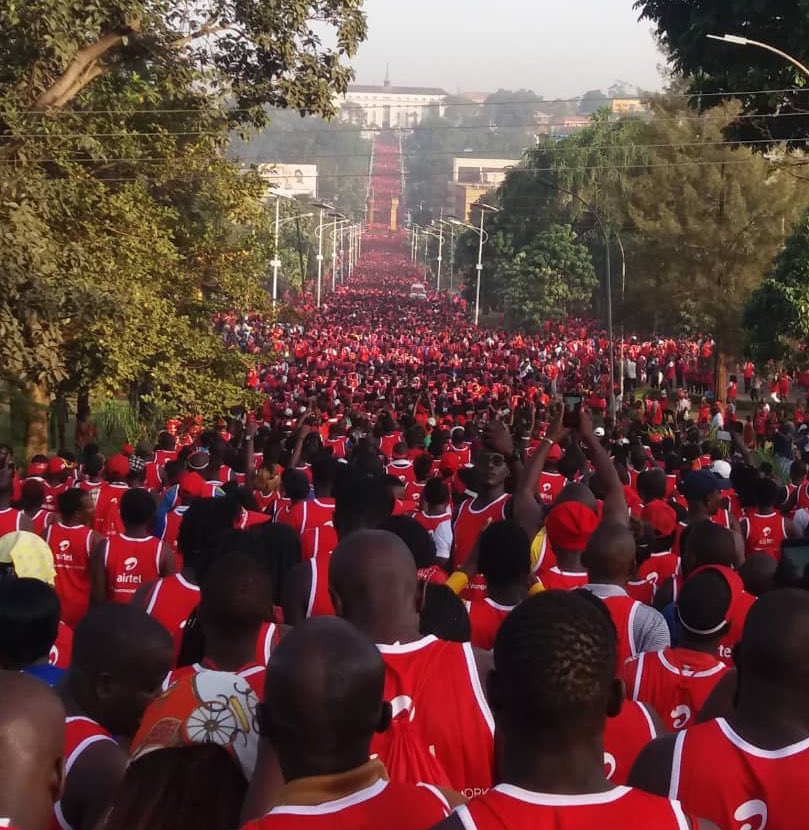 What You Missed at Kabaka Birthday Run 2022
By Our reporter
It was all colourful and jubuliations yesterday Sunday as the kingdom celebrated its kings birthday.
This is always an annual event where every royal and loving people of the buganda and those outside the kingdom rush to rubiri kingdom to show love to their king.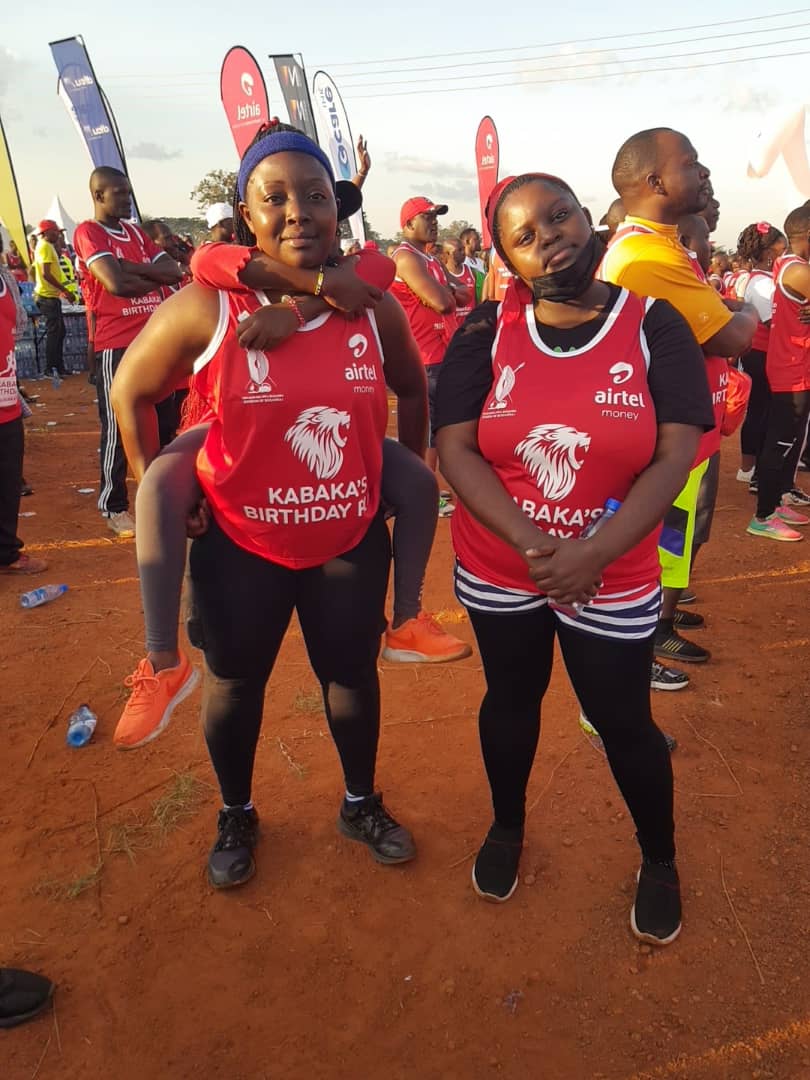 This year's event was held under the theme, "Men against Aids to save the Girl-Child" and its major aim was to drive awareness about the killer virus HIV/AIDS.
People started ascending to King's Palace Lubiri in Mengo as early as 6am to grace the run.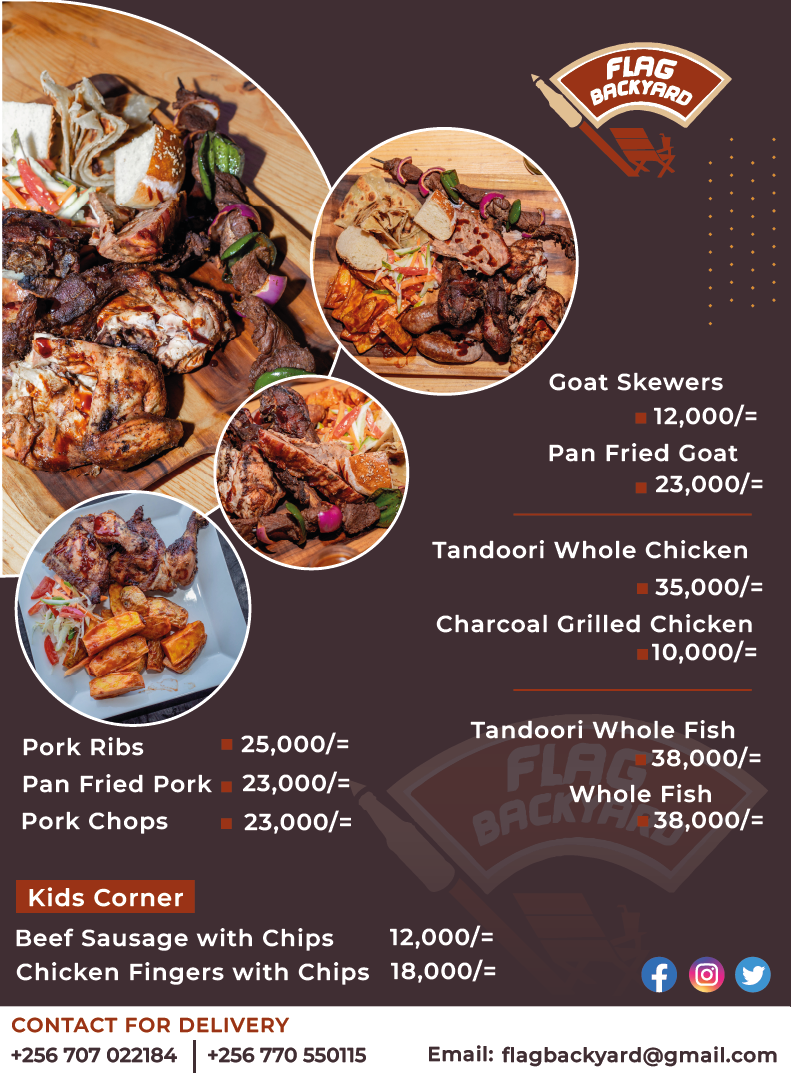 Security was its best as it even arrested some pickpocketers and guided the masses where they needed to be. Before the kabaka showed to flag off the run, perticipants started off with warm up drills where even the Katikkiro parcipated.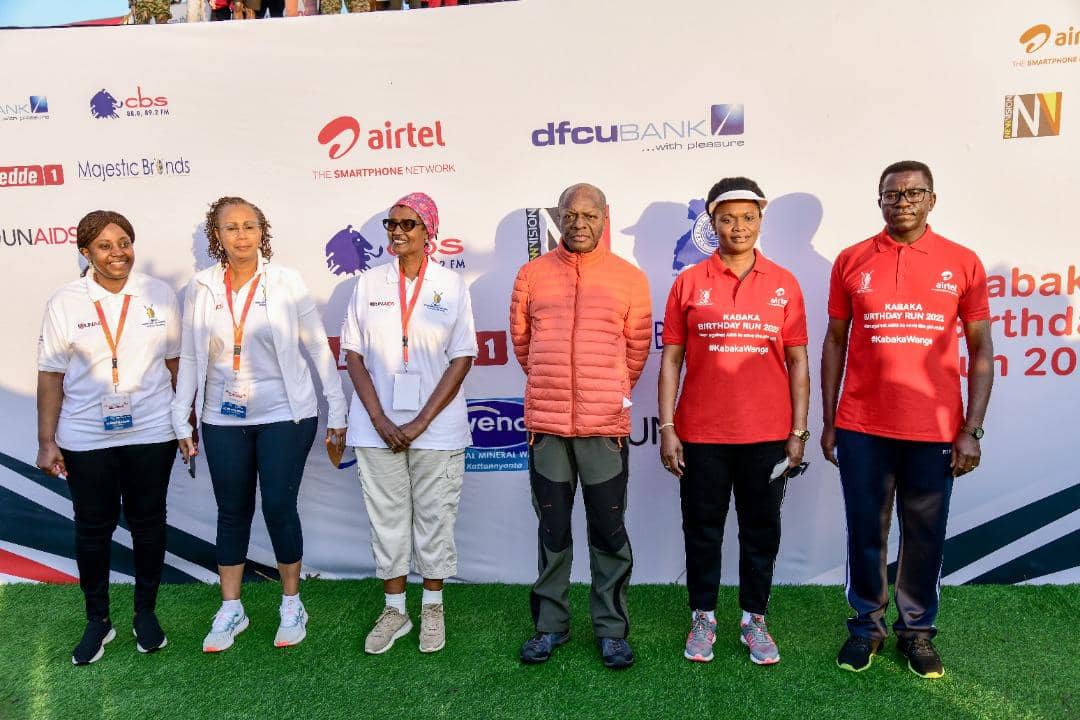 Kabakas birthday run is always sponsored by Uganda's telecom network Airtel alongside other entities. People were eager to participate because it was 3 straight years without this run since the whole country was put on halt especially all public gatherings were banned to cub the spread of deadly COVID-19.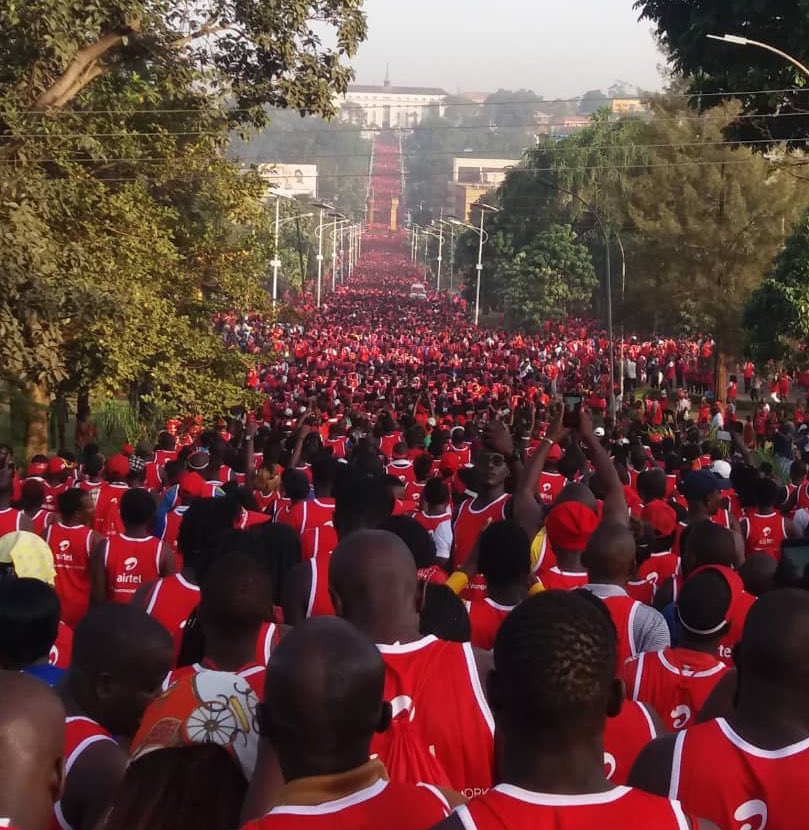 The event was also graced by UNAIDS executive director Winnie Byanyima, and who thanked the kabaka of Buganda for the efforts to fight AIDS and used the same function to award him with a souvenir from the global agency.
After the run, the Katikkiro gave the Kabakas message about the importance of early testing for the HIV/AIDS and
early medication to help combat the spread of the virus. "young men, you are very instrumental in ending the HIV/AIDS by 2030. God and test. If you are positive, Start the medication. If you are not, better a stain from sex and wait until you are married. Mayiga said.
Buganda musicians entertained masses as they returned from the run.