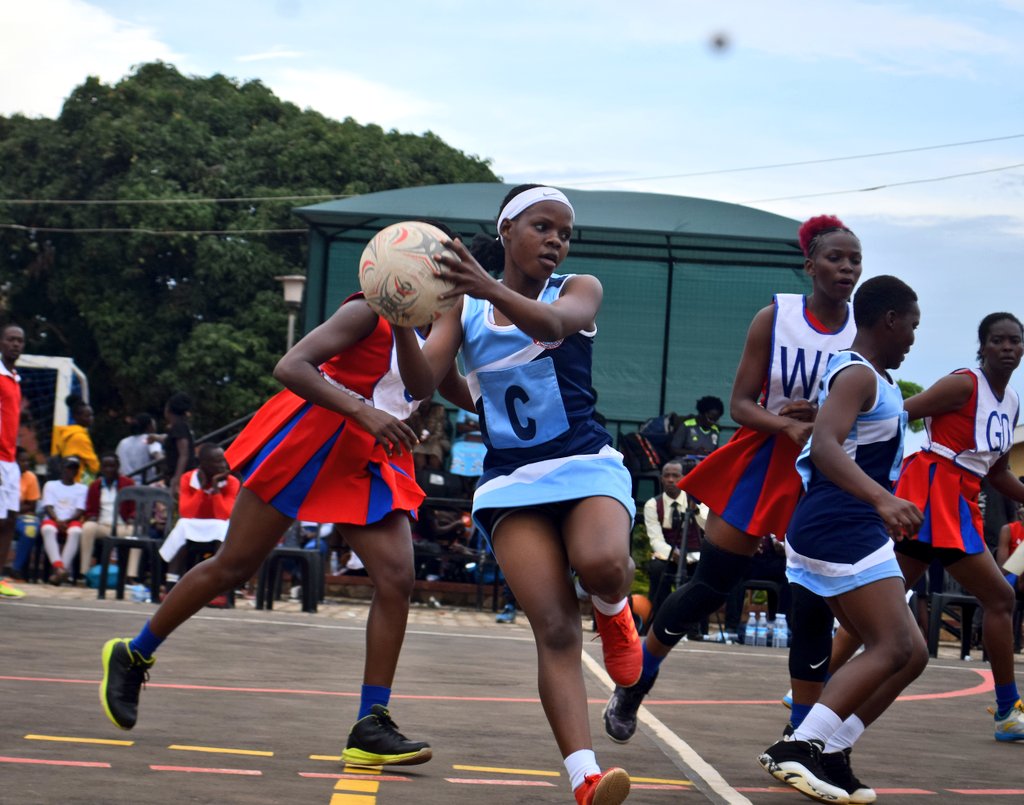 Weyonje, UCU, Police NIC Wins Netball Games
By Our Reporter
National Insurance Corporation (NIC) Netball Team started their national netball super league title defence with a 43-33 win over Mutelx life sports at the newly constructed Bombo army military barracks netball courts over the weekend.
This was there opening game of the Uganda netball super league season 2022-2023 which they had to fight and nail to win it, both teams entered into this game with National insurance corporation missing the services of their captain, Joan Nampungu and Bagaala Margret who are with the National team the She Cranes in England also there star, Stella Oyella who completed her professional deal to Vitality Netball SuperLeague side Sirens.
NIC got out of the blocks to win the opening quarter with a difference of three goals (10-07) before extending their cushion to goals (14-08) after the second, and they never looked back in what turned out to be a one-sided affair winning 43-33. It was the second loss for newcomers, Mutelx life sport after conceding a few goals with the first one being 36-35 against Posta.
Earlier on the day after that heavy downpour in Bombo, the Luwero based side UGX- Luweero opened the fixture against Makindye community club Weyonje on a big loss with Weyomje thumping them with 57-29-57.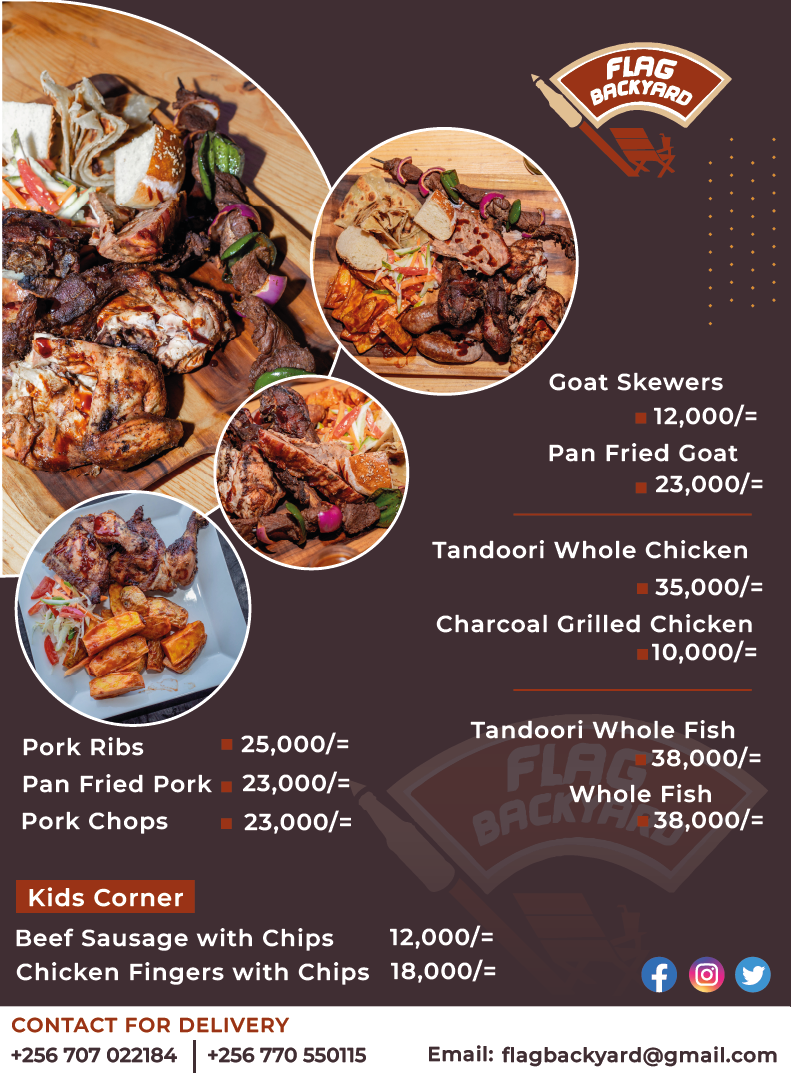 In the other encounter, the host side UPDF and Police were playing their first match of the season 2022-2023 since the league began the forces' derby was an epic game where Police wanted to avenge against UPDF who beat them in the Interforces games.
UPDF won the first quarter with (14-11), but Police as usual came in the second quarter buzzing like wounded animals and at the break the score line was in favor of the Uganda Police in lead with (27-25), since then the Afande Ocholla girls never looked behind going ahead to register their first win of the season in the Uganda netball super league with final score (56-54).
 "We came into this game with the mentality of winning and it paid off. We played at our  own pace, reached our centers and tried to steal a few from them.," said Namukaaya.
Lastly, also the Mukono based university team, UCU also bounced back to winning ways hammering Posta netball team with (55-29) to push them to the second position of the Uganda netball super league log behind top leaders Busia Greater Lions with four points but goal difference separating the two teams.
Meanwhile, the super league will return this weekend on Sunday at Kamwokya Community Sports Center with four games, Africa Renewal University battling out with Posta, UCU will lock horns with UGX- Luweero, as Busia Greater Lions face off with Prisons and Weyonje up against UPDF.