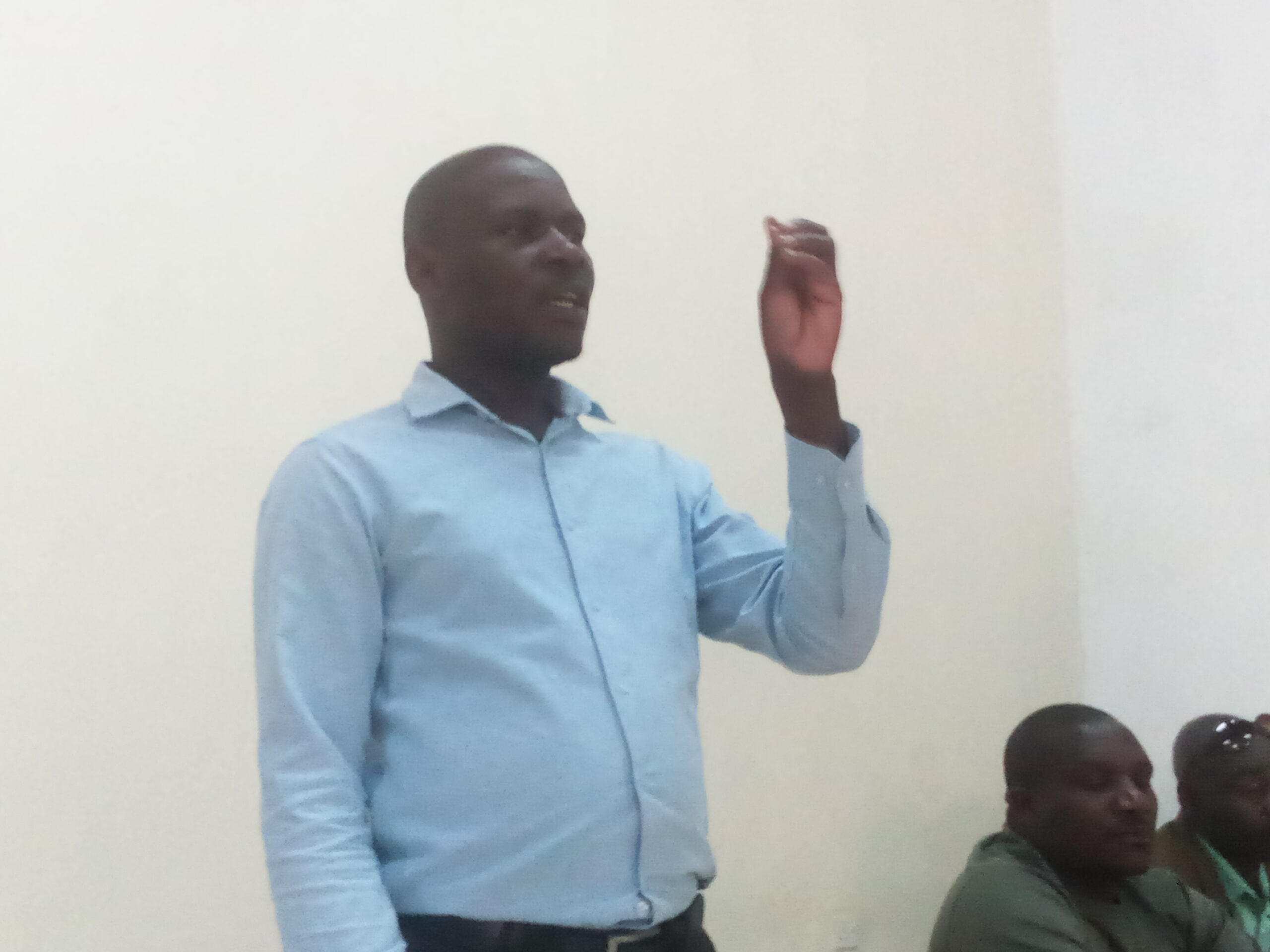 We Need to Have all Tenants Registered – Kabale Deputy RDC 
By Innocent Ruhangariyo 
Kabale – Landlords in Kabale district have been asked to register all their tenants to local leaders for security purposes within the month of September.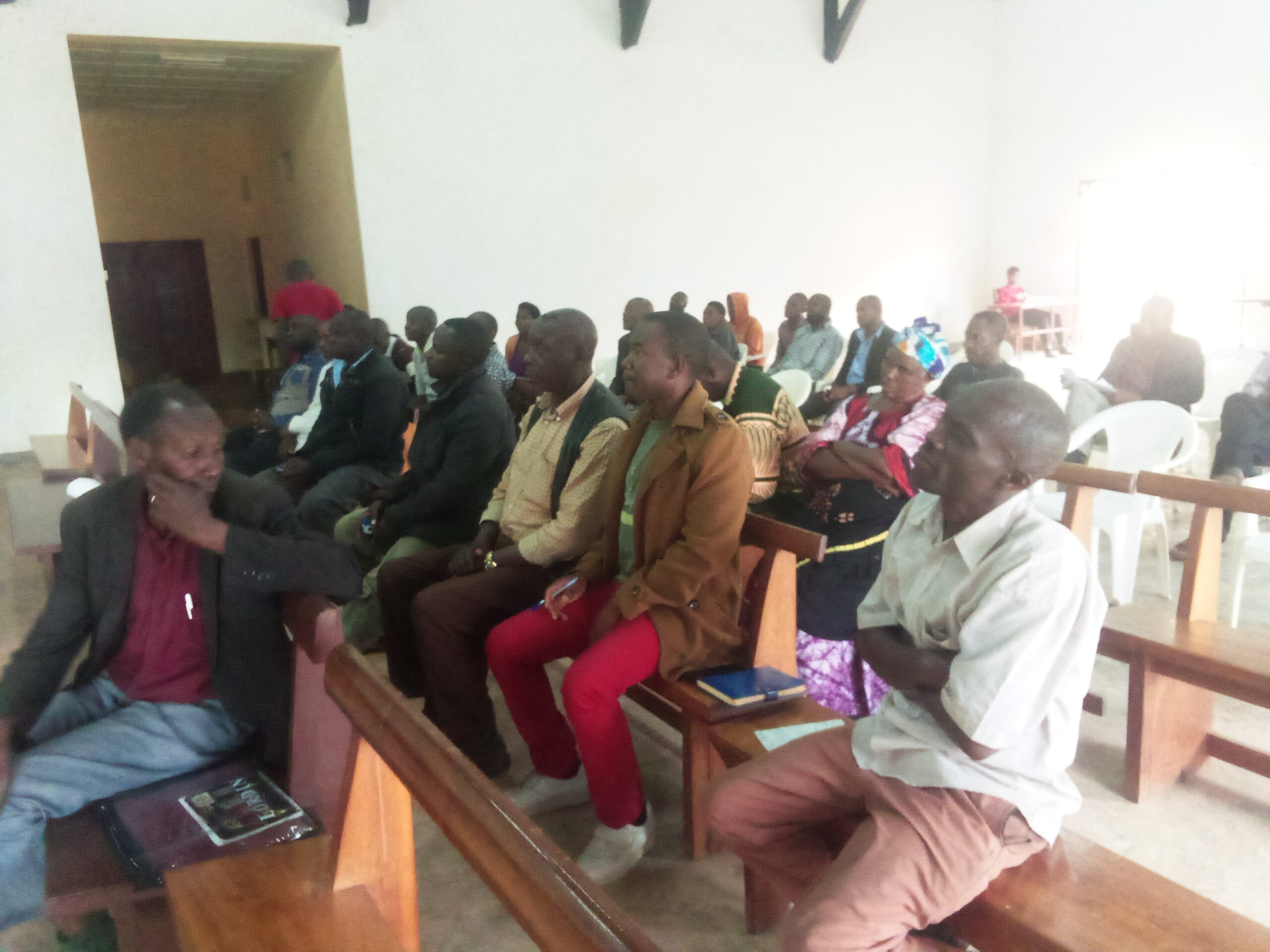 This was said on Thursday by Andrew Ronald Bakaki the Deputy Resident District Commissioner for Kabale while addressing the lower Bugongi Ward security committee at Emmaus Bible Institute in Kabale municipality.
Bakaki revealed that most of the people have rented houses without their background of the previous areas of renting which he said has also contributed to insecurity in Kabale district most especially in the municipality.
Bakaki in his words directed all the landlords to register their tenants to local councils and be in position to register with all identifications and of which shall help to know where every tenant resides, historical details and to know what he or she does around the town on a daily basis.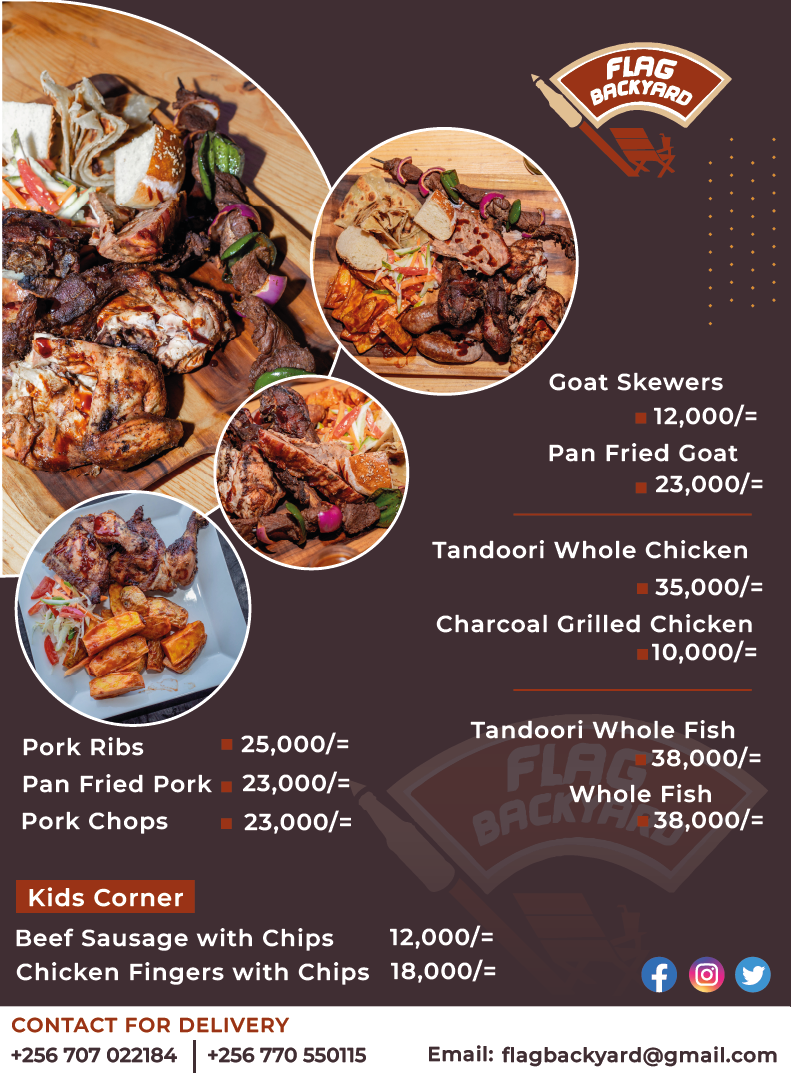 This development comes after rampant insecurity issues of theft of domestic items where majority of the people have lost their properties.