We Need Compensation Before Wetland Vacation – Chairperson Kasyaba
By Innocent Ruhangariyo
The government of Uganda has been asked to look for a way forward to those people it wants to vacate  wetlands gazetted areas.
This was made by Stephen Ampiire Kasyaba the Rubanda district L.C5 chairperson speaking on the sidelines of a meeting with district officials from the Kigezi Sub-region on Friday at Kabale district headquarters in Kabale municipality.
Kasyaba said that following the Presidential directive of evicting people on land, but this never stopped the court Judges, bailiffs, leaders and sometimes money lenders to continue evicting people from their land most especially wetlands and yet they acquired land tittles around 1960s.
He further added that people in Rubanda district have used wetlands to grow their crops and earn living and also pay school fees for their children saying this shall not be acceptable as leaders, saying that if government doesn't come on board to organize compensation of the residents before their eviction as one way of valuing them.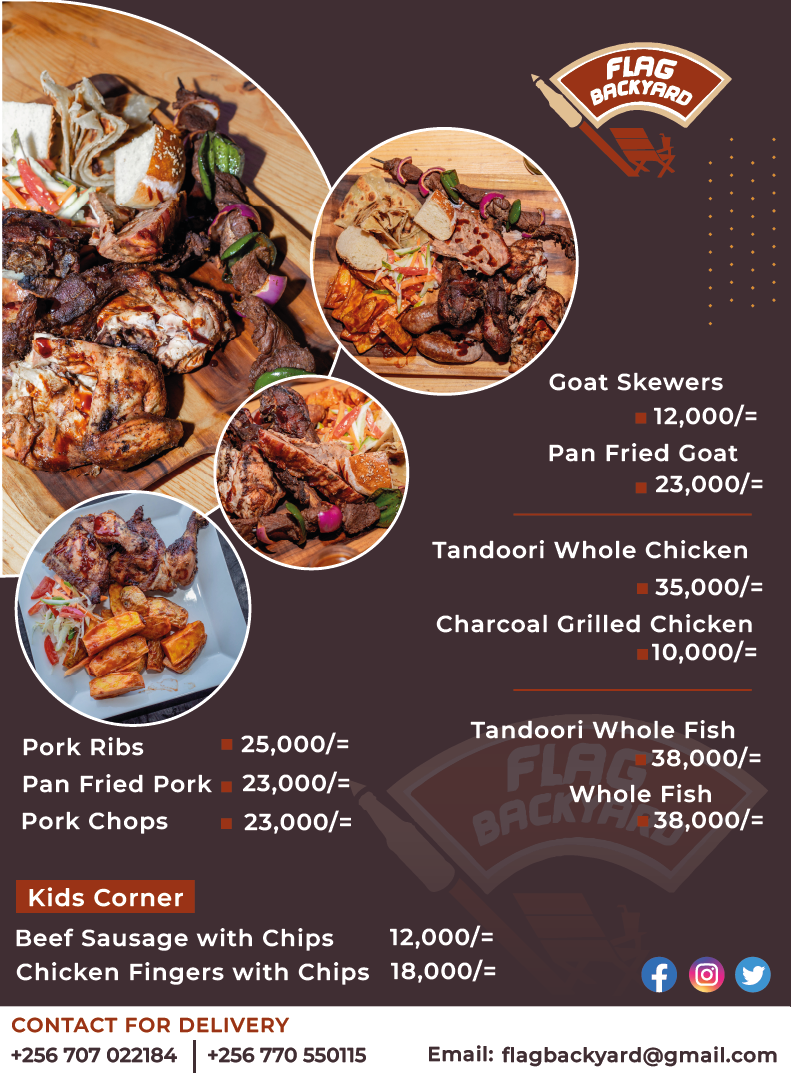 This attention was raised as Kigezi sub-region is preparing to have land rights awareness week that is scheduled to start on 22nd of August to 26th August across the Kigezi districts of Kabale, Kisoro, Kanungu, Rubanda and Rukiga. The theme of the land rights awareness week shall be; "promoting land rights for inclusive and sustainable development."