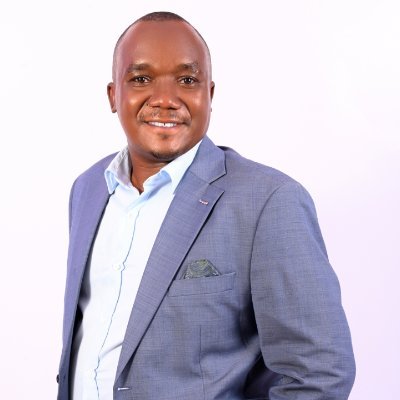 We have Self-Seeking Parties, Leaders But No Opposition In Uganda-Kanungu RDC
By Byamukama Libino.
Kabale – The Kanungu district deputy Residents District Commissioner Gad Ahimbisibwe Rugaju has said that Uganda has no opposition parties, leaders but self-seekers.
He made these statements on Sunday  while appearing on the weekly opinion desk on a local radio station in Kabale district.
Speaking to our reporter after the program, Rugaju said that it's so unfortunate that opposition parties have got leaders chasing their own dreams but not party strategies and goals.
Rugaju questioned the reasons that forced Gen Mugisha Muntu out of the FDC Party yet Rtd. Col. Dr. Kiiza Besigye had started the party with him having one goal.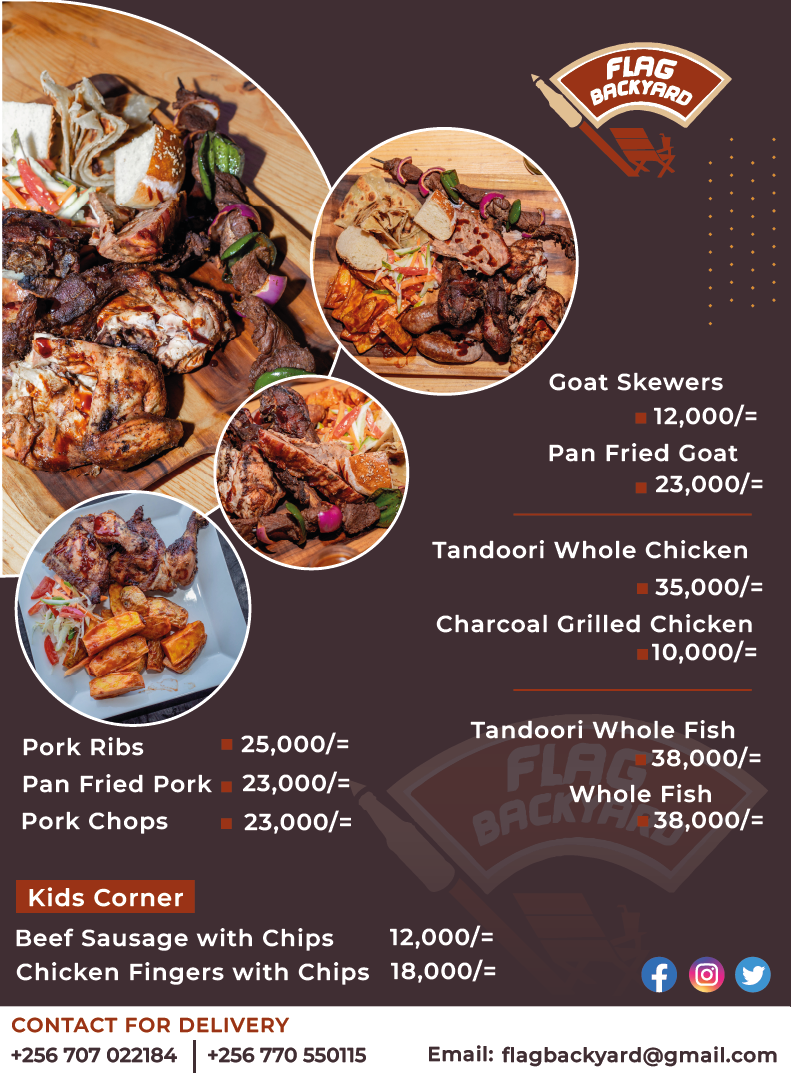 He further alleges that Besigye constructed many hotels and petrol stations using party's money yet the party was slowly dying.
He also said that NUP Members who are led by Robert Kyaguranyi have also lost hope in him after realising that he no longer has party aims at  heart but rather chasing his personal missions.
"The role of opposition is to advise, and show what the ruling government has done wrong or right, we have the office of opposition in Parliament, what has he done minus running to United States of America Tarnishing the name of the country?," Rugaju lamented.
 Rugaju also said that opposition has nothing to do without practicing hatred and self-seeking to favour their relatives. He called upon opposition members to stop being used as ladders of opposition leaders but rather join the ruling government that has got leaders who mind a lot on the wellbeing of Ugandans.
In their defence, Mr. Wilkens Arinaitwe the chairperson of UPC party in Kabale district and Julius Tituryebwa the former LCIII Central Division on the FDC Ticket said that NRM is not a party but  a disguise.
They added that the hatred Rugaju was talking about in opposition have been strongly witnessed among the NRM primaries where the people choose their leaders and the NRM party also chooses who to carry the party flag.
Tituryebwa added that FDC is not Kamara nor Besigye and  that one comes, serves and gives a chance to others unlike NRM which has only one leader.