We Got a Vision That Our Dad Was Bewitching Us, We Plucked Out Both His Eyes And Ended His Life-Daughters Confess
Stephen Ocaido
SERERE DISTRICT
Four sisters have been arrested by police in Serere District for the murder of their own father due to alleged bizarre acts.
These fierce sisters told police during interrogations that while they were praying for their younger sister who had returned from school with a presupposed demon attack, they saw the evil spirits dancing in the eyes of their farther, which prompted them to get forks, knives and other sharp objects and plucked out his eyes.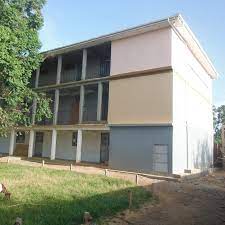 This was revealed at police's weekly briefing yesterday at its headquarters by the police spokesperson Fred Enanga. Enanga said these four sisters brutally murdered their father John Okuret, a 65year old retired civil servant, and resident of Igoro II village, Okulonyo parish Orion subcounty-Serere district, accusing him of always sending evil spirits to attack their youngest sister identified as Martha Akwango aged 18.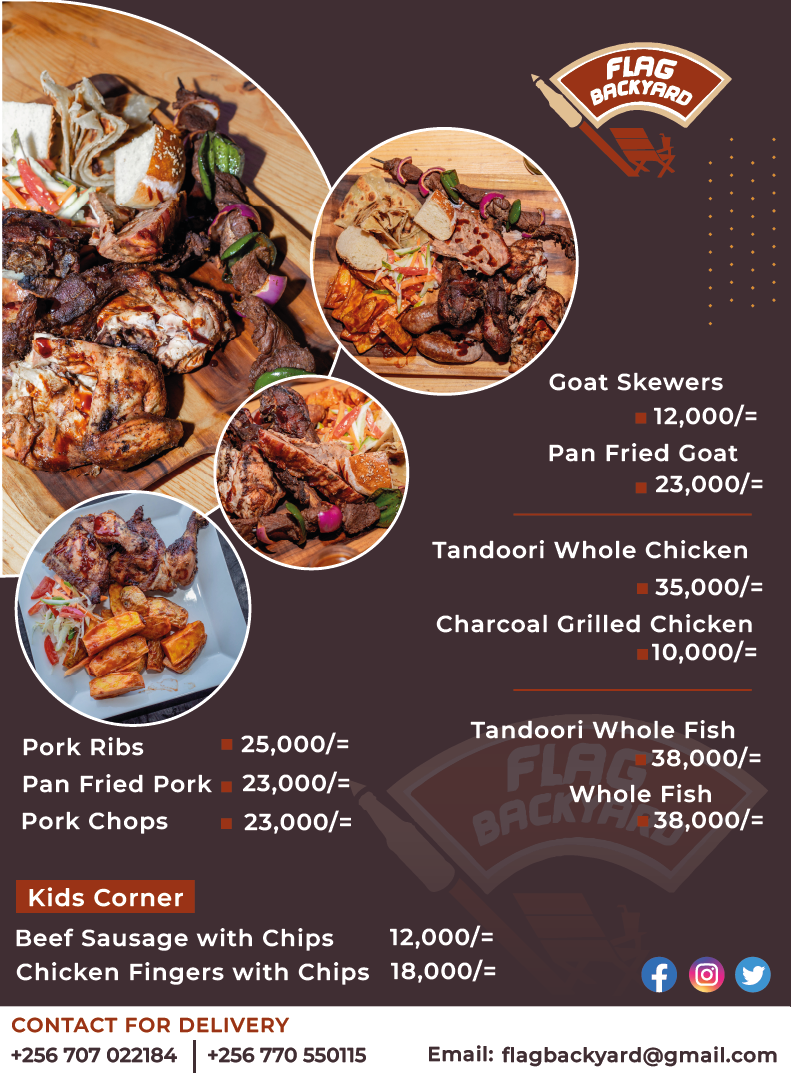 All the four sisters have been arrested and are yet to face charges of murder. According to police, it is alleged that the young sister identified as Martha returned from Serere Township Secondary school on Wednesday 15th June and seemed not to be in good conditions. She told her sisters that she has been attacked by evil spirits and they can't enable her to study.
Enanga said Martha's three sisters including Achom Esther, Deborah Acimo and Susan Alupo knelt and started praying for their sister so that they can cast out these bad spirits. These sisters claim they got a revelation that it was their father who was sending these evil spirits to their sister and in the process, surrounded him in his house and started beating him. They further revealed that while beating him, they saw the evil spirits in his eyes which prompted them to use sharp objects to pluck them out so as to cast out the evil spirit.
Enanga wondered how a normal person can see evil spirits in someone's eyes and make a ruthless judgement of taking them out. He said the four sisters will be taken to courts of law to face charges of murder.