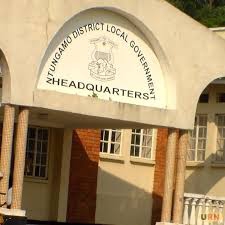 Water And Environment Ministry move To Degazzete Ntungamo Forest Reserve
By Evans Najuna
NTUNGAMO – The Ministry of water and environment has moved in to degazzete Ntungamo Central Reserve Forest in Ntungamo Municipality. In the reference letter written on 18th July, by the Permanent Secretary ministry of water and environment Stephen Mugabe David, replying Ntungamo Municipality over the proposed degazzettment of Ntungamo CFR.
According to  Stephen Mugabe, through the meeting at the ministry they resolved to constitute a ministerial technical committee from key stakeholders including the executive director National Forestry Authority, representatives from National Environmental Management Authority (NEMA) and other MDAs to assess the issue and prepare a comprehensive report to guide the next actions.
This will be followed by the ministerial technical committee to visit and meet the Ntungamo Municipality leadership and Ntungamo District local government, a visit to Ntungamo and the alternative land offered to offset the forest reserve among others.
The ministry has further planned for a meeting to discuss the recommendation of the first meeting then prepare a field technical report to guide the minister for the next actions.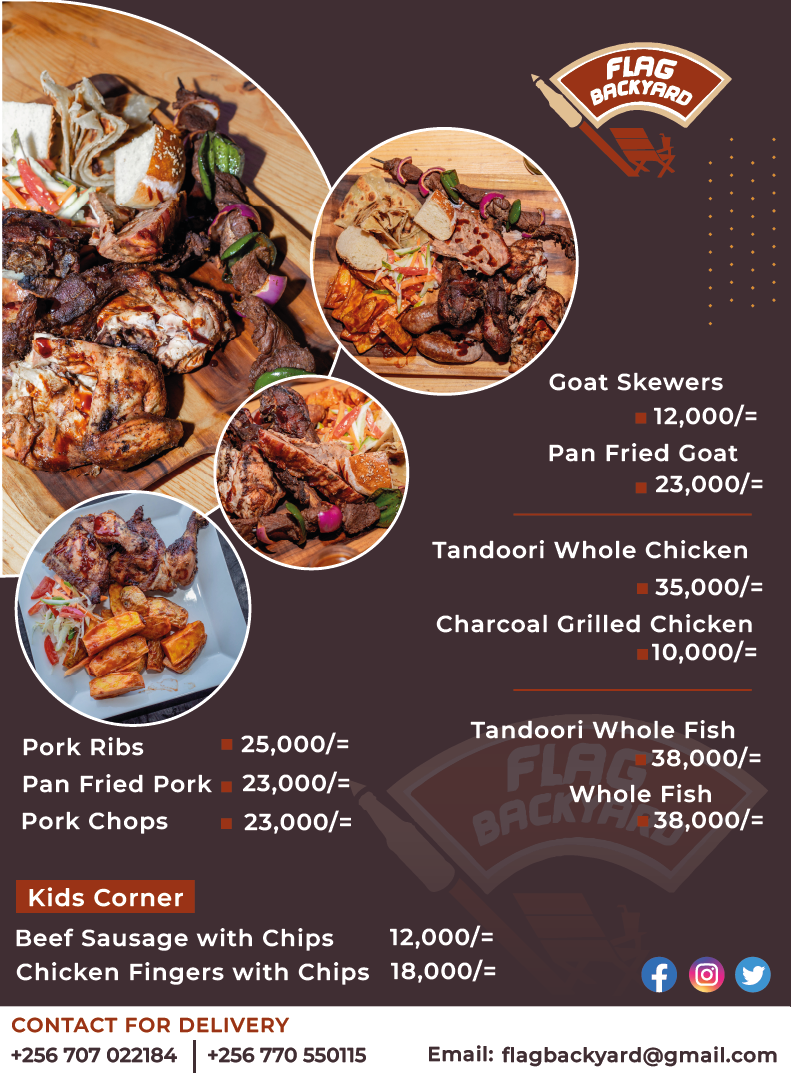 The ministry therefore requested the Chief Administrative Officer to invite the chairperson Ntungamuo DLG, DFO. DNRO, Secretary for Production, RDC, CFR sector manager, division chairpersons and a few selected claimants of plots within Ntungamo CFR for the meeting scheduled for 2nd August, 2022 at Ntungamo Municipal Council Hall.
This  development comes in five years after the same forest reserve was involved in a row with National Forestry Authority and Ntungamo Muslim Supreme Council over alleged encroachment on Ntungamo Central forest reserve.
The forest reserve is located in the eastern division of Ntungamo Municipality. The NFA has been accusing Muslim Supreme Council for encroaching on part of the forest and constructed three permanent structures on the land for which National Forestry Authority is claiming ownership.