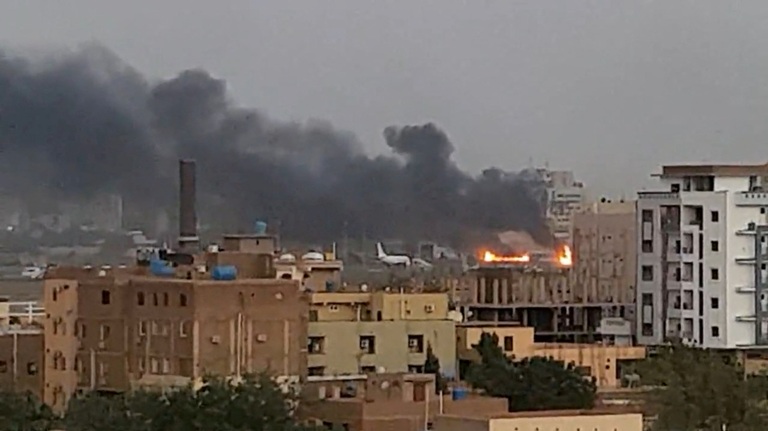 Wars kill people, destroy properties – Museveni on Sudan conflict
Uganda's President Yoweri Museveni has come out to speak on the ongoing conflict in Sudan.
Museveni, in his speech during a virtual IGAD summit, said such wars kill people and destroy opportunities.
"These wars not only kill people but also kill the future of people, the opportunities,"  he said.
Museveni said it is important to know who among the conflicting parties is pursuant of illegitimate aims.
"We must discover who is pursuing illegitimate aims in the Sudan situation- aims which are not principled. Who is it?" Museveni posed.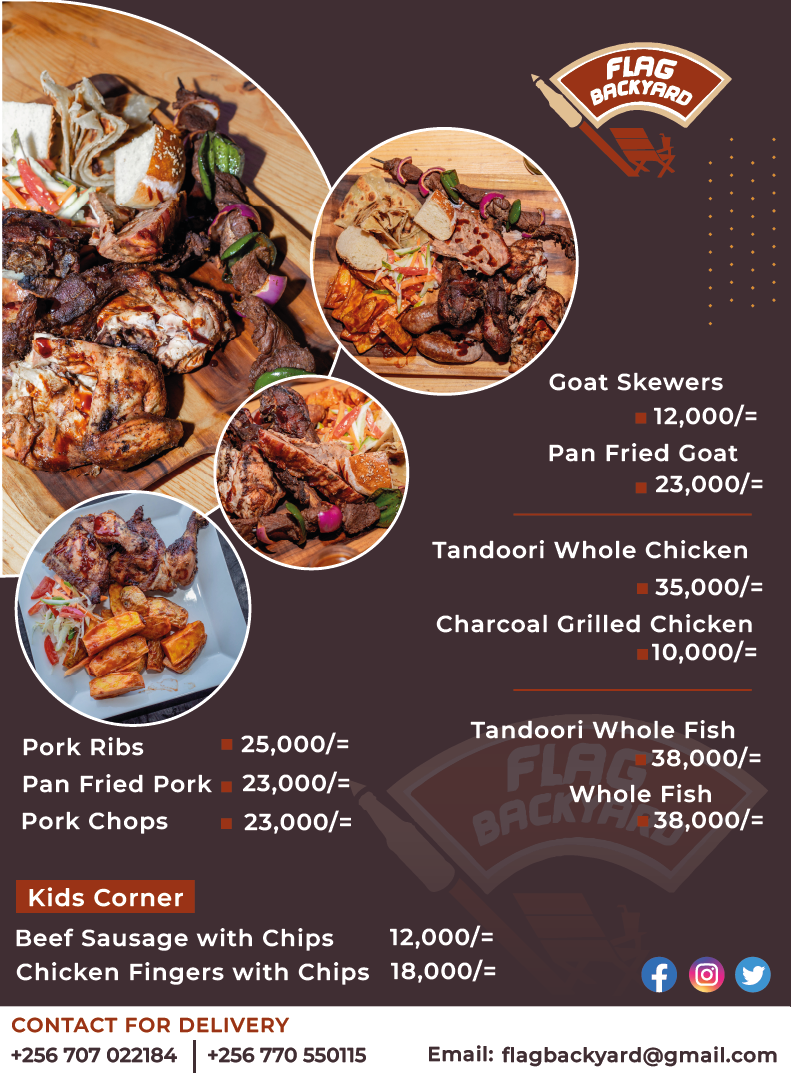 He said heads of state can not just go on pampering over issues when people are dying.
"These wars don't only kill people. They also kill the future of the people," he said.
He questioned who would compensate business people who lose their assets during such wars.
Museveni said he is in support of an immediate ceasefire and disengagement of the fighting forces.
"I condemn all this misuse of force in a situation which needs dialogue," he said.
He said there ought to be no renewed fighting in Sudan.
Museveni also spoke in support of a high-level delegation to help bring Sudan's conflict to a stop.
"These other issues can be handled and the high-level delegation will assist in contributing ideas so that we stop this tragedy and mockery of African independence," he said.
Fighting erupted in Sudan on April 15, between Sudanese Armed Forces and Rapid Support Forces paramilitaries.
So far, 459 people have died and 4,072 injured according to statistics by WHO.
Since a coup that took place in Sudan in October 2021, the country has been led by a council of generals.