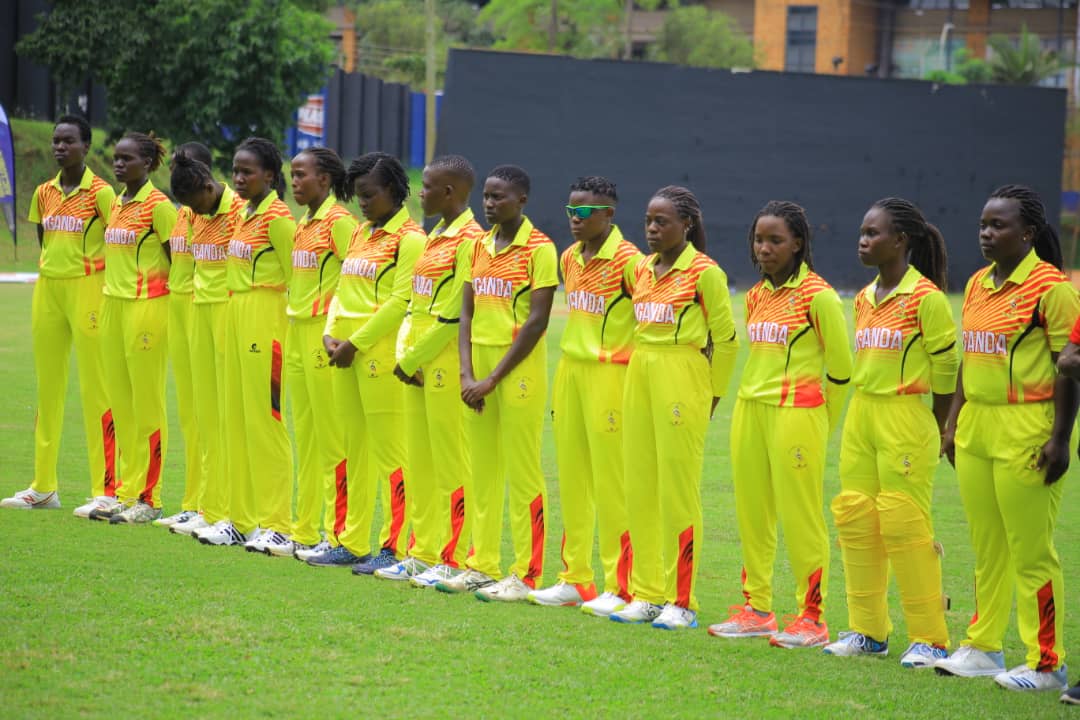 Victoria Pearls head to Namibia for Capricorn Eagles Quadrangular Series
There was little time for the Victoria Pearls to celebrate their victory after winning the Victoria Series as the same 14-player squad flew out to Windhoek Namibia to take part in the Capricorn Quadrangular series from April 14th May 2nd.
The series will feature Uganda, UAE, and Hong Kong and hosts Namibia. The series will be played in the T20i format, with ICC ranking points available for the teams to earn.
UAE is the highest-ranked team in the series at 15th, the hosts Namibia at 19th, Uganda is 21st and Hong Kong is 22nd in the World.
The Victoria Pearls were a no-show in Namibia last year in the Tri-Series that featured Zimbabwe and Namibia losing all their five T20i games.
However, the side visit Windhoek in a confident mood after winning the Victoria Series defeating teams ranked ahead of them such as Tanzania and UAE.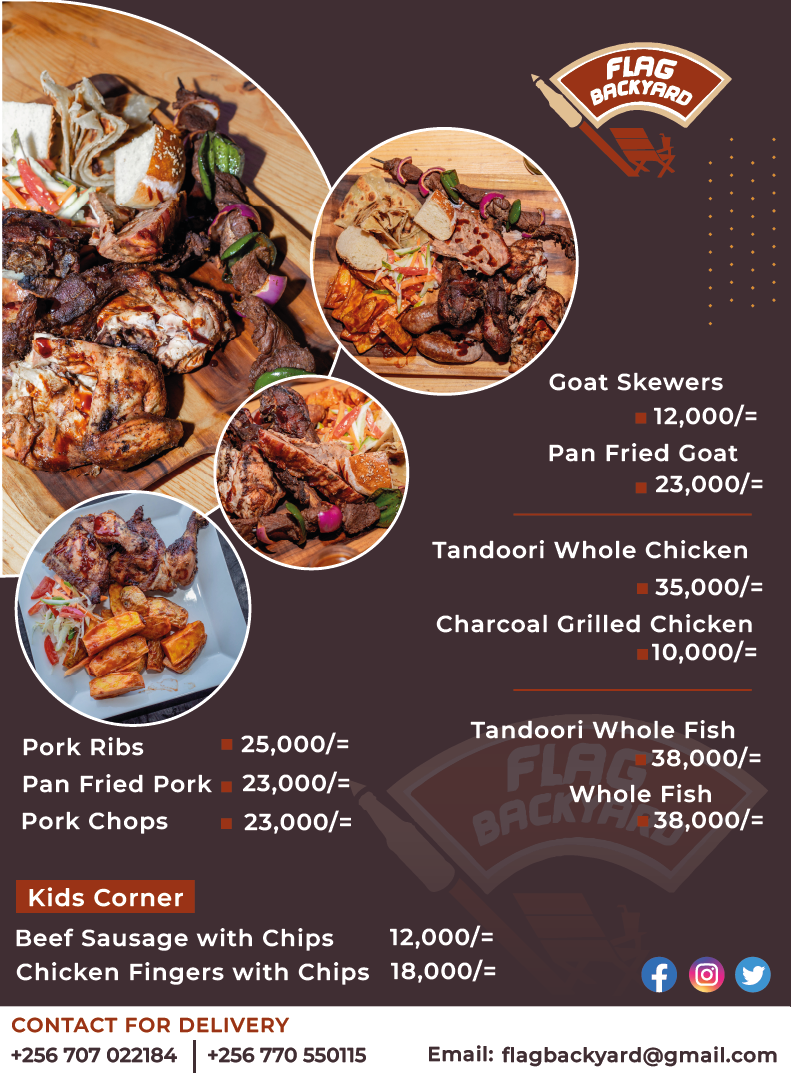 There are five players on the side who missed the tour last year, Immaculate Nakisuyi, Stephanie Nampiina, Proscovia Alako, Esther Alako, and Irene Alumo are part of the squad this time.
Consy Aweko, named the Best Bowler of the Victoria Series, will lead the side as the squad continues to prepare for the World Cup Qualifiers in September.
Cricket Cranes Vice Captain Deus Muhumuza has been added to the side as the Team Analyst.
The Victoria Pearls will play their 1st game on Tuesday morning against a familiar opponent the UAE.
Full Team: Consy Aweko (Captain), Janet Mbabazi, Evelyn Anyipo, Irene Alumo, Patricia Malemikia, Immaculate Nakisuyi, Stephanie Nampiina, Gloria Obukor, Kevin Awino, Phiona Egaru Khulume, Sarah Akiteng, Rita Musamali.
Technical Team: Lawrence Ssematimba (Head Coach), Lawrence Ssempijja (Assistant Coach), Imam Tugume (Physiotherapist), Deus Muhumuza (Team Analyst), Mary Nankinga (Team Manager).