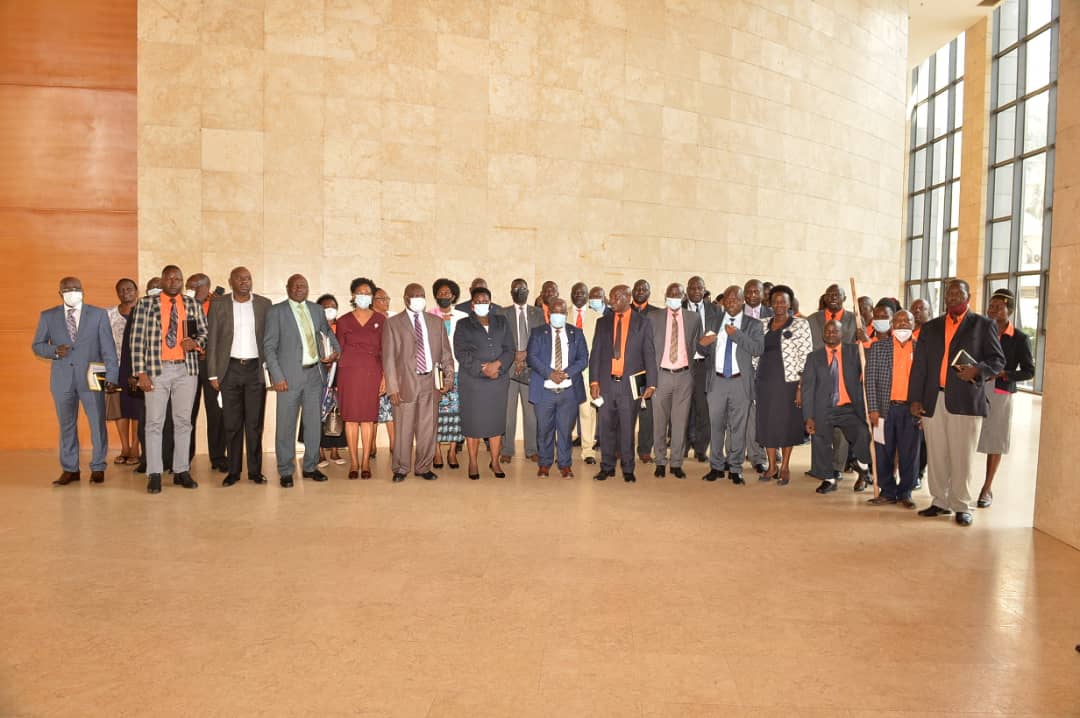 Vice President Alupo Meets UNATU Leaders
By Evans Najuna
The Vice President has this afternoon met with the leadership of the UNATU regarding their ongoing industrial action.
The meeting was attended by the Minister of Public Service Hon. Muruli Mukasa, the Permanent Secretary Ministry of Public Service, Catherine Birakwate, Workers' MPs, leadership of National Trade Unions (NATU) and UNATU.
The meeting which was held under a very cordial spirit, and held under the guidance of H.E the President, was chaired by H.E the Vice President, and sought to end the impasse.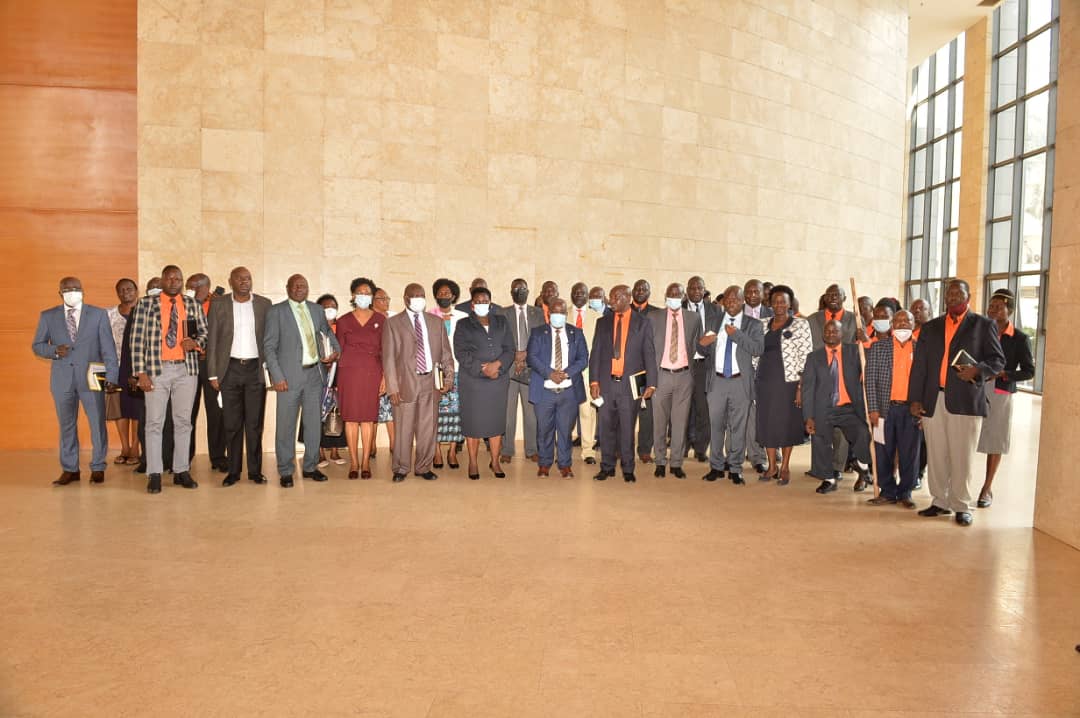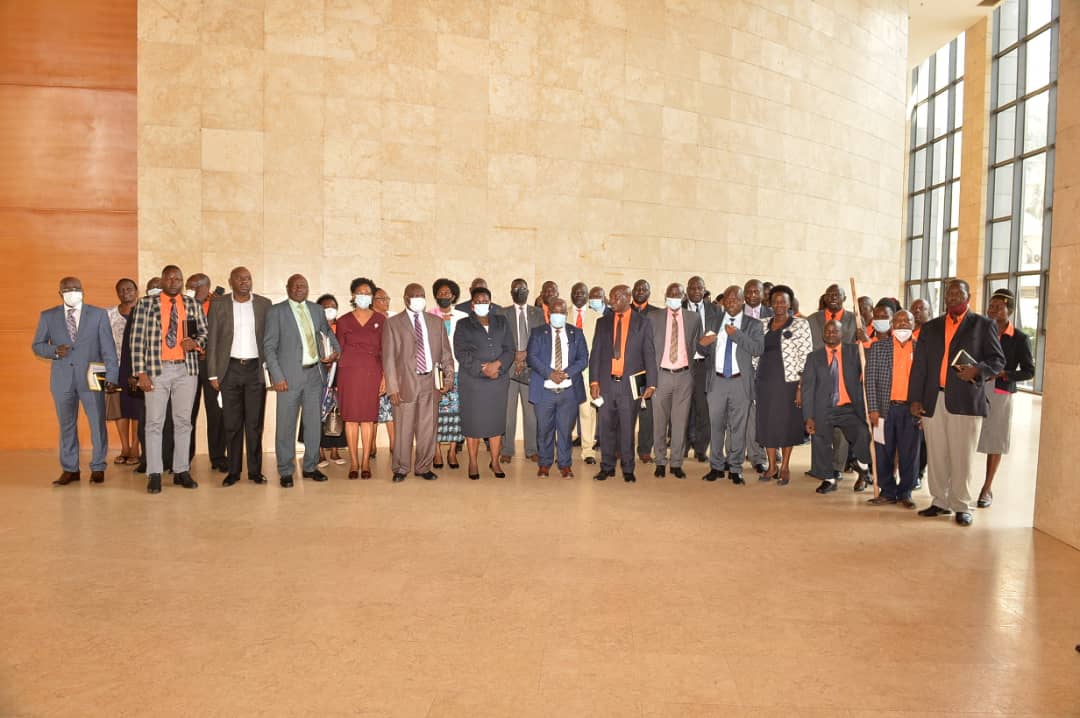 The Vice President expressed the views and request from the President, to have all schools re-opened and all learners accessing education. This, especially in light of the fact that learners lost two years of education due to COVID-19.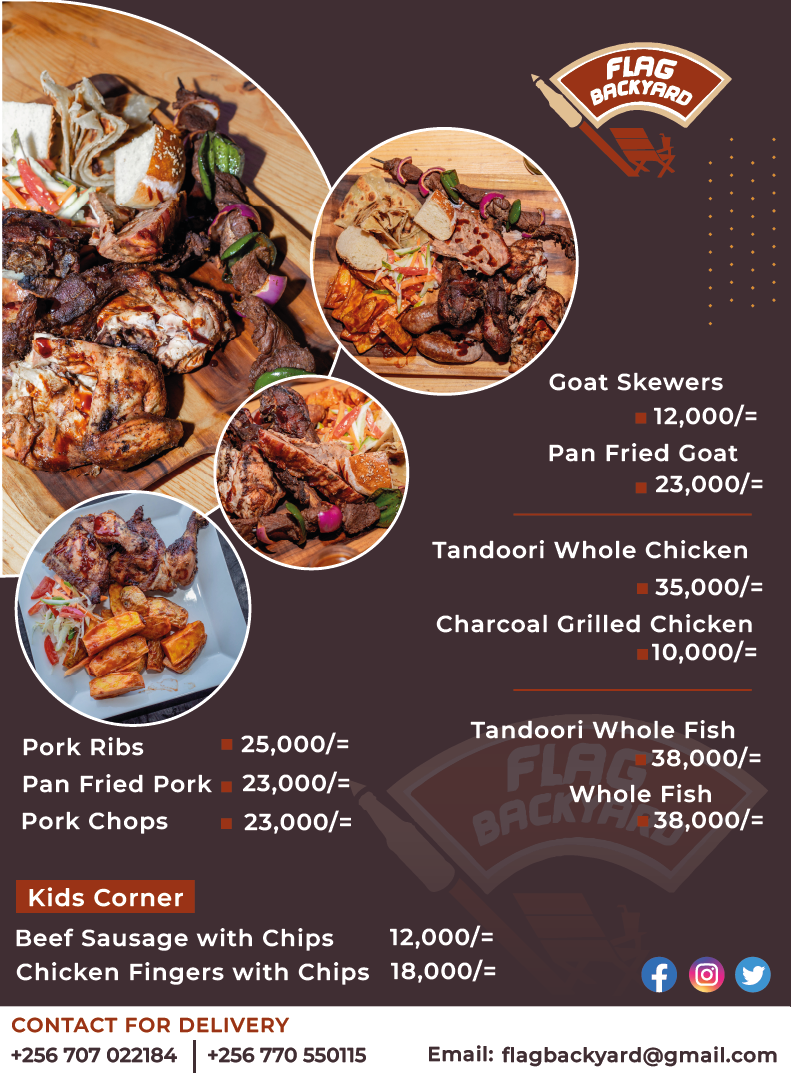 The meeting, after lengthy discussion, agreed to have urgent continued interaction and engagement on the issues therein.
H.E. the Vice President shall report back to H.E. the President, as the leadership of NATU holds further internal meetings on the same.