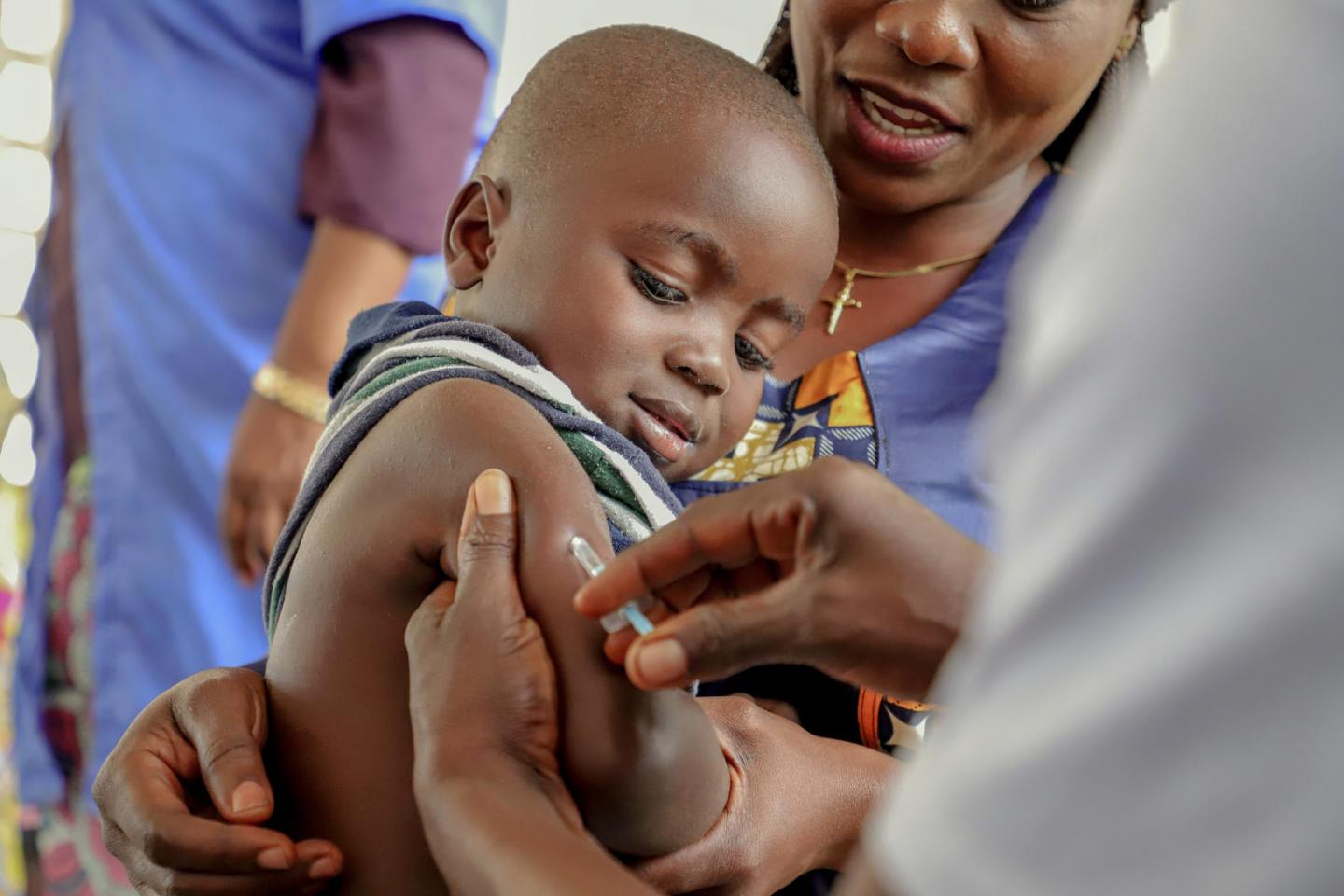 Vaccination Of Children Against Covid-19 Will Not Take Place Without Parents' Consent – Ministry Of Health
By Our Reporter
Following several media posts stating that the Ministry of Health plans to vaccinate children aged 12-17 years old against Covid-19 with or without their parent's consent, the Ministry of health Director General Dr Henry Mwebesa has refuted the claims and labeled it as "completely false."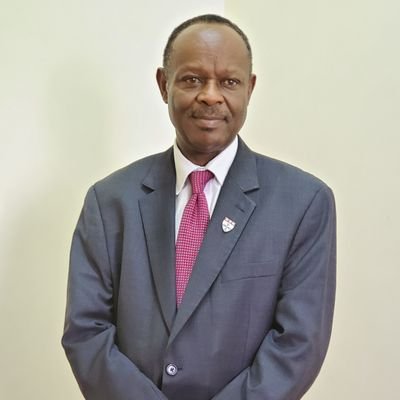 In a press statement released Friday, Dr. Mwebesa stated that no child will be vaccinated against covid-19 against their parent's, guardian or caretaker's consent, and that the directive will be upheld during the vaccination of children.
"While government would like to boost the immunity of children against Covid-19 through vaccination, discussions are still ongoing with all the key stakeholders including parents on the best approach to be taken," he said.
Dr Mwebesa concluded that the Ministry of Health with Scientific Advisory Committee (SAC) and Vaccine Advisory Committee (VAC) after consultation with the Cabinet will inform members of the public accordingly.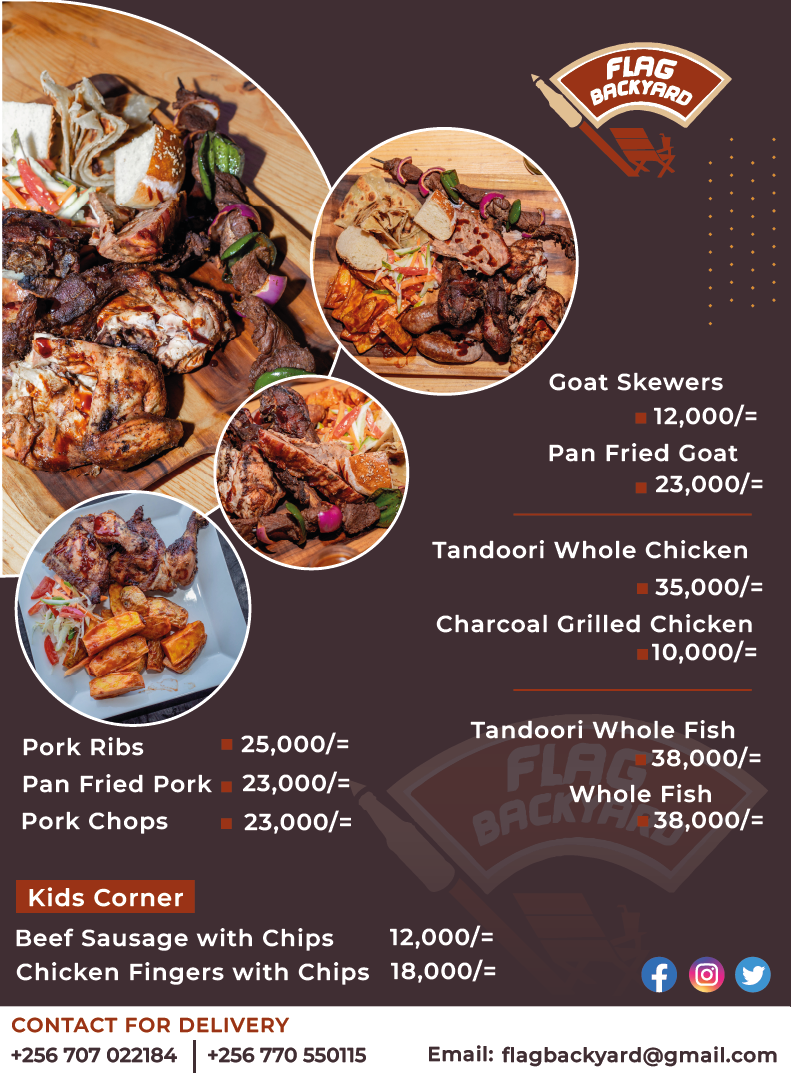 This development comes on the recent surge in the number of new Covid-19 cases in the country.  tests done on 7th June 2022 by the Ministry of Health show that there are 124 positive cases, with no new deaths registered yet.