USSSA opens bids for 2024 National Secondary School Games
By Emmanuel Sekago
The Uganda secondary schools sports association (USSSA) the body that governs secondary schools sports in the country has opened the bidding process for the 2024 national championships hosting rights.
According to a circular seen by wallnetnews, USSSA has sent a notice to all regional, zonal chairperson, secretaries and secondary schools to express their interest in hosting the USSSA-National Championships 2024.
The national secondary schools sport's governing body has set September 30th 2023 as the deadline date and time 5:00pm
"Uganda Secondary Schools Sports Association (USSSA) in collaboration with the Ministry of education and sports (MoES) and Association of Secondary School Head teachers of Uganda (ASSHU) cordially invites Secondary Schools interested in hosting/Co-hosting Secondary School National Championships 2024 i.e:-Fresh Dairy Secondary School Games, Secondary School Football Boys Championship, Secondary School Swimming Gala and Ball Games II/Athletics Championship," a statement from USSSA reads.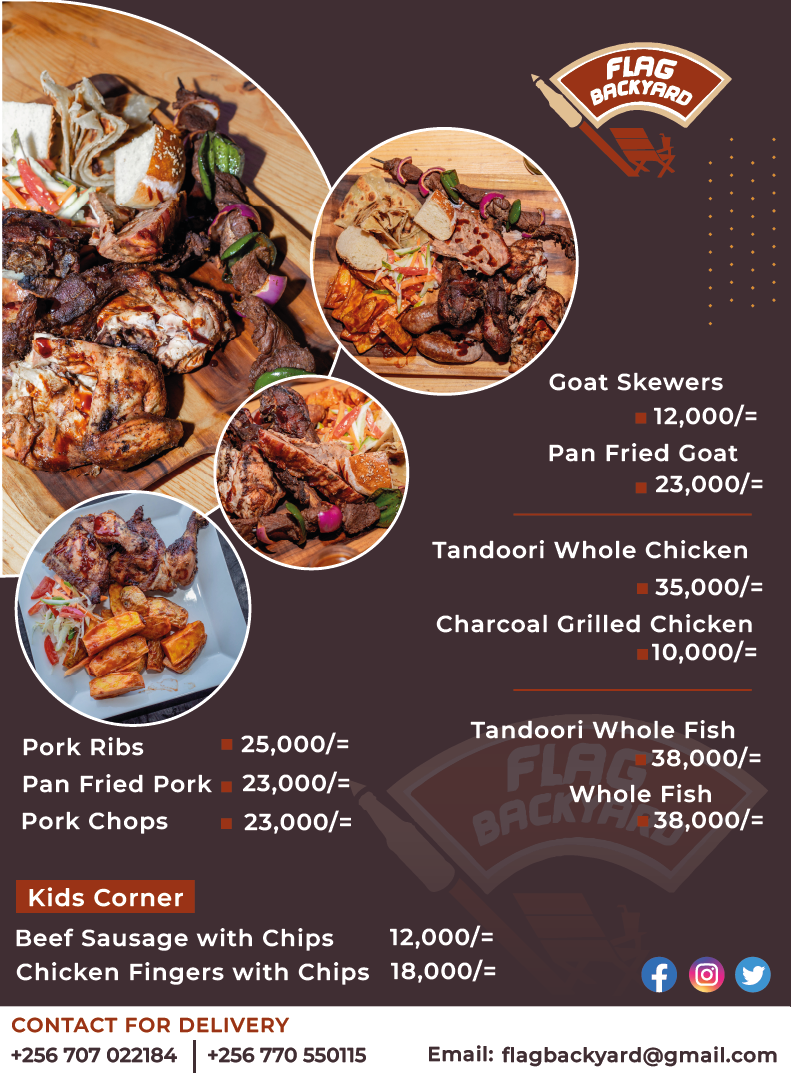 Kampala is one of the zones considering putting in a bid to host the national competitions in 2024, but will have to face competition from following other USSSA Zones like; Luwero, Masaka, Mpigi, Mukono and Wakiso. It should note that For a school bidding to host 2024 Games, it must be located in any of the following districts:- Nakawa, Rubaga, Makindye, Central, Kawempe, Nakasongola, Nakaseke, Luwero, Kiboga, Kyankwanzi, Bukomansimbi, Kalungu, Kalangala, Rakai, Lwengo, Lyantonde, Sembabule, Kyotera, Masaka, Butambala, Mityana,  Mpigi, Gomba , mubende, Mukono, Kayunga, Buikwe, Buvuma, and all Zones in Wakiso.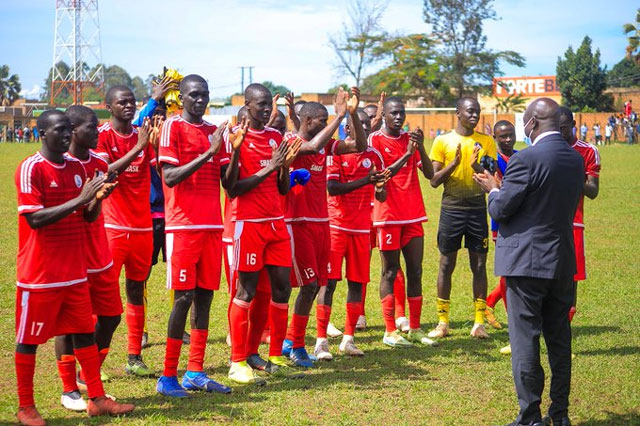 Kampala has never  won any  hosting rights for the USSSA  competitions because of traffic jams and lack of infrastructures that can host national games, but this time to host, it needs to fulfill requirements from the national secondary schools sport's  governing body.
For those bidding to host Fresh Dairy secondary games 2024, the schools must be ready to accommodate Number of boys-972, Girls-1612, female officials -232, Male officials -168 to a total of 2984 participates, additional must have eight football pitches girls football, four basketball courts both girls and boys 5×5, three hockey pitches, one rugby pitch 15s, two tennis courts, four table indoor and three courts indoor raised for badminton while for boys football must have twelve pitches and ready to accommodate a total number of 1408 participates, for swimming a school must have an eight lane standard Pool with length 25m to 20m width and ready to accommodate a total of 400 participates and for ball games 2, a school bidding must be ready to accommodate a total number of 7284 participates.
Still on the circular, any hosting school or zone needs to know the following; ensure that there are enough toilet facilities and should be cleaned every time, detergent should be used, There should be enough lights in all toilet facilities. Where waterborne toilets are used toilet papers should be provided, in the girls accommodation there should be inseminators and where possible buckets should be in place, All drainage systems should be free from debris and Littering by the participants should be avoided.
For the side of Medical; each accommodation cites should have a sick bay with a full time nurse in attendance, the organizers in conjunction with i.e. doctors/ nurse shall provide essential drugs and Presence of Red Cross to provide medical services and first aid, on Security; The host in liaison with security organization will provide security to all participants and officials, At the accommodation and feeding venues; it's mandatory that there are security personnel during the day and night, number of security personnel needed will depend on the magnitude of the place
Lastly, all competition venues must have the following, Results facility, changing rooms were applicable, Access to toilets and urinary shelters, desk and table for technical officials, In case of rugby an ambulance with emergence facilities to be present one hour before competition and remain until all athletes have left the venue site, Source of water supply, Presence of first aiders, Presence of security personnel and Barriers to control spectator
Meanwhile, the hosts of the national competitions will be known before the end of year 2023 and on an occasion USSSA that will also announce the FEASSSA 2024 hosts Schools since Uganda were confirmed at the just concluded Feasssa 2023 held in Huye City, Rwanda.