USSSA move will curb rising cases of cheating in schools competition
By Emmanuel Sekago
Sheema – The Ankole zone Uganda secondary schools sports association (USSSA) boys football champions Kabwohe Secondary School were dealt a severe blow in their title celebrations after they were disqualified and banned from taking part in the USSSA-National championship due in Nyakasura this weekend.
USSSA alongside the physical education cracked the whip on Kabwohe after finding them culpable of fielding ineligible players during their tie against St. Kagwa Bushenyi High School at the zonal qualifiers.
This followed a successful appeal by the St. Kagwa Bushenyi High School filed at USSSA secretariat according to the document seen by Wallnetnews dated April 19th 2023.
According to letter, St. Kagwa Bushenyi High School expressed their dissatisfaction with the manner which the petition was handled by USSSA-Ankole zone committee, where by all the necessary evidence of impersonation on the side of Kabwohe was tabled to the committee and up to date no visible action had been taken.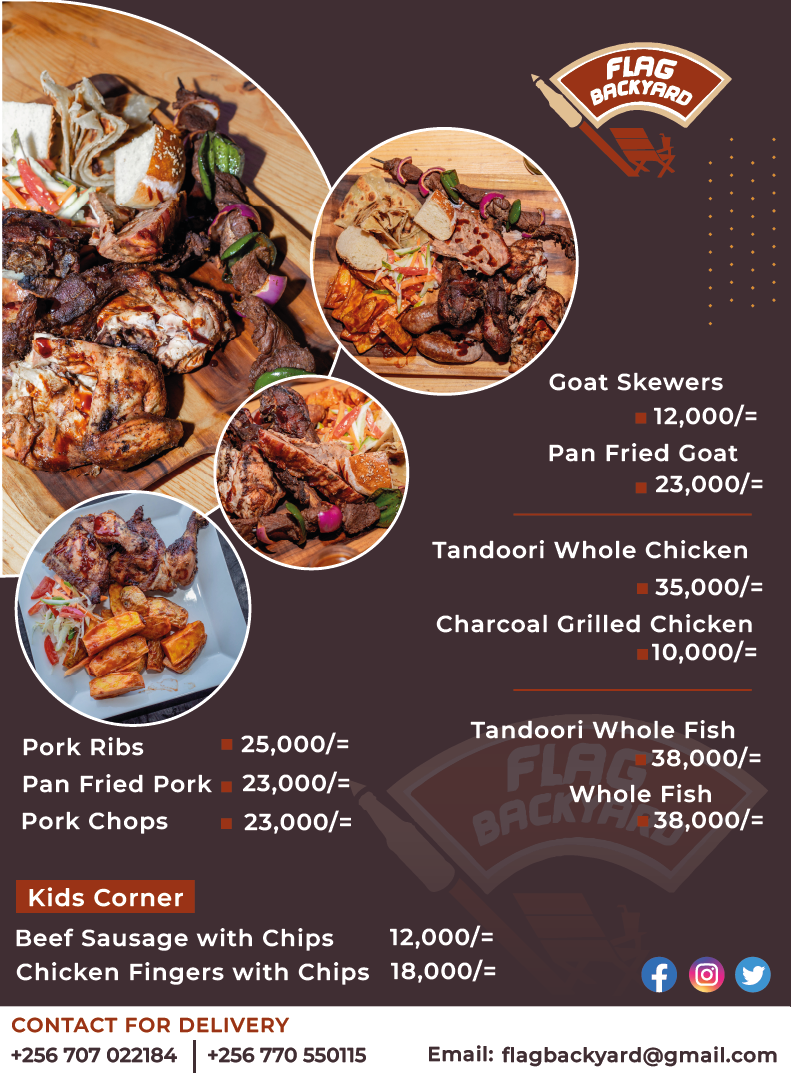 The USSSA rules for 2023 competitions the players in question, who featured for Kabwohe S.S, were not genuine since they were impersonators who were using different names as;
Musa Baryamushanga; the goalkeeper his real name is Musa Ssebulime born on June 9th 1998, plays for Kireka United which plays in regional league (Kampala) with valid license that expires on June 30th, another one is Francis Tukwatsibwe an impersonator from Kyambogo University who even played during the university league 2022 in Patrick Kawooya names aged 24 born December 16th 1998, and plays for Galaxy football club.
With that evidence it was prudent enough to satisfy the committee and in the meeting sitting at Ministry of Education and Sports board room disqualified and sanctioned a two year ban on both schools Kabwohe S.S and St. Augustine minor Seminary.
This means the teams from Ankole zone  are now as follows with  Welden  School replacing  Kabwohe S.S and St. Kagwa Bushenyi High School  replacing St Augustine minor Seminary to qualify for the national games due in Nyakasura.
The USSSA  rule, which excludes senior one students, states that all new students must have reported to the school by the start of term of the preceding year for them to be fielded. Students repeating will not be allowed to participate during the repeating year.
Such students can nevertheless be allowed to participate in the following year. This rule bars all senior four repeaters from the field of play during the repeating year.
According to USSSA, a student may participate in the secondary schools' championships for a maximum period of six continuous years. With cases of age cheating becoming rampant, the Ministry of Education and USSSA rolled out further measures to curb the trend.
One such step is to ensure students participating in school games are captured in the National Education Management Information System, NEMIS, before they can be allowed to compete.
Schools are required to enter the student's Unique Personal Identifier, UPI, onto a special declaration form.
Other details to be provided on the declaration form are the student's full name, class, admission number, date of admission, date of birth, PLE index number, and the UCE year. This makes it easy to eliminate cases of age cheating and impersonation.
The coach or games teacher and the principal are also required to sign the declaration form indicating that the presented players/participants are bonafide students, all this cuts across other disciplines like basketball, hockey, rugby, volleyball, netball, and handball.
Such stern measures are pertinent in the fight against age cheating, and corruption should be discouraged at all levels of sports.
Encouraging students to cheat in school paves way for a generation that will find it extremely difficult to abide by the prescribed laws of the land.
Meanwhile, corruption effectively denies deserving learners an opportunity to showcase their talents.