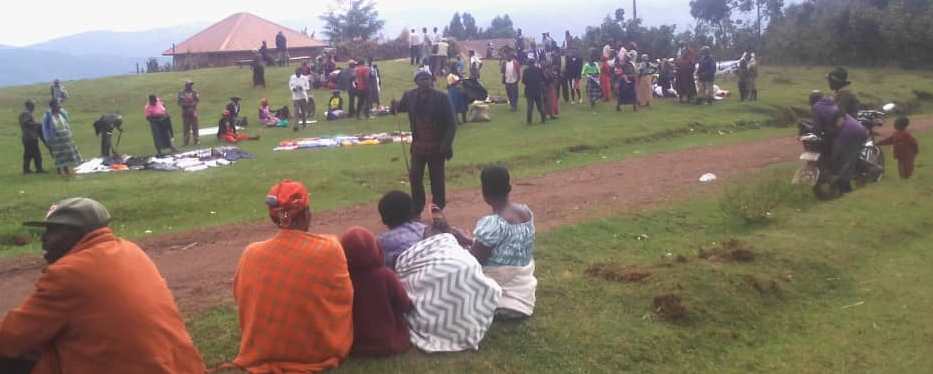 Use Weekly Market To Improve Household ncome – Rubaya LC3 Boss
By Innocent Ruhangariyo 
Kabale – Habugarama weekly market in Kitooma parish, Rubaya sub-county Kabale district was commissioned on Friday.
Speaking to our reporter, Nelson Atukwase the Rubaya sub-county chairperson LC3 said that they have decided to re-allocate the market as one way of delivering trading services near to the community.
Atukwase said that this same market will help the people in the community to increase on their household income and also be a source of revenue for the sub-county to benefit hence encouraging the public to use the market as an income source to improve on their standards of living.
Different traders who had come to sell their commodities thanked the sub-county administration for the developmental idea of having another market saying this will improve their standards of living in terms of household income.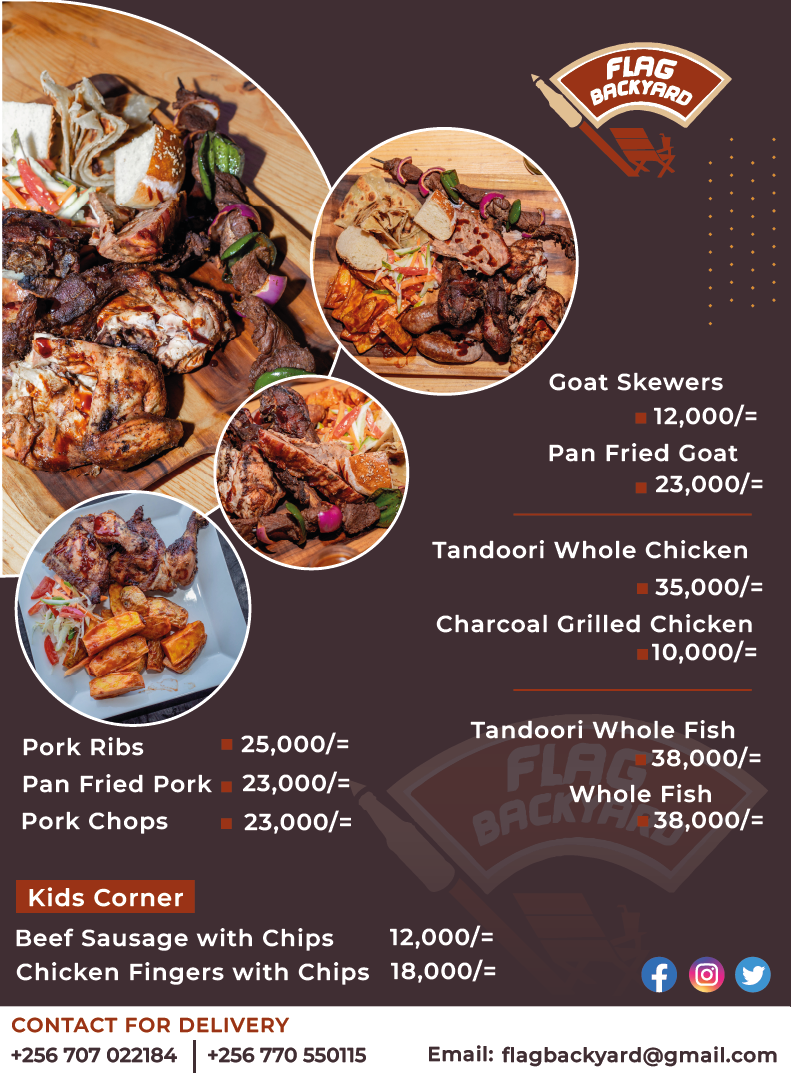 Habugarama weekly market will be operating every Thursday of the week bringing together people from different sub-counties of Rubaya, Butanda, Ryakarimira town council, Kitumba, Kamuganguzi both in Kabale district and other sub-counties of Rubanda district.