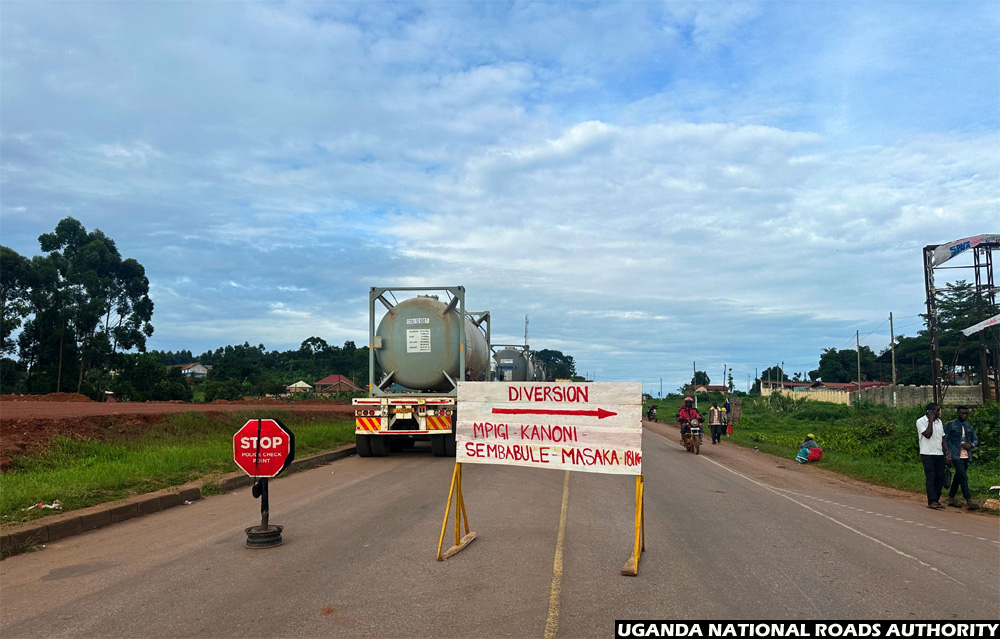 Use recommended diversion routes: UNRA advises motorist on k'la-Masaka road
The Uganda National Roads Authority (UNRA) has warned the public against using alternative routes that have not been recommended for use after the sweeping away of the Katonga Bridge at Kayabwe along the Kampala-Masaka highway.
The Katonga River burst its banks on Thursday, May 11, 2023, following a downpour finally washing away the main bridge and cutting off transport to Masaka. 
However, UNRA, working with the traffic police directed all motorists to use the Mpigi-Kanoni-Ssembaule route, which connects to Bukomansimbi-Villa Maria to Nyendo in Masaka city. 
The route connects again to the Masaka-Mbarara and Masaka-Kyotera-Mutukula borders. 
Allan Ssempebwa, the UNRA spokesperson confirmed that this route is safe and it was recently tarmacked and asked the public not to worry about using it for all vehicles.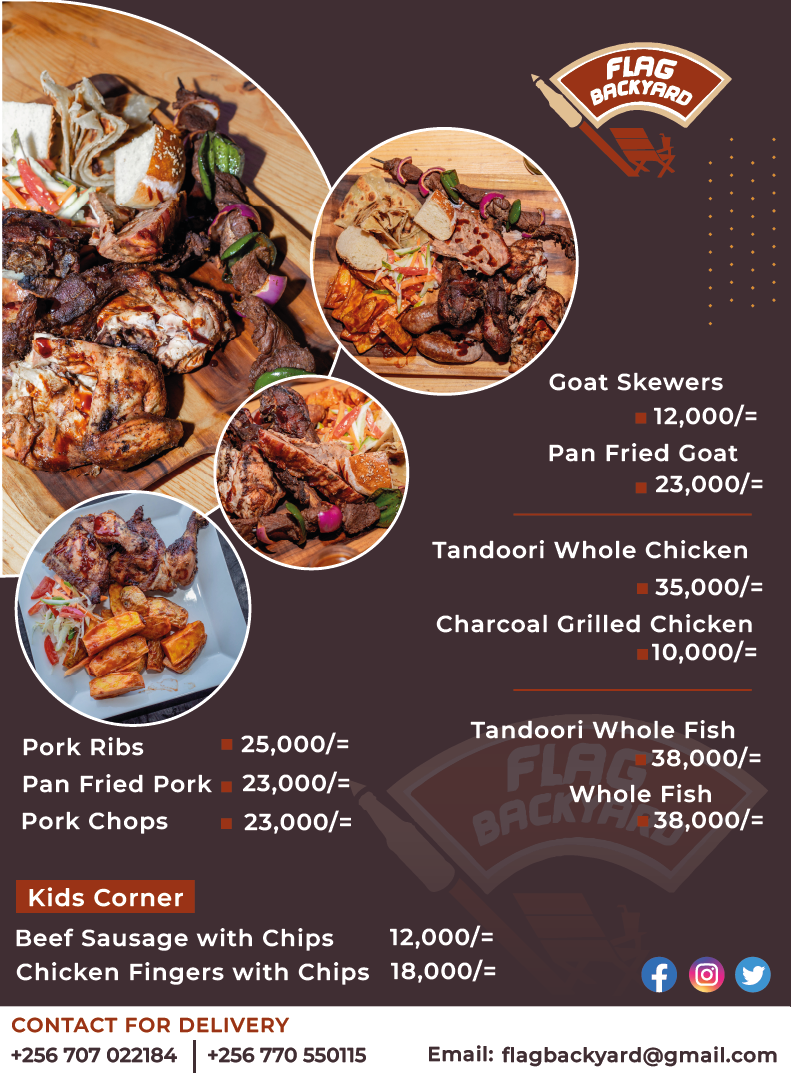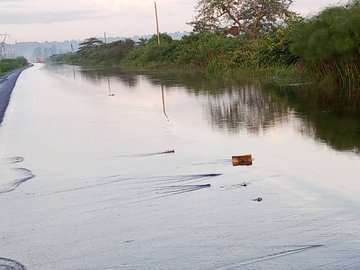 "We should be careful not to confuse the public, we have the Mpigi, Kanoni, Ssembabule, Villa-Maria route up to Masaka City, which is the main road we are referring vehicles. It is paved (tarmacked) from Mpigi up to Ssembabule and Nyendo in Masaka where it connects to Mbarara highway," Ssempebwa explained. 
He, however, said that if this route had not been paved, 'we would have had a crisis'. 
"It is intact and a new road, which was completed three or two years ago, the road is not affected," he emphasized, adding that 'the traffic is moving very well on this recommended route'. 
The recommended route also connects motorists connecting to the Kyotera-Mutukula border with Tanzania and Mbarara-Kabale-Katuna border with Rwanda and beyond.
Ssempebwa, however, added that there were other roads affected, like the Villa-Maria-Kabulassoke-Gomba Road, which he said was affected because it is one of the roads that Katonga River runs through and was affected by the Katonga River splash. 
"This one was cut off even before the Katonga main bridge, but we are monitoring it and waiting for water to subside to reconnect it," he said. 
However, a video that is circulating on social media, showing part of a swamp almost curving it was captured on Kyoja swamp on the Masaka-Kyabakuza-Misanvu-Matete route, part of which has curved it. 
According to Daniel Ssembajjwe, one of the residents, the video is talking about a road part of which is located in Bukomansimbi district and the other in Ssembabule on the Mitete-Matete side. 
It borders the two districts and it has been in a poor state for some time, including the Kyoja swamp. 
He said part of it was worked on by Ssembabule district, but following heavy rains, a section recently curved in and many youths have turned up on the road, helping and guiding motorists at a fee to cross it. 
Several motorists who are using the Mpigi-Ssembabule alternative and heading towards Mbarara and Western Uganda had started using shortcuts from Ssembabule to connect to Mbarara highway without going through Masaka town. 
Some of these alternatives, but not recommended routes lead through Ssembabule to Matete and then join Mbarara road either through Kyabakuza, Kinoni, Mbiriizi or Kyazanga but residents have warned that they may have issues.
"The only confirmed safe route is the Mpigi-Ssembabule-Villa-Maria to Nyendo route," a motorist said. Credit, newvision