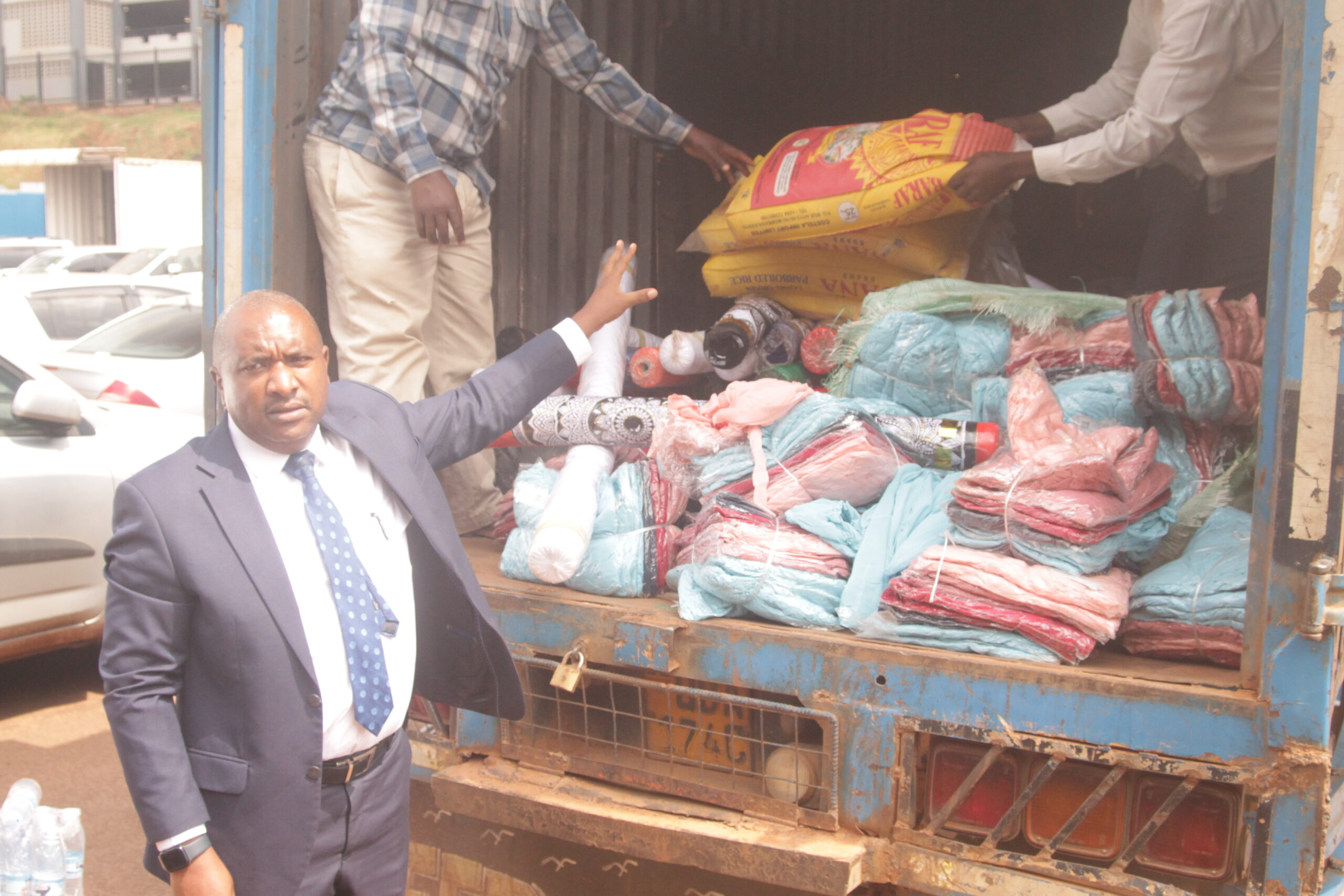 URA Recovered Ugx82b In Fy2021/22 In Enforcement Operations – Nkwasire
By Our Reporter
The Assistant Commissioner Enforcements department at Uganda Revenue Authority Julius Nkwasire Mponooka has said that the Authority recovered Ugx82b in the past financial year in the enforcement done by the customs department.  He made this revelation while speaking to journalists on Wednesday from the Nakawa headquarters.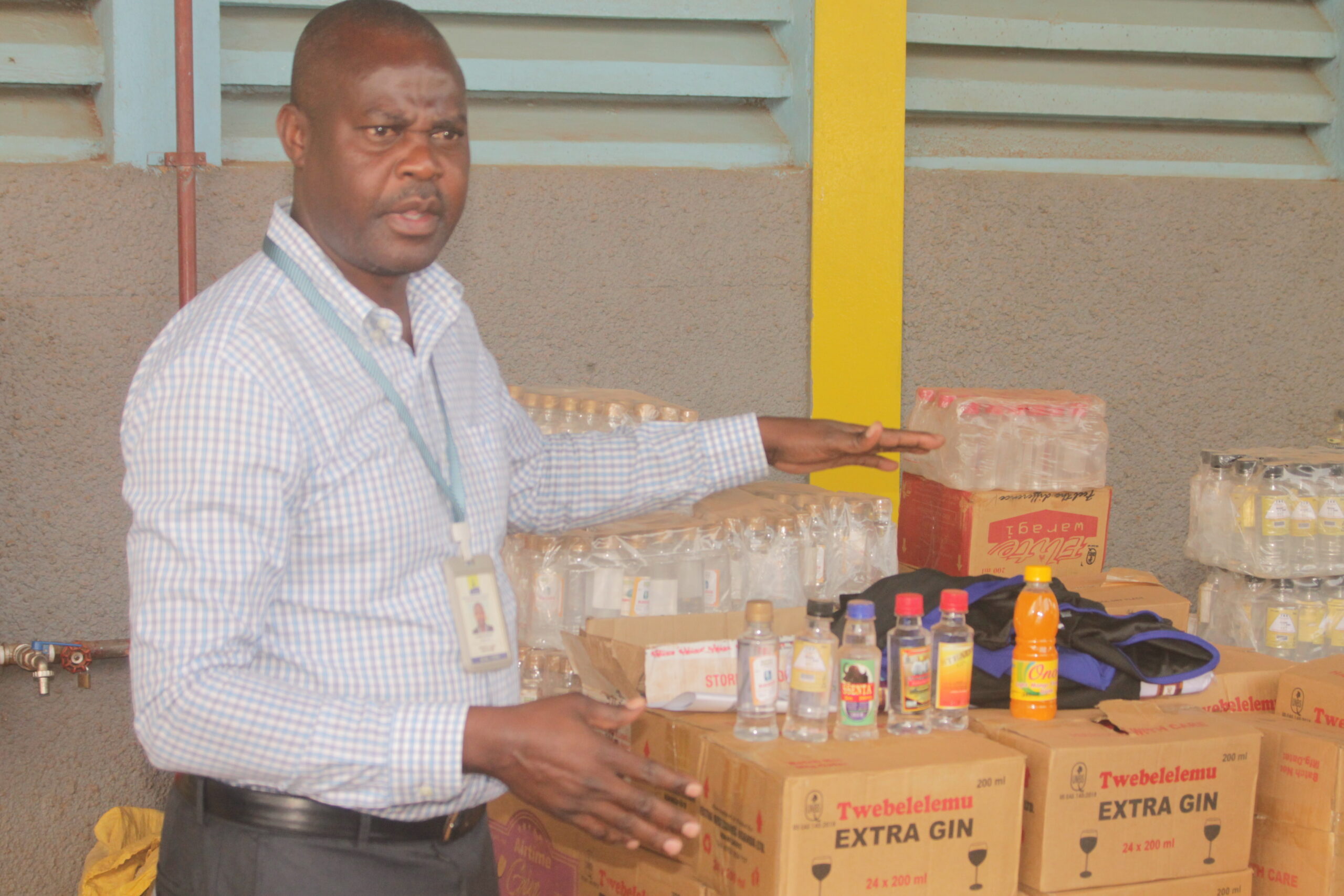 He further said that most of the culprits in their enforcement exercises are traders who under-declare what they are importing in the country by using unlicensed clearing agents. "Of the Ugx82b that I have talked about, 58% was of people not declaring very well, but then there are also other cases like outright smuggling among others," he added.
The most intercepted items include spare parts, garments, textile, shoes, hardware, electrical and electronics according to Nkwasire.
Nkwasire also noted that so far in the new financial year which commenced on 1st July, the enforcement department has recovered Ugx2.8b from the items they have intercepted. He said that they are using the strategy of intelligence, coordinating with other government agencies through sharing information, and also enhancing the technical capacity of their staff to stamp out non-compliance.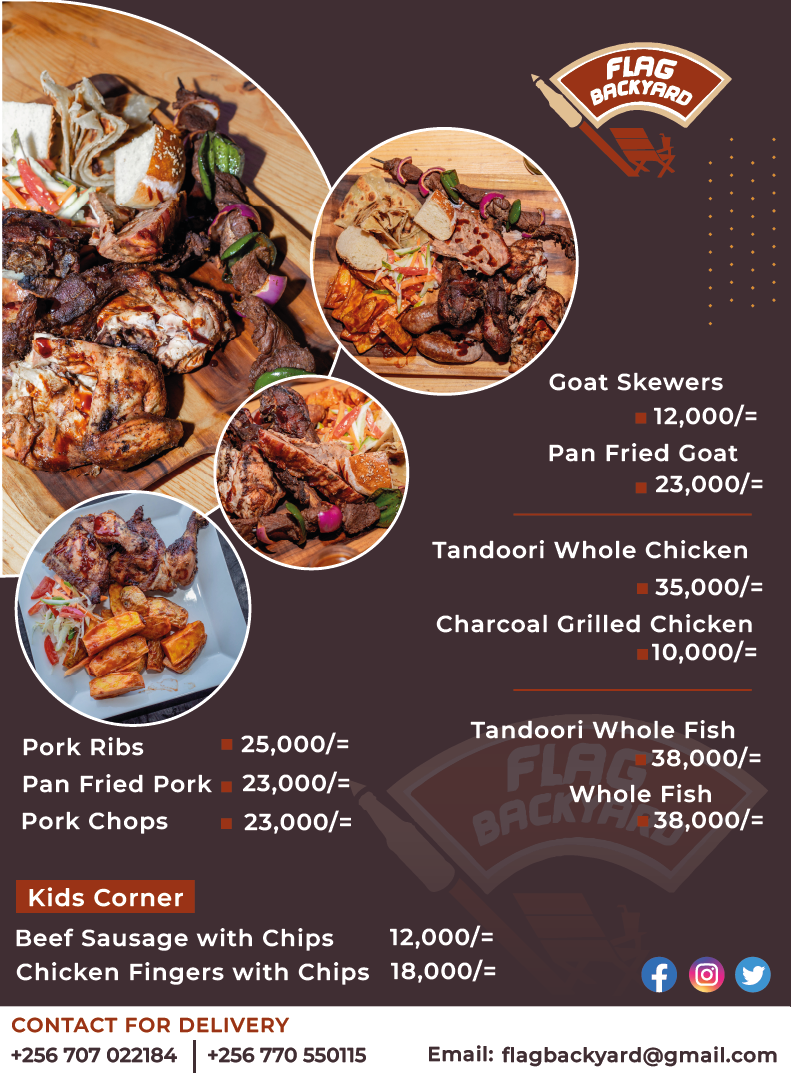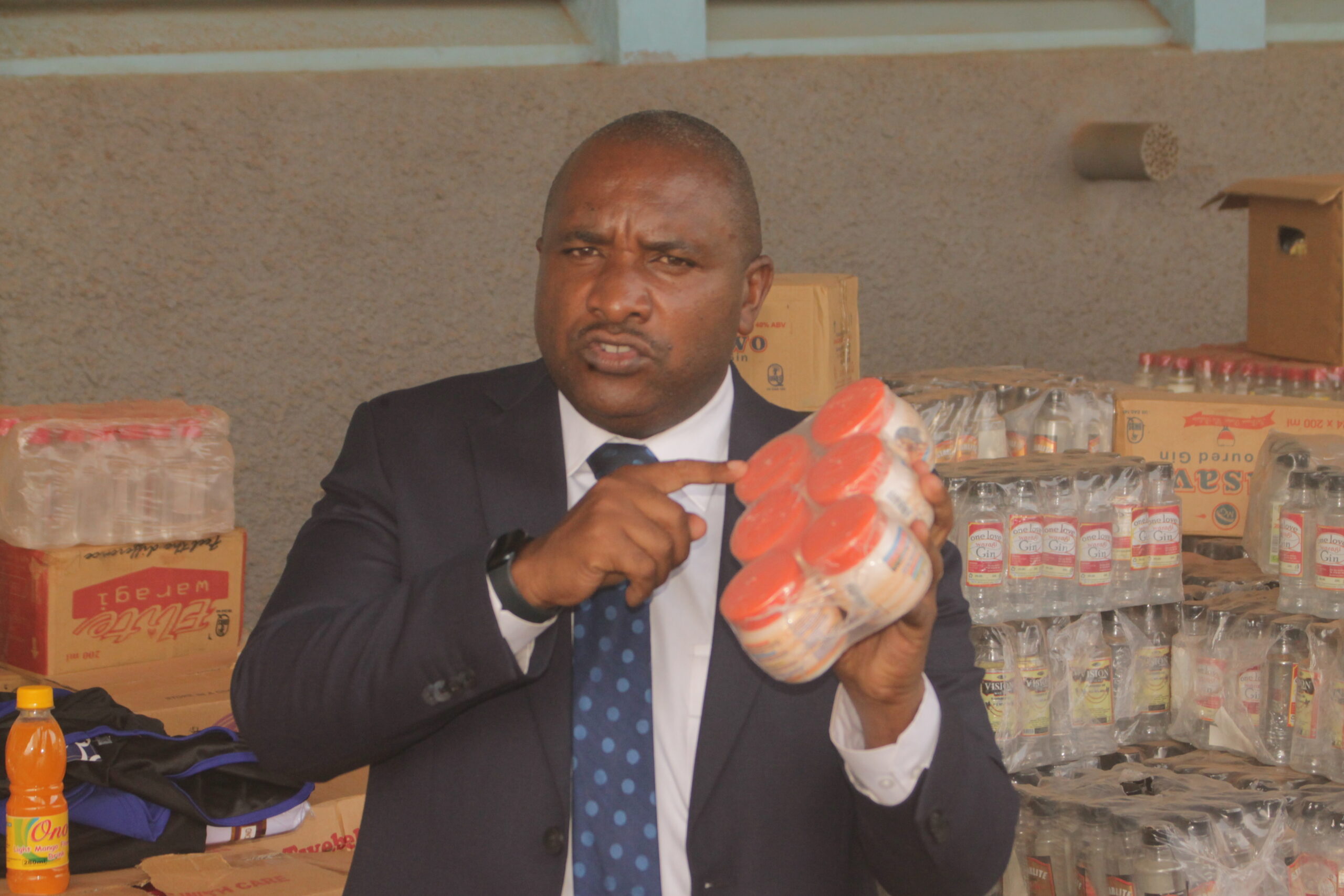 In one of the Authority's latest enforcement exercises, a Fuso truck registration 174C was intercepted which was being used to conceal and smuggle goods into the country. The truck had finished garments, textiles among other items that were being smuggled into the country.
Inter state buses have also been discovered as a breeding ground for smuggling whereby goods like banned cosmetics and garments were also intercepted by the Authority. "Interstate buses is another new area that we have seen that are trying to use to smuggle," Nkwasire. He advised employers to guide the drivers they employ so that they don't involve themselves into smuggling which will lead to forfeiture of their trucks, to offload their goods in custom bonded warehouses licensed by URA, and to look for licensed clearing agents.
Edward Luande; one of the supervisors responsible for digital tax stamps at URA said that currently there are thirteen (13) gazetted products in the market that bear tax stamps. They include beers, wines, spirits, sodas, cigarettes, water, cement, sugar, other alcoholic and non-alcoholic beverages, fruit and vegetable juice, fermented beverages, and cooking that are all supposed to bear tax stamps.
He further said that the culprits who have been intercepted while trying to avoid paying VAT, and excise duty using the digital tax stamps which pay a heavy price in penalties with the minimum of  Ugx50m for non-compliance.
Luande says that  digital tax stamps not only show that the product is the correct one on the market but also not  counterfeit and of the right quality. He urged the public to be vigilant by ensuring that the products they consume have the tax stamps which also shows that they are fit for human consumption.